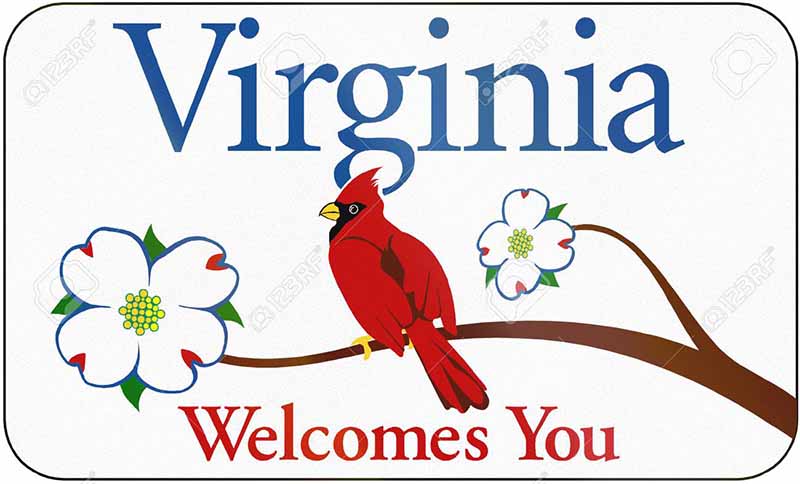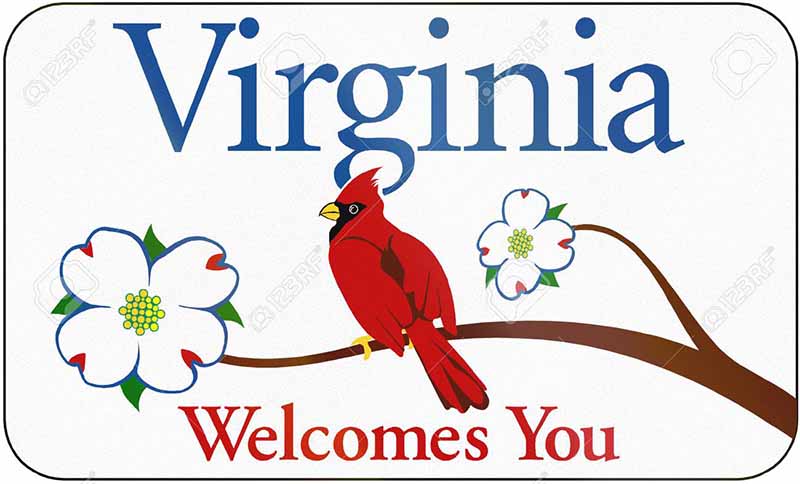 The state of Virginia has been actively be debating the topic of legal casino gaming for some time now. There are contingencies on both sides of the issue with equal support. State lawmakers have even commissioned studies to determine economic impacts in proposed casino locations.
As reported by a local Bristol news site, the governor has recently weighed in. Ralph Northam mentioned that he is "open" to legal casino gaming. He did stop short of stating what kind of laws he would support. This would be contingent on what legislation is proposed by the General Assembly.
Last week, the governor made his annual State of the Commonwealth Address. The following morning, he responded to specific issues related to legal gambling. This covered any expansion plans. The session took place with an exclusive conference call with the Herald Courier editorial board. Now, let's take a look to see where you can discover casinos close to Virginia.
There are multiple gaming bills in the Virginia Senate and House. A common consensus would allow one casino in each of the following cities:
Bristol
Norfolk
Danville
Richmond
Portsmouth
Lawmakers backing the bill in both the Senate and House are all Republicans. A part of the bill would empower the Virginia Lottery Board to oversee casino operations. It would also establish the framework to govern casino operations. Gov. Northam was quoted as saying:
"It's clear that there's going to be a robust discussion in the General Assembly this year regarding legalized gaming. There are several proposals on the table. These are going to be thoroughly vetted by our legislators."
The governor went on to add:
"My philosophy is Virginia needs to be very thoughtful in its approach. If we're going to expand gambling, we need to do it responsibly."
Similar legislation was approved last year and signed by the governor. However, the law called for an extensive study of the potential impacts on gaming in the state. It also called for a review of how other states govern and supervise casinos.
Pending this study, the law must now be reapproved by the General Assembly in 2020.
The governor also noted that:
"We also must be mindful of how legalizing additional gaming options would affect the Virginia Lottery. The lottery has helped generate nearly $10 billion to our public schools. And that system was created 30 years ago."
The gaming study was prepared by the Joint Legislative Audit and Review Commission. Part of the study did address the lottery concerns. It covered impacts in the five proposed casino locations. There was a sixth location added for the Northern Virginia region.
The results of the JLARC report pointed to a $30 million decline in lottery revenue on an annual basis. This equates to a 3.6% drop from current levels of revenue from lottery sales.
Virginia currently allows historical horse racing games (similar to slots) at Colonial Downs, south of Richmond. Overall, there are four Rosie's Emporiums that are currently operated by Colonial Downs in the state. There is an additional economic impact concern from this group.