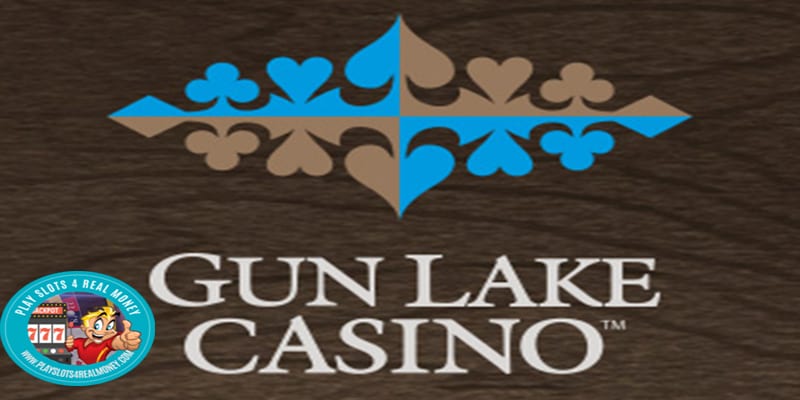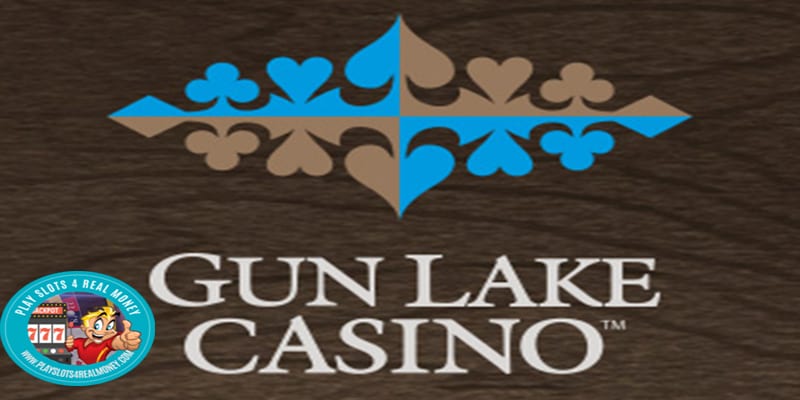 Who says you cannot bet small to win big? Recently in Las Vegas, a patron won a seven-figure jackpot playing penny slots. The real money casino gambling capital of the world is no stranger to huge payouts on small wagers, but that is why it is Las Vegas.
On a much smaller scale, a West Michigan casino just paid out its third-biggest jackpot ever on a .25 slot machine. Detailed in a local Michigan news site www.mlive, Gun Lake Casino made front-page news the first day in July.
Which Casino In West Michigan Pays Out Its Third-Biggest Slots Jackpot?
A lucky Michigan resident was playing a .25 slot machine at that casino and hit a jackpot worth close to a quarter million dollars. The game was Wheel of Fortune and the actual winnings were $239,257.73. This was the third-largest jackpot Gun Lake Casino has paid out since opening its doors for business in 2011. The winner is from Portage, Michigan and they chose to remain anonymous following the big win.
This was the top Wheel of Fortune jackpot in the progressive slot manufactured by International Gaming Technology (IGT). The lucky casino patron did provide a quote on the six-figure payday as follows:
"I felt good about the day and then it happened. It was unfricken-believable. I cannot wait to share with my friends and family. I have so many trips in mind that I cannot wait to go enjoy."
A few patrons trying their luck at Gun Lake have walked away big winners in what has turned into a hot streak for bettors. Two lucky guests won a combined $59,000 recently playing Bonanza Bucks. Each hit was one of the big progressive jackpots that real money slot has to offer.
Jose Flores is the vice president and general manager of Gun Lake Casino in the western part of the state. He was also quoted in the post by stating:
"There is a great buzz around the property with all of these recent wins. We are focused on providing an incredible entertainment experience for all of our guests. And, celebrating wins like this adds to the excitement."
The West Michigan casino floor Has 2,200 slot machines and 47 table games
Gun Lake is located off Exit 61 on route US 131. This is halfway between Grand Rapids and Kalamazoo. The gambling property has a casino floor with 2,200 slot machines and 47 table games. It also houses a poker room with 14 tables. Gun Lake also has a 225-seat dining venue along with a 300-seat buffet restaurant. There are a few bars and lounges with some offering live entertainment.
The owners of the casino property are the Match-E-Be-Nash-She-Wish Band of Pottawatomi Indians.
Some of the comments to the post on MLive did not necessarily share the winner's or casino's excitement. One person responded:
"Casinos are always promoting winning. Isn't this false advertisement? Or is the caveat that it's not long term winning? There's nothing good about these scourges of society."
Another reader asked if the casino paid for the article or was this just free advertising. They went on to ask, "how is this news?"
One progressive comment stated, "They need to install some pin ball machines and teach the dealers some card tricks."