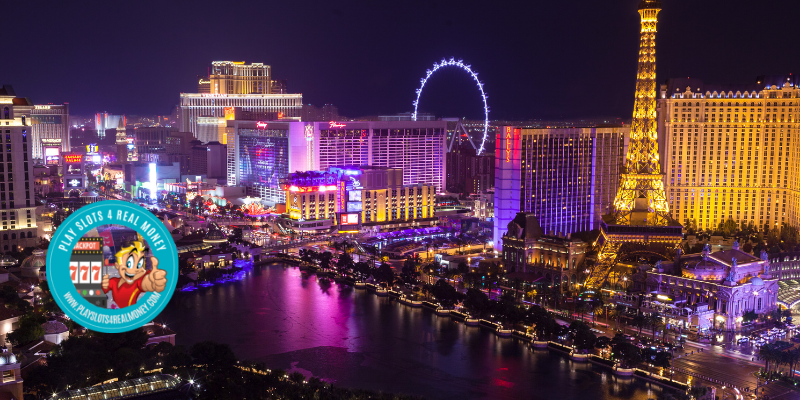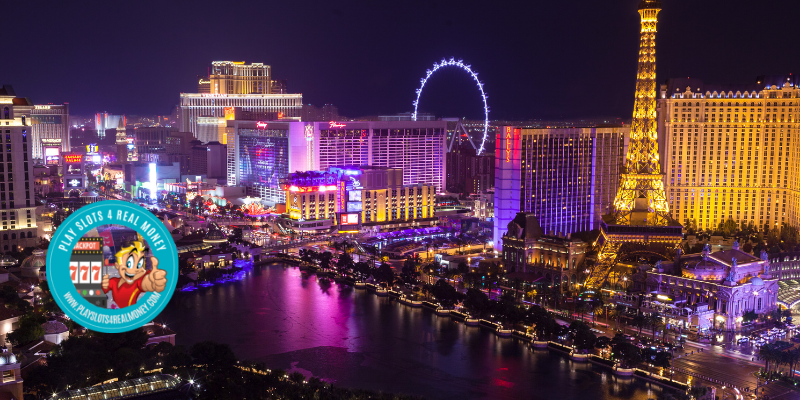 Last year was very exciting for the Las Vegas casino industry. Besides scoring record revenues, Sin City in 2021 saw a couple of big openings adding even more luxury and expanding the casino offer in the city. New properties that stand out are Resorts World Las Vegas and Virgin Hotels Las Vegas. This year promises to be just as impressive, with a couple of interesting projects already announced.
Huge Acquisitions
In 2021, one of the biggest news was the purchase of The Palms by the San Manuel Band of Mission Indians for $650 million. The property, located off-Strip, was temporarily closed as the San Manuel Gaming and Hospitality Authority worked on overhauling the establishment. Last month, they announced plans to re-open their luxurious Vegas property this spring.
What To Expect In Las Vegas For 2022?
The renovated Palm complex will feature a casino, 700-rooms hotel, condominium, a 2,500-seat theater, restaurants and bars, convention center, spa, and pool.
Another major move last year saw MGM Resorts International acquire The Cosmopolitan from the investment company Blackstone. It was a part of the $5.65 billion deal that took place in September. The deal is yet to be fully completed but it's expected to be finalized in the first half of this year. Recently, The Cosmopolitan went through full renovation and now features 3,000 rooms. Once the deal goes through, the Cosmopolitan will become a part of MGM's empire which already includes several exclusive properties on Las Vegas Boulevard. MGM owns Bellagio, Park MGM, Aria Resort and Casino, New York-New York, Mandalay Bay, Excalibur, Luxor, and Vdara.
Hard Rock didn't sit still last year either. In December, they completed the purchase of The Mirage. The property was acquired from MGM Resorts International for a whopping $1.075 billion. After purchasing the licensing and naming rights for Hard Rock Hotel in 2020, this deal will further increase the brand's presence in Las Vegas. The plans for the newly acquired property include the construction of the new giant purple guitar-shaped hotel. As a part of this project, Hard Rock will also remodel and renovate other sections of The Mirage.
In addition, some of the existing Vegas properties will go through some remodeling in 2022. Renovations are expected at Ceasar's Palace, Fontainebleau, Majestic, Miracle Mile Shops, MSG Sphere, and Project63.
The Biggest Names in Entertainment Announced for 2022
Las Vegas' biggest appeal is its gambling offering, but the entertainment performances are also a big draw for many potential visitors. In 2022, we can expect some new and attractive residencies throughout Sin City.
Kate Perry has already started her residency in December and will perform at Resorts World Theatre until March 19.
https://www.youtube.com/watch?v=SR6IpS-QWU4
Weekends with Adele
Adele, one of the biggest pop stars in the world, will entertain the guests at "Weekends with Adele" which will be held at The Colosseum at Caesars Palace. The residency is scheduled to open on January 21 and will last until April 15.
The country star Luke Bryan will bring his "Luke Bryan: Vegas" residency to "Luke Bryan: Vegas". He'll perform at this resort from February 11 to May 2.
The former winner of the American Idol, Carrie Underwood has already started her residency at Resorts World Theatre in December, but it's currently on hold. The performances will be back from March 23 to April 2.
Finally, R&B superstar, John Legend will reside in the Zappos Theater at Planet Hollywood Resort & Casino. The guest will have a chance to see his "Love in Las Vegas" show from April 22 to October 29.