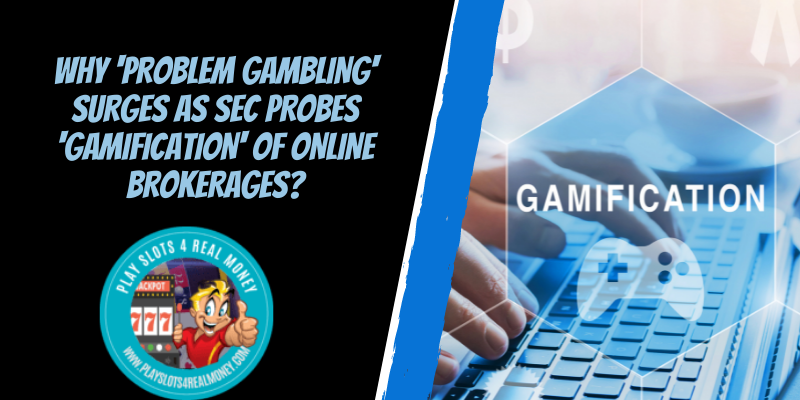 Lately, gambling helplines in the US have seen a significant increase in calls related to day trading. At the same time, SEC is increasing its interest and starting investigations into the so-called "gamification" of retail brokerage activities.
According to Felicia Grondin from New Jersey's compulsive gambling council, since the start of the pandemic, the state has seen a 50% uptick in day trading-related calls to its 1-800-Gambler helpline. Keith Whyte from the National Council on Problem Gambling testifies they have noticed a similar trend in the whole country.
With the rise of mobile trading applications, the user experience of investing has come much closer to that of gambling. The line between the two is not so clear anymore. Whyte notes that it's been practically erased. However, while gambling has been carrying the stigma for a long time, investors usually don't consider themselves gamblers.
Gamification of Day Trading
SEC is now focused on investigating how the new digital engagement practices help or undermine individual retail investors. The modern applications have brought new ways for brokers to trade shares. Also, they can use the apps to buy and sell derivatives and cryptocurrencies. Popular brokerage apps such as Robinhood and Webull are using similar mechanics and graphics to slot machines. They send signals to brokers' brains to keep trading. In many cases, this can lead to addiction. For example, Robinhood has a scratch-off feature revealing a free share of stock for new users. There's also falling digital confetti when the broker successfully makes a trade. Besides, the app uses symbols such as emojis and high-fives in client communications and notifications. These reactions after a trade come from the gaming world and are designed to make the customer feel positive about their decision. This keeps them further engaged no matter if they won or lost.
All this can start to rewire a person's brain, reinforcing the activity and ultimately creating an unhealthy habit. In addition, SEC is looking into if a digital design can be considered as giving investment advice. This would mean that the business is subject to regulatory oversight.
The implementation of game-like features into trading has particularly attracted the attention of new retail brokers during the Covid -19 pandemic, The pandemic has put the events such as sports games and horse racing on hold. Without the event they regularly wager on, bettors turned to the stock trading platforms looking for a dose of similar excitement. This has caused an increase in calls to gambling helplines from people seeking assistance in dealing with issues related to day trading. However, even though these calls have increased by 50% their volume is still small compared to lottery and betting-related calls.
Interesting Article: I Have a Gambling Addiction Problem: Diagnosis and Resources.
Brokerage Apps Companies Respond to Accusation
Companies behind the brokerage apps have reacted to this wave of accusations. Robinhood's representatives claim that they're only providing the information their customers want. They add that the point of efficient digital design is to create a great user experience. It shouldn't be considered gamification as it shows no intention of manipulating customers. Robinhood's CEO, Vlad Tenev, said that he finds it offensive that the new traders are considered to be "uninformed gamblers",
Source: Gambling helplines see nearly 50% surge in day trading-related calls as SEC probes 'gamification' of retail brokerages From Businessinsider.com

Summary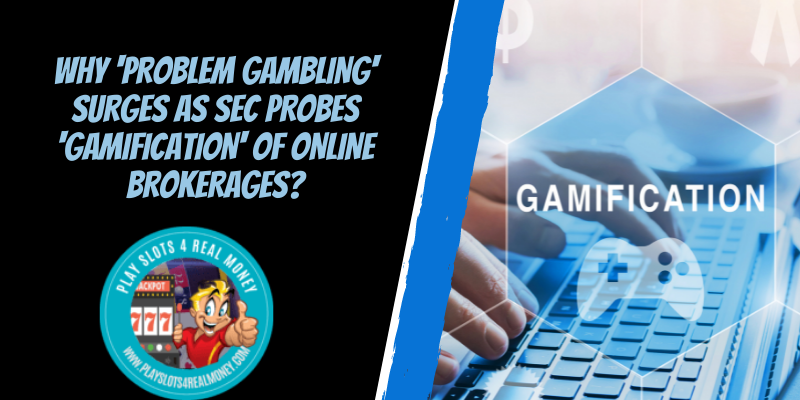 Article Name
Why 'Problem Gambling' Surges As SEC Probes 'Gamification' Of Online Brokerages?
Description
Learn more about why problem gambling surges as the SEC probes gamification of online brokerages. Also, read our guide on how to gamble responsibly.
Author
Publisher Name
Publisher Logo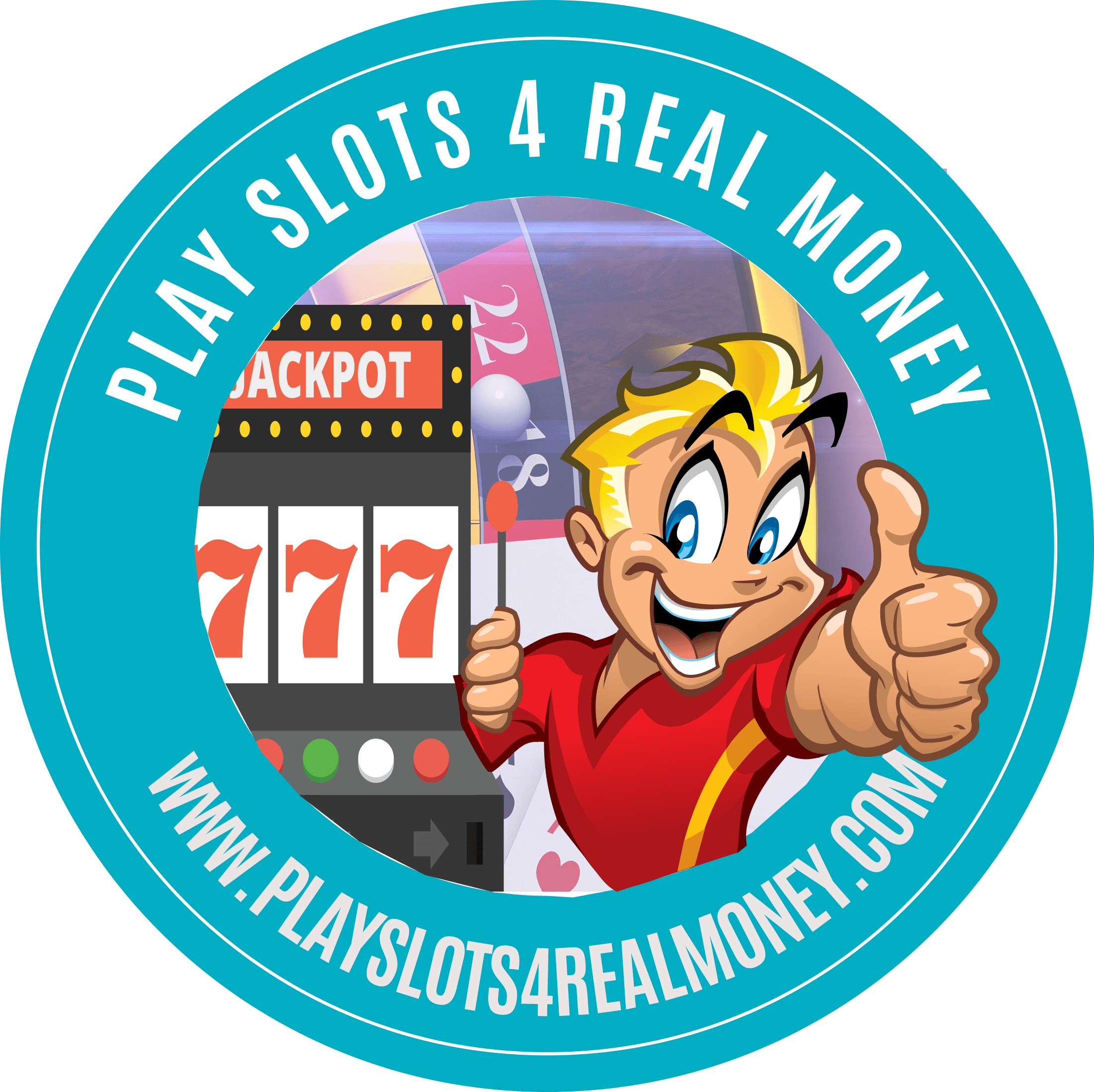 Tagged with: banking • News • online gambling