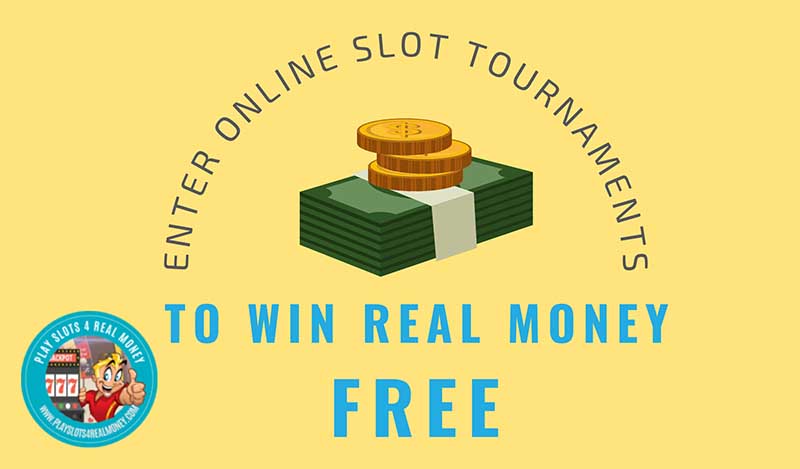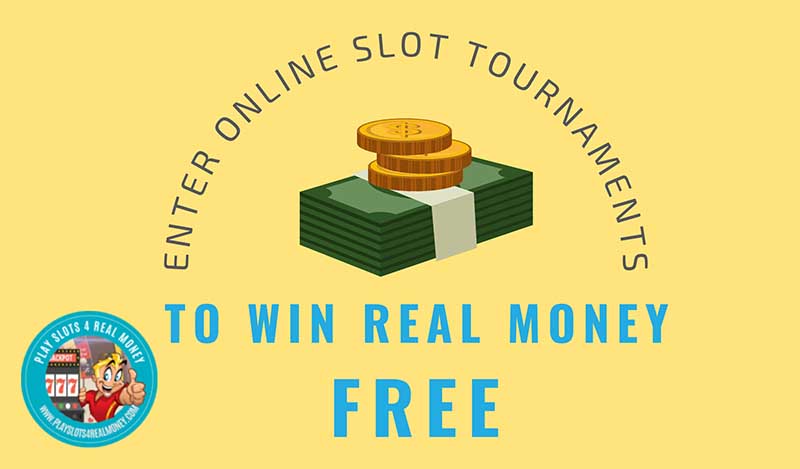 Easter is coming up and we want to make sure you have a chance to win some cash! That's why we're excited to announce our 100K Easter slots tournament. There are important things you will want to know prior to entering a slot tournament. This includes the general rules, terms, and how to create a winning strategy for the Easter slots tournament. It is a very good idea to practice on some free slots first. Then you can choose a tournament that is right for you. This weekend only, you can compete against other players for your chance to win big! The top prize is $ 5,000.00 in cash, so don't miss out. Register today and start spinning those reels!
Enter To Win Up To 100K In The Easter Slots Tournament
To celebrate Easter, BetOnline Casino is running a $100,000 Easter Slots Tournament next week. The tournament will start on Thursday, April 14th at 5:00pm ET and end on Monday, April 18th at 11:59pm ET. Everyone gets one free entry into the tournament, and you can buy more entries for $10 each.
Tournament chips cannot be exchanged for cash. The top 300 players will share the $100,000 prize pool, which will be based on their final chip count when you reach the end of the tourney.To be qualify for a prize, players must have made a $20 real money deposit or higher within thirty days prior to the tournament ending. The first place takes home $5,000.
Related: ( Easter Casino Bonuses)
How Much Can I Win?
If you come in first place, you will win the $ 5,000.00 cash prize. However, the second place online slots tournament winner takes home $ 3,500.00, while if you come in third place you will score $ 2,500.00. $ 1,600.00 goes to the lucky player that comes in third place and $ 1,200.00 is rewarded to the player that comes in fifth place.
If you come in between 6-10th place, you will win $ 1,000.00. However, players that come in between 11-50 still win $ 700.00. Players that come in between 51- 90 win $460.00, while $290.00 is awarded to the folks that come in between 91- 150. Players that come in between 151-300 will win between $60 – $170.00.
Terms And Conditions
If you win a bonus, you need to playthrough (play 50x the bonus amount) before you can withdraw any money. The most you can withdraw is twice the prize amount. Your prize pool winnings will be available to play on specific casino games. For instance, slots with progressive jackpots, specialty games as well as live casino games.
Bonuses are valid for seven days after the online betting bonus funds are added to the real money player's account. If a player (players) does not use the bonus in that timeframe, they will lose those funds.
Alias chosen for the Easter slots tournament must not be offensive, obscene, or abusive in nature. A Violation of this results in the player's suspension from the tournament.
If you want to buy something from us, please read the terms and conditions. They will tell you what you can and cannot do. The terms and conditions may change, so please check back next week for the most up-to-date information.
Summary
That's right, this weekend is your chance to win some serious cash. The top prize in our 100K Easter slots tournament is a whopping $ 5,000.00 in cold hard cash! So, exactly what are you waiting for? Sign up right now and start spinning those reels. Remember, the more you practice beforehand, the better your chances of winning big. Good luck with the Easter slots tournament and have fun!