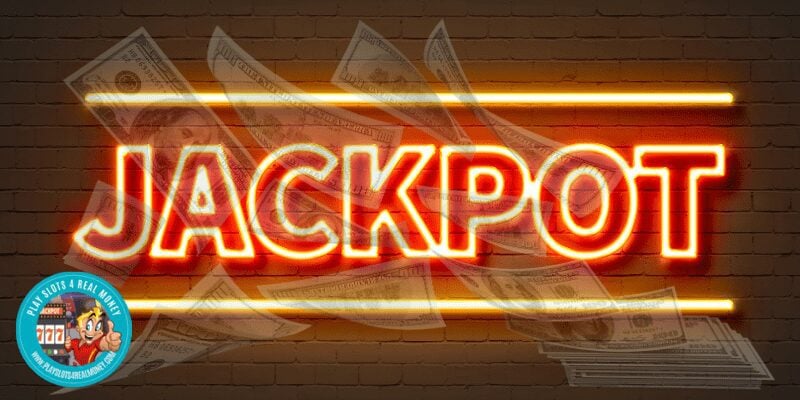 The spring is almost here but it's still snowing jackpots in Las Vegas. 2022 has been great for the visitors of Sin City of far, with jackpots pouring in week after week. After fully recovering from the down period caused by the global pandemic, the Vegas Valley is once again flourishing with thousands of visitors pouring in every day.
Big Pai Gow Win at the South Point Casino
The latest news of a big payout comes from the South Point Hotel, Casino & Spa. The casino, located just off the Strip, has paid out a huge jackpot to one of their visitors on Friday. The lucky winner, who chose to remain unanimous, won big while playing a game of Pai Gow progressive. He nailed the progressive jackpot and left the casino with a whopping $68,343. With all that money in his pockets, he surely had a nice weekend. According to the casino, the lucky winner is a Las Vegas resident and a regular player at South Point Casino.
One of the Best Gambling Spots in Vegas
South Point Hotel, Casino & Spa is conveniently located on the southwest of Vegas Valley, only minutes from the world-famous Las Vegas Strip. It's a perfect place to spend your Vegas visit with excellent gaming offerings and plenty of additional amenities. The gaming floor features more than 2,200 of the latest and most popular video poker and slot machines. For those who prefer table games, there are more than 60 Roulette, Blackjack, Craps, Texas Hold 'em, and Pai Gow progressive tables at the casino pit. A lot of the games come with progressive jackpots providing the guests an opportunity to get rich in only one night.
The casino complex also features a racebook facility with plenty of TV screens, 150 seats, and interactive player terminals. Sports Book at the South Point provides the ultimate sports viewing experience with two wall-sized big-screen TVs and multiple smaller screens. This part of the casino seats 100 people with additional seating in the adjacent Del Mar Lounge.
Besides gaming offerings, visitors at South Point can also enjoy other exclusive amenities. These include the theater multiplex with 16 screens, the bowling alley with 64 lanes, and 11 restaurants making sure that everyone finds something that suits their taste.
Related: (An Off The Strip Casino In Las Vegas Pays Out 100K Video Poker Jackpot)
More Big News from South Point
Another piece of great news came out of the South Point Casino last week. The casino announced what is likely to be one of the biggest gaming events this summer in Vegas. In July, the casino will host the biggest bingo happening in the city's history, with the prizes totaling an incredible $2 million.Remember, watch or listen to our podcast video.
The event will take place over two weekends. On July 18 and 19, the casino will give away $1 million, with an additional $1 million prepared for bingo players on July 22 and 23. The individual prizes will range from $20,000 to $50,000. The casino has already set the buy-in prices, with $475 getting you one 9-on pack, coupons for food, and a dauber. With bingo games hard to come by in Vegas, this event is sure to attract a lot of attention.

Summary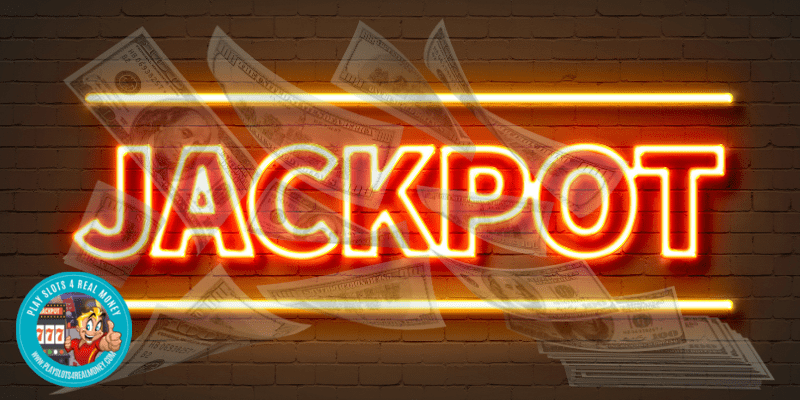 Article Name
$68,343 Jackpot Win On Pai Gow Progressive At South Point Hotel & Casino
Description
An incredible jackpot win of $68,343 was hit on Pai Gow Progressive at South Point Hotel & Casino. Read more about this lucky player's big win!
Author
Publisher Name
Publisher Logo