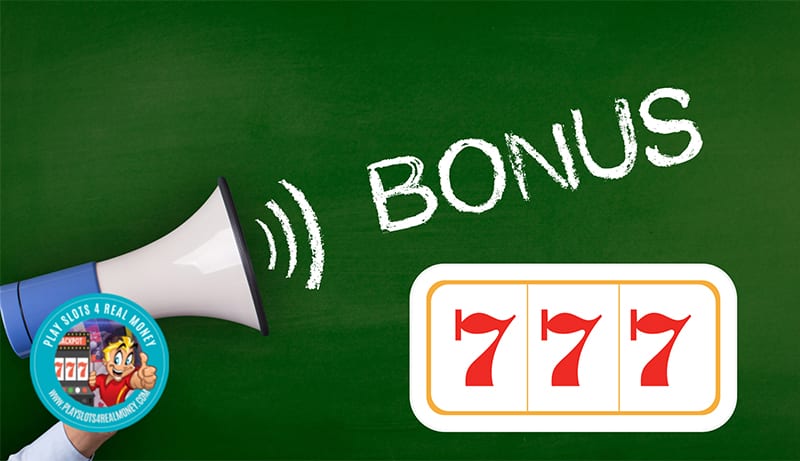 Get ready for some great action in the upcoming month. February on BetOnline, SportsBetting, and TigerGaming will bring plenty of excitement for their players. Super Bowl is just a week away. Members at these platforms have a chance to win a free bet for the big game. Make sure to join daily freerolls. One of the one hundred $10 daily Freeplays handed out every day may be yours. There are also a couple more thrilling poker events coming soon. Are you ready to win your share of $30,000 in daily cash prizes?
$30.000 Worth of Daily Cash Prizes
Throughout February, the cash tables will be bringing some fantastic prizes at BetOnline.ag, SportsBetting.ag, and TigerGaming.com. From February 1st to 28th, Instant All-In Freerolls will be held every day. Each will feature a cool $1.000 prize pool. To qualify for all-in shootouts and get a shot at daily prizes, players will have to collect 3 required hands each day. On the last day of the month, there's an extra reward involved. The Bonus round, taking place on February 28th, features a whopping $3.000 prize pool.
Each day will bring a different set of hands to be collected.
Daily missions are easy to find. Players simply have to log in to the platform and choose the "My Missions" tab if they're using the desktop lobby. On mobile applications, the daily missions are in the "Contests" menu.
Every day, hand requirements will include a three-part mission.
Players will need to have one hand with the assigned Lucky Card. Another will have to feature the required Pocket Pair. They'll also have a set assignment for the third Poker Hand. To make things easier to understand, we'll take a look at one example. Let's check out the first day's mission. On February 1st, the Lucky Card assignment will ask you to take 5 of the clubs to showdown. The required Pocket Pair is AK. Hitting any 2 pair will fulfill the third task. Other days also feature fun and exciting missions.
Super Bowl LV Free Bets
The Super Bowl fever is already gripping the United States and the rest of the world. The biggest sporting event of the year is just around the corner. The showdown between Kansas City Chiefs and Tampa Bay Buccaneers promises to be a true spectacle. Placing a wager on one of the Super Bowl markets will make watching the big game even more exciting. Especially if that bet is free. The BetOnline Poker Team is offering you exactly that. You can enjoy some poker on the platform and win a free wager for the title game being held on February 7th.
The first five days of February will bring five poker Freerolls. The top 100 players each day in for a fantastic surprise. Each of them will be rewarded a $10 Sports Freeplay. The prizes will be credited to winners on Saturday, February 6th. This way, if you're successful at multiple events, you can accumulate a bigger stake for your Super Bowl free wager.
Make sure to join these Freerolls and make a Super Bowl day the one to remember. To register, simply visit the poker platform and enter the "TOURNEYS" tab at 8:00 pm ET each day.