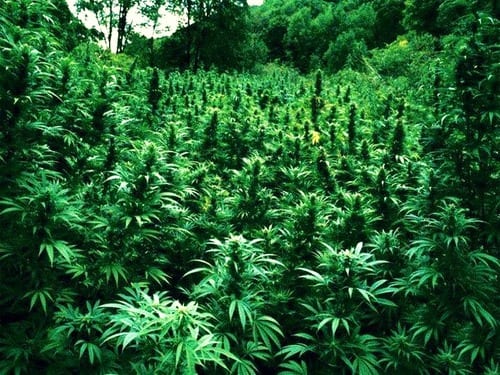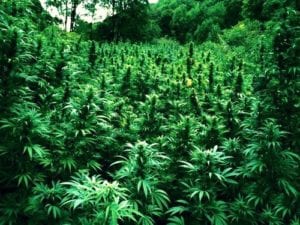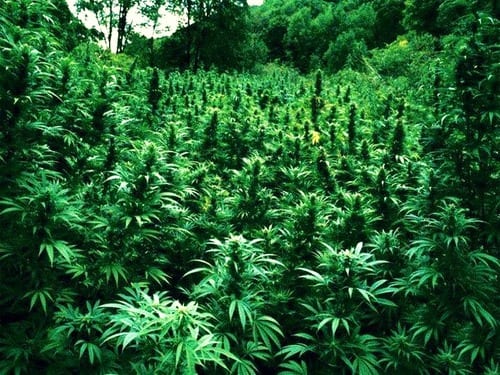 Wynn Casino Resorts made a decision which had shocked many people across the U.S especially those who are interested in gaming when the top management banned a gambling patron when he tried to enroll to the Red Card, a reward program organized by the Wynn casino.
When giving the reason for this egregious act, the Wynn casino cited the man's links to the cannabis industry.
Isaac Dietrich concedes that he signed for the Red Card loyalty program at the Wynn Resorts Casino when he visited Las Vegas about five days ago, and after submitting the signed document for deliberations by the resort's management, he received shocking news.
MassRoots CEO was told by employees attached to the casino who were on duty that he was not eligible for the Red Card program because of his alleged links to cannabis business.
However, in reality, MassRoots does not deal directly with marijuana. Instead, it is a social media platform that offers its users ample space to air their experiences in dealing with cannabis. As such, Isaac says that the aim of MassRoots social media app is essential to 'bring together' marijuana patients who eventually meet online to discuss some meaningful discussions leading to a total solution of their cannabis problem.
Related: With Marijuana Ban Enforcement Expected To Be Back, What Of Online Gambling?
Wynn Resorts official statement via email to Dietrich did not only touch on his links to marijuana but also something far more that might suggest that others in similar positions are not welcome for the Red Card program.
The casino maintained that the aim is to ensure sanctity in all its clients notwithstanding their social status.
"Our requirements do not limit only to identify those that take part in the direct or indirect sale of marijuana but also take a responsibility of ensuring that the source of the wealth held by our esteemed customers are from a genuine and legitimate source," said the email.
What is even hard is that MassRoots is categorized as 'penny stocks' which are characterized by over the counter (OTC) systems of trading. As such, it makes it difficult for any securities exchange in the world, including the U.S' to monitor it.
Related: Will The US States That Have Legalized Marijuana Be The Next To Make Internet Gambling Legal?
In the first three months of 2017, MassRoots recorded net revenue of $1.8 million of cash flow throws its app. This evidence is reason enough for Wynn Resorts to bar Isaac from taking part in the loyalty program.
Critics say that the move by Wynn Resorts to ban the social media entrepreneur from participating in the program is rather weird because there is no record showing Isaac has ever been convicted or even mentioned in financial crime.
Besides, Nevada residents voted in favor of the legalization of recreational cannabis, which opens the way for the earliest dispensaries to start operation in July.
However, Wynn Resorts has remained firm saying that in doing so, it is observing the anti-money laundry regulation, which is the responsibility of every gaming casino.