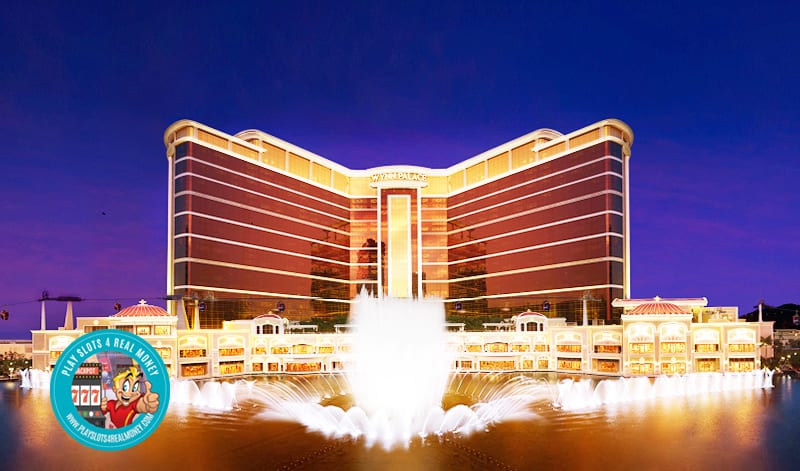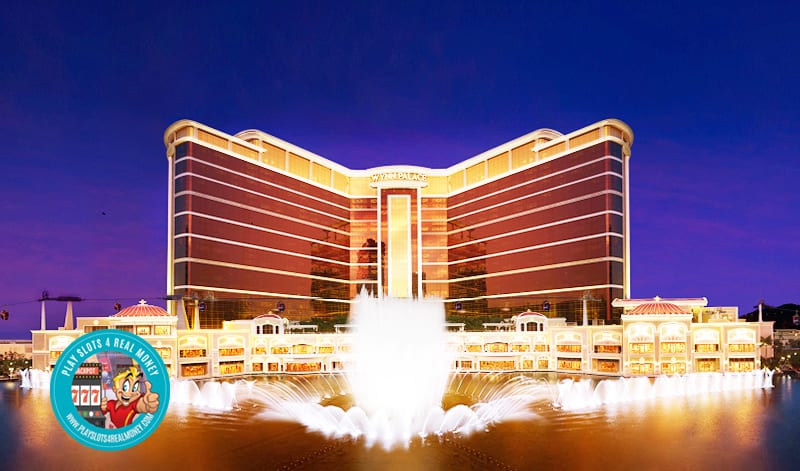 Strained trade relations between the US and China have been a concern for many industries. Given the role Macau plays in Asia for Las Vegas casino giants, it also impacted the entire gaming segment. One big player with strong ties to this gambling region of the world is Wynn Resorts.
Wynn's outlook for 2020 as from an investor's standpoint looks decent The year end results for the entire US stock market in 2019 were bullish to say the least. Wynn Resorts. Ltd. (NASDAQ:WYNN) posted a favorable 34.32 percent gain in its stock price. This slightly topped the overall gain of the S&P 500.
Will Wynn Resorts' Stock Benefit From Macau in 2020?
Some analysists are looking for this stock to outperform the market again this year. This is mainly based on a projected ease in trade tensions in 2020. Wynn Resorts operates two casino properties in the Macau region of China. As long as the recent trade wars die down, the added stability should improve Wynn's overall revenue and profits.
One of the other favorable factors are Beijing's efforts to boost the world's second-biggest economy. Guestroom additions and overall property enhancements at Wynn's two venues is another driving force.
In the works is a new trade compact between the US and China. Indeed, his is the first step towards a long term resolution. Another good sign is an eased reserve ratio requirement for Chinese lenders. Furthermore, this was put into place by the People's Bank of China (PBOC) the other week. Moreover, this will lower financing costs to free up more capital for loans.
This is one of the moves aimed at boosting China's economy. Jefferies' analyst Andrew Lee added:
"As 2019 drew to a close, we believe the persistent headwinds are easing. And could potentially pivot to become tailwinds in 2020." Wynn's two Macau casinos are Wynn Macau and Wynn Palace. Both of these properties are heavily tied to VIP gamblers. Overall visits to the region were strong last year. However, there was a weakness in high-end revenue. Premium players reduced spending in light of economic uncertainty.
December gaming revenues in Macau slid 13.7 percent. This was the worst monthly decline since March of 2016. Revenue for the year was off 3.4 percent. Lee commented on the current situation as follows
This particular analyst has issued a buy rating for both WYNN and LVS stock. Along with Lee's optimistic outlook, a few other analysts are in agreement. Nomura Instinet's Harry Curtis also sees some encouraging market signs. He noted:
"Potential catalysts include the commencement of a new Henquin rail spur and light rail system. Political détente between China and the US and a stabilizing economy in China." Beijing is eager to see Macau diversify its economy and reduce its dependence on gaming revenue.
"With some of the issues that plagued Macau's license holders in 2019 cooling down, companies such as Wynn and Las Vegas Sands (NYSE:LVS) are benefitting. Because those operators are due to complete renovations this year, bringing much-needed new room supply to the market."