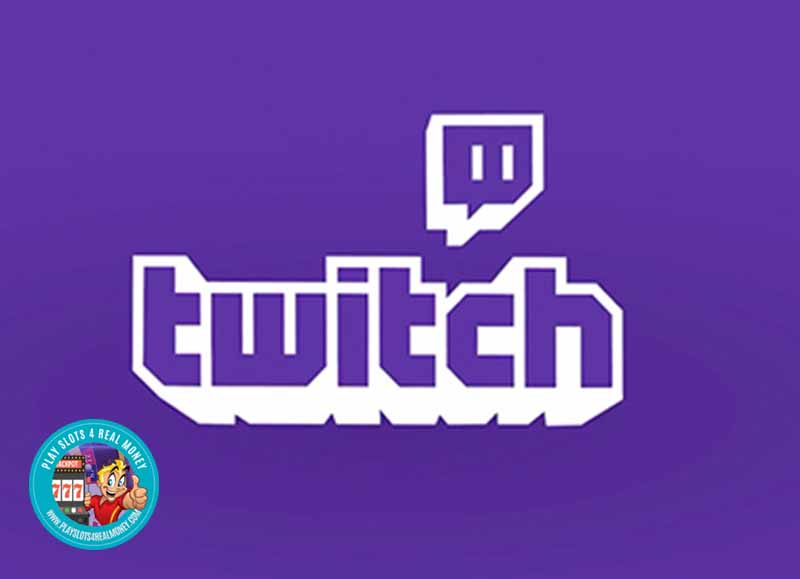 Crypto gambling is definitely one of the most profitable niches among Twitch streamers. However, as some of the platform's biggest stars are making millions, some members of their audience have been forced to go into bankruptcy.
Crypto Gambling Drives Twitch Audience into Bankruptcy?
According to the recent Bloomberg report, some of the most popular streams on Twitch have scored themselves multi-million dollar advertising deals for steaming crypto gambling-related content. However, among their audience, things look a lot different and many of their followers have fallen onto hard times.
Gambling content on Twitch is mostly placed in the "Slots" section of the platform. It may come as a surprise to many that this section is among the most popular on the site. In fact, it's the seventh most watched category. That puts it ahead of streaming giants such as Fortnite or Dota 2.
A lot of this success has to do with massively lucrative deals some of the most prominent names have signed with crypto gambling sites. Advertising on Twitch brings these companies an opportunity to advertise their platforms to millions. The most popular Twitch streamers have well over 10 million followers.
Rakes more than $1 million a month from these sponsorships?
Reportedly, enormous amounts of money exchange hands between the crypto gambling platforms and streamers every month. In one clip, one of Twitch stars, Trainwreckstv claims that he rakes more than $1 million a month from these sponsorships. The other popular streamer, Stake, has reportedly earned $119 million in just a month from his deal with xQc.
On the other hand, fans of these mega-popular streamers often find themselves with empty bank accounts, wasted life savings, and up to their neck in loans. After being lured to the crypto gambling world by the promise of fun time and camaraderie, they, in many cases, end up with nothing more than horror stories about their experiences.
It paints a rather contrasting picture compared to the glamorous lifestyle of Twitch stars that have drawn the audience to these platforms in the first place. However, unlike their audience, Twitch stars can afford big gambling losses as they're covered by massive esports betting sponsorship deals.
You May Also Like:
Serious Underage Gambling Issues
Another, perhaps even more serious issue is the number of underage young people within the audience. One of the biggest music stars of our era, Drake, is being paid incredible amounts of money to promote some highly dubious products to the impressionable audience, such as underage kids.
As a result of all this, kids as young as 16, often find themselves losing tons of money on gambling platforms they learned about through their favorite streamers.
A Twitch spokesperson confirmed for Bloomberg that they're aware of these problems. According to Twitch representatives, there's an ongoing deep-dive investigation into these issues.
This may mean that the platform is ready to take action against such malicious streams. Still, for many, this news comes too late as they're already deep in a financial hole. Also, it's not hard to imagine that Twitch is deliberately dragging things as they look to avoid cutting ties with the streamers that bring massive amounts of money to everyone but their fans.

Summary
Article Name
Crypto Gambling Sites Payout Big For Twitch Streamers?
Description
Are crypto gambling sites the future of gambling? What's the deal with the new Twitch channel for crypto gambling. Check out our latest blog post! ⛔️??✅⚫️?
Author
Publisher Name
Publisher Logo