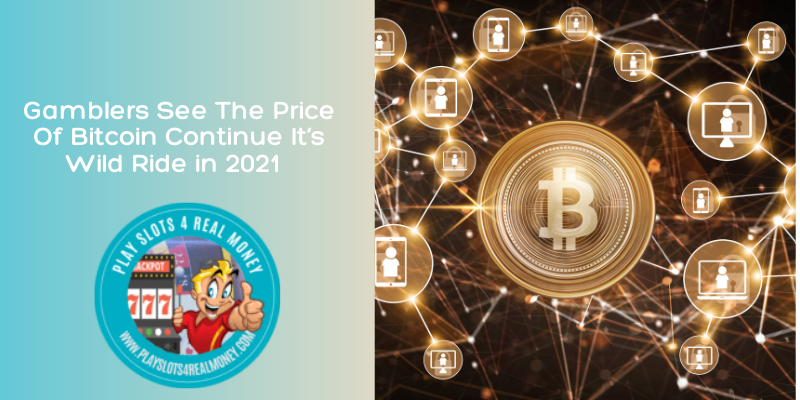 Even if you know nothing about cryptocurrency and blockchain technology, you have probably heard about Bitcoin (BTC). This is the world's biggest digital currency. Another term for digital currency is cryptos.
比特幣 has been around for several years. However, it has been a mainstay in the news all year long. Going back to last November, the market value of bitcoin hovered around $13,000. What started as a steady climb to the $20,000 level by the end of 2020, exploded the past few months.
.
The recent high topped $65,000 before an anticipated retreat. Heading into the last week in April, bitcoin is trading slightly higher than $53,000.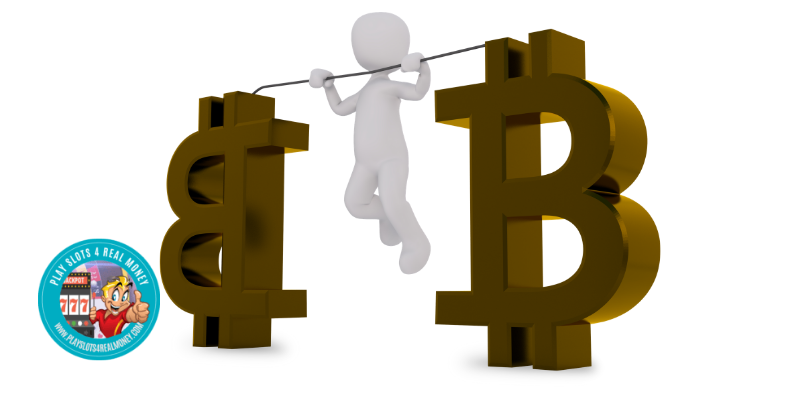 The question on every investor's mind right now is where does BTC go from here?
The bulls have been in complete control of these incredible market gains over the past six months. Despite the recent slide backwards to the $50,000 range, the bulls still reign supreme. The current level reflects a 75% gain year to date. Many of the most bullish investors are still eying the $100,000 level by the end of this year.
Whatever happens, BTC is going to remain a highly volatile ride. One way or the other, huge movements in value are part of the plan.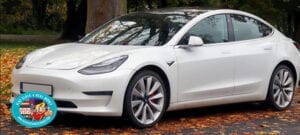 Elon Musk is best known as the CEO of Tesla. However, he is a big part of the crypto industry. He has remained bullish of BTC through major company investments. This week's company earnings report could have a short term impact on bitcoin's market price 向前進。
The tick up to $53,000 is seen as a positive move. The recent floor dipped to $46,000 so this slight recovery is a positive sign. There was a significant sell-off from record levels above $60,000. However, most investors are not jumping ship.
The bulls are calling this a temporary blip. There are still enough investors to go around as far as the long-term outlook.
Two powerful elements of this volatile trading environment are fear and greed. There is an actual Crypto Fear & Greed index that measures this effect on huge price gains and losses. This index uses a wide range of factors in an effort to better understand current trader sentiment. If then looks to applies these same factors to market movement.
The greed index was approaching historic highs as BTC briefly topped the $65,000 level. That index high was consistent with previous record levels when BTC crossed certain plateaus.
This pointed to the rapid selloff that drove levels below the $50,000 plateau.
Now that the selloff has ended, extreme greed has been replaced with extreme fear. This is why the move back to $53,000 has been so encouraging. Both private and institutional investors have taken their step back. The long-term investors view this as a good thing.
One prominent crypto analyst stated, "There was some silver lining to this event, greed and leverage was flushed out."
There is a general belief that the recent market correction did bottom out the lower level of $46,000. This could point to another run at the $60,000 mark.
概要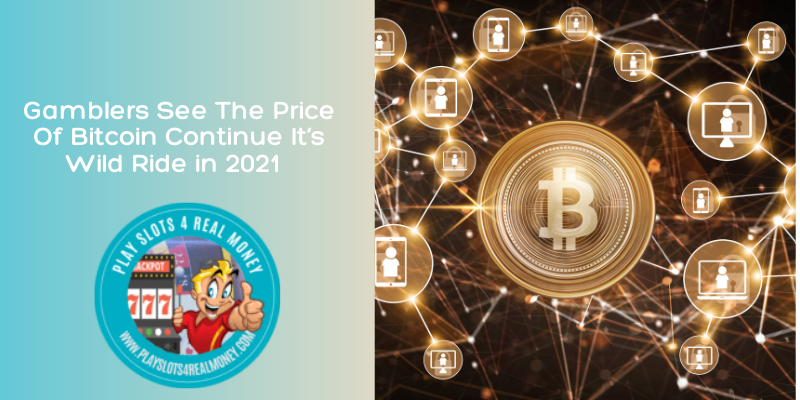 文章名
Gamblers See The Price Of Bitcoin Continue It's Wild Ride in 2021
描述
Discover The Volatility Of The Bulls & The Bears As Gamblers See The Price Of Bitcoin & Other Cryptos Continue It's Wild Ride in 2021 .
作者
發布者名稱
出版商徽標