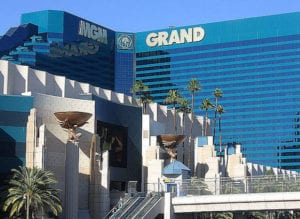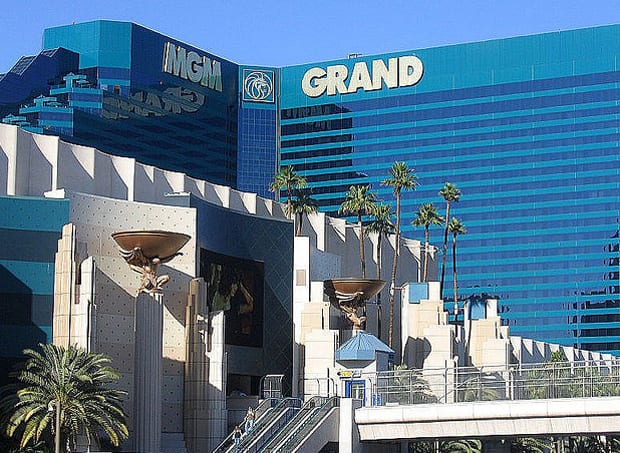 MGM Resorts in collaboration with British Columbia's lottery corporation seeks to introduce a program that will ensure all that participate in any form of gambling do so in a more responsible manner.
The program, which was implemented in Canada many years ago will see many of the gamer conduct themselves responsibly whenever they engage in any form of gambling. This way, MGM Resorts argue, many developers will make real money internet casino gambling sites a more fulfilling industry.
Although the program is aimed at ensuring responsible gambling, its effects will not be felt by many because according to MGM Resorts, they start by introducing GameSense problem kiosks inside gaming centers owned by the company.
Coincidentally, the program's version will be similar to that of Massachusetts' Plainridge Park Casino.
The gaming company's decision to introduce the program will have a profound impact on how other gambling companies will handle addiction. It is true that it will affect the resort's revenue especially the North American territory, but MGM Resorts is prepared.
They say that they are not scared of losing some cash because of the new regulation. All they are interested in is for clients to exercise responsible gambling once they check in their over 12 gaming facilities that are spread across North America.
MGM Resorts believe that once the program is set and rolled, many other gaming companies will see the need to oversee the kind of gambling that is done within their premises.
According to the program's developers, there is nothing as good as teaching a gambler on how to exercise their powers of gambling. The program encourages those who engage in any form of gambling to control their attitudes that are likely to push them into becoming addictive to the game, something that might lead to gambling disorders.
For now, MGM Resorts is in the verge of finding space within the gaming floor, where they will place the kiosks. Once the kiosks are put in place, the management says that it will then equip the kiosks with the program, which will be managed by trained staff to handle problem gamblers.
In a statement this week, MGM Casino Resorts management said that future GameSense programs will be friendlier.
"We are hoping that in future, we'll try and integrate GameSense into Mlife, a loyalty reward card," said MGM Resorts.
How GameSense Works
With the introduction of GameSense, the future of gaming in all MGM Resorts' gaming centers is pretty simple.
Every visitor who checks in will be subjected to the kiosk, where he enters a few of important details. Gamblers will be required to set monetary limits for the day, and schedule time for play. In some cases, gamblers will be required to conduct tests, which will prove whether or not an individual has gambling problems.
The first time MGM casino Resorts came across this program is during the construction of its Springfield Casino. Authorities in Massachusetts demanded that MGM Resorts equip the facility with GameSense.
More Than The Program
While MGM Resorts needs commendation for taking the lead in curbing gambling addiction, they are also spearheading another project.
MGM Resorts is in the forefront of making donations. This time it is to fund products such as GameSense, whose aim is to help in the curtailing gambling addiction. The gaming company is willing to pay $250, 000 each year to UNLV. It will do so for five years.
Previous News Article: Las Vegas Nevada Convention Center Seeks To Invest In Expansion To Attract Visitors
The following two tabs change content below.
Rich Caesar is a part time writer for the Play Slots 4 Real Money online casino reviews, gambling news and mobile casino complaints site. He grew up in Las Vegas and worked in the casino gambling business for several years. We are proud to have Rich as a part time writer on our site.
Latest posts by Rich Caesar (see all)
Tagged with: 2017 • entertainment • high limit online slots • mobile casino • News • online gambling • Politics • Real Money Online Slot Games • USA Casinos