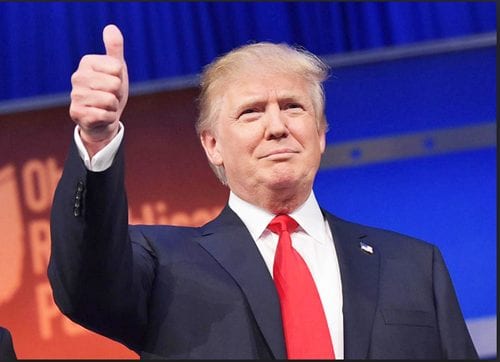 Bookies throughout the UK are busy with a field day with Trump's inauguration speech only minutes away.
Many websites throughout U.S.A. and Europe are unable to predict what Donald will deliver during his inauguration. This is so because the man, who in a few minutes will be the 45th U.S. president, is unpredictable.
Many are asking, will Donald write his own speech? Will he have one written for him? Or he will read something small and then post on his Twitter handle? It is even difficult for those on the real money casino betting sites to foresee what would become of the gambling industry across the U.S.
Although out rightly unpredictable, most British bookies believe that the president-elect would be wearing his red tie and perhaps speak of 'MAGA,' a catchphrase that has been associated with this business mogul.
Therefore, even if many people believe that nobody can say with certainty what Donald would utter during this special moment in his life, at least the slogan 'MAGA' will not miss from his speech before the Judge, his predecessor, and thousands even millions watching him take the oath of office.
In the recent memory, while trying to achieve the best shortest odds ever, British bookies such as Ladbrokes have introduced 1 out of 50 possibilities that Donald is likely to utter the slogan phrase. If that is effected, a bet of $100 is likely to yield $2.
Fake News
While Trump's slogan is given 1 out of 50, the term "Fake News" has been accorded a generous possibility of 10/1 by Paddy Power.
On the other hand, 'Crooked Hillary' has been given a 50/1 outsider shot. Whichever the case, all these odds will have an impact on gaming throughout the day stretching into the weekend.
William Hill asserts that 'Totally False' is a great bet that is likely to yield gamers good returns approximately 5/1. He argues that there is a possibility that Donald will mention 'Meryl' and 'Streep' within one sentence. The possibility is 33/1.
What many bookies agree is that Mr. Trump's speech won't take long. In fact, some assert that the president-elect's speech won't last more than 20 minutes.
William Hill and Ladbrokes believe that Donald Trump will stick to his red tie. However, they say that this time, it will be a bit sophisticated, to match with the occasion-his Big Day.
As for his wife, Melania, Paddy Power says that she might settle on white, the color that will resonate with White House, the most powerful office on the land, where she will reside, for at least 4 years.
Celebrity Attendance
Gamers will also have a choice to make with regard to which celebrity will attend.
Hulk Hogan and Kanye West have a 3/1.
On this, Patrick, Paddy Power's spokesman said, "History has it that not many celebrities turn up when invited by Trump."
Whether the odds will yield anything to players, time and guesswork are of the essence.

Summary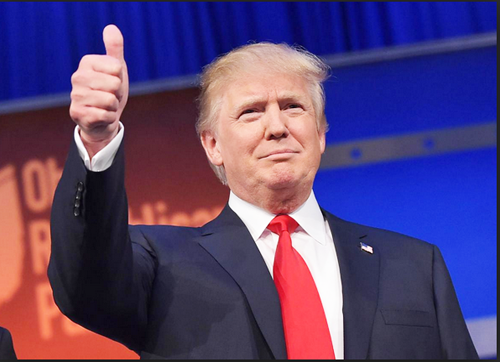 Article Name
UK Bookmakers Speculate On Every Aspect Of Donald Trump's Inauguration
Description
Bookies throughout the UK are busy with a field day with Trump's inauguration speech only minutes away. Latest Casino Gambling News.
Author
Publisher Name
Publisher Logo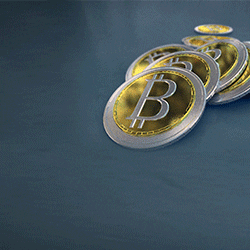 Tagged with: 2017 • Donald Trump • entertainment • mobile casino • News • online gambling • Politics • Sheldon Adelson • UK Casinos • USA Casinos