Everyone who loves to gamble at casinos either land-based or on the internet is looking for an edge against the house. Most real money gamblers will try and create that edge through clever, but legal means. Some will bend the rules a bit through things such as card counting and other legal but frowned upon tactics. Finally, there are those who just plain out cheat through whatever means possible. Today's modern casinos know just about every trick in the book when it comes to spotting and stopping cheaters on their casino floor, but sometimes they can lose some serious money until these scammers are caught.
What Are The Funny Money Scamming Spanish Slot Machines?
A perfect example of outright cheating at a land-based casino is the use of counterfeit or altered currency. In a recent report posted on the Calvin Ayre website by Peter Amsel , Chinese scammers have been targeting Spanish slot machine operators with altered 5 euro bills. A Spanish newspaper published a report last Thursday that police officials in Madrid had detained "several citizens of Chinese nationality" for participating in an alleged scheme to trick slot machines into paying out 50 euro notes in return. The scheme involves the use of 5 euro bill that has been cut in half and taped back together with a very small gap between the two halves.
The doctored bill will be rejected by the slot machine several times until an internal change in the machine's software program reads the bill as 50 euro. Once this takes place, the casino patron can request a withdrawal. The machine, in turn, will then spit out a 50 euro in place of the original altered 5 euro bill. The procedure can be repeated multiple times at other slot machines in the same real money gambling venue.
Why the slot machine decided to change course from simply returning the unacceptable 5 euro was not explained in this post or in the original news report in El Mundo.
Notified local establishments housing Funny Money slot machines of this scheme
Madrid police have notified local establishments housing slot machines of this scheme, but it remains unknown as to how many people may be involved. Slot machines in Madrid are legal in licensed bars and other real money gambling halls, so the extent of the damage done to their bottom line is still unknown at this time. Police have recommended that they remain on the lookout for these altered 5 euro bills as well as for anyone who appears to be engaging in suspicious behavior while playing the machines. This could open the door to copycats who are not connected to the original Chinese scammers who were behind this specific plot.
It is also unclear at this time if the scam only works on a certain make or model of slot machine or on all gambling devices. According to this post and El Mundo, the games involved in the scam included Aruze Gaming's Ultra Stack Feature Panda and Merkur Gaming's Tropical Heat.
You would have to believe that scammers reading these pieces will be tempted to try this at other real money casinos in other parts of the world.
Previous News Article: What Are The Best Aztec Riches Casino Bonuses?

Summary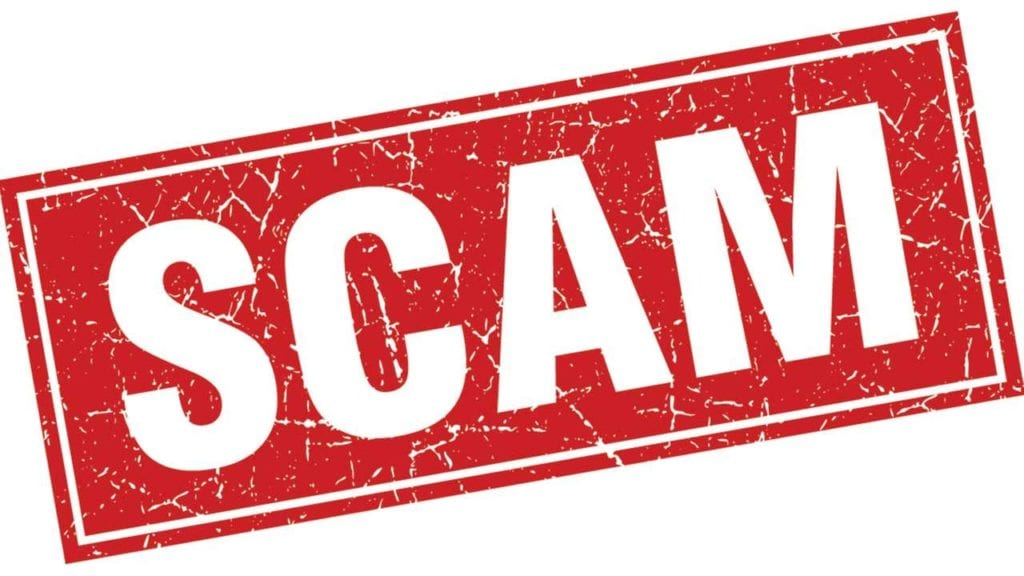 Article Name
Funny Money Scamming Spanish Slot Machines | Slots Game News
Description
Learn About The Funny Money Scamming Spanish Slot Machines. Everyone who loves to gamble at casinos either land-based or on the internet is looking for an edge against the house.
Author
Publisher Name
Publisher Logo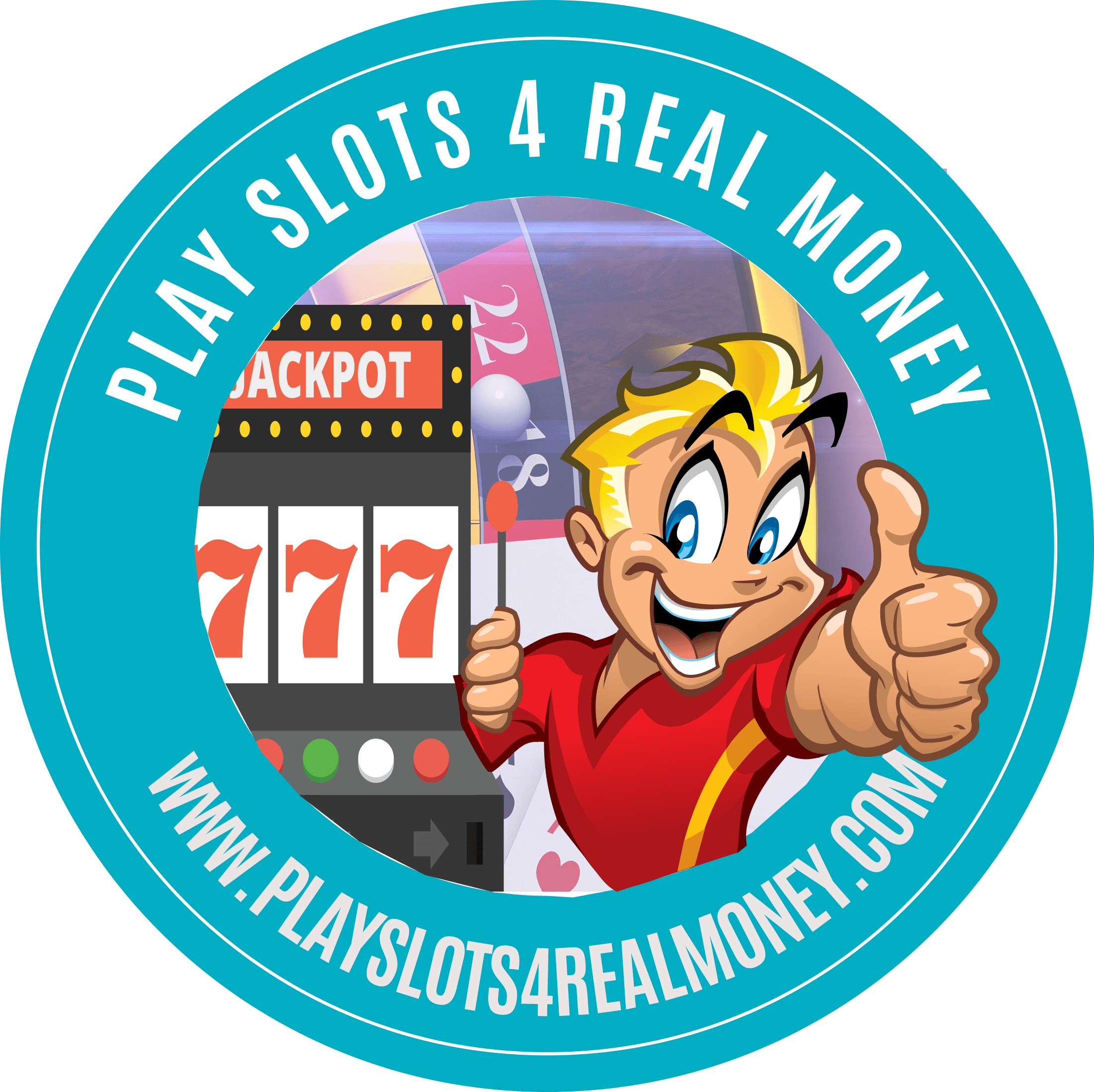 Tagged with: 2018 • entertainment • high limit online slots • News • Real Money Online Slot Games