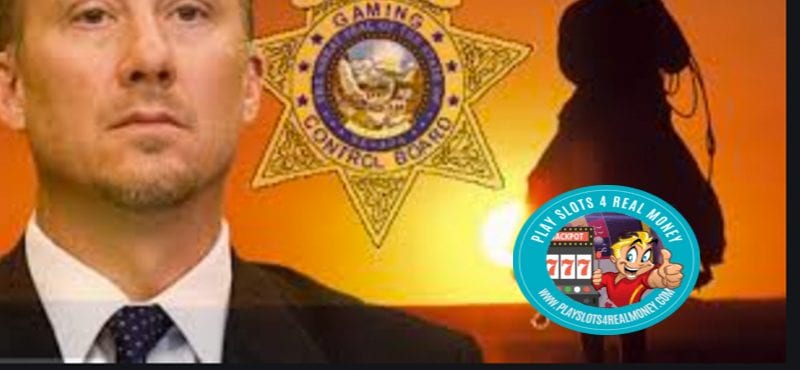 Former Nevada gaming regulator AG Burnett discusses current industry trends. Burnett has been a very popular figure in Nevada gaming circles for quite a few years. He served on the state's Gaming Control Board from 2011 to 2017. He also served as the Board's chairman in 2012. A lawyer by trade, he is currently a partner at the McDonald Carano Law firm. The firm has offices in Las Vegas and Reno.
What Is The Status Of Legal Online Sports Betting In Nevada?
Working in the private sector, Burnett is considered to be a subject matter expert on state gaming regulation and policy. He is also a very influential voice in matters of this nature. Indeed, the primary focus was on gaming industry trends as well as the sports betting industry. Also, discover if online gambling is legal in the US over here.
The expansion of legal sports betting on a state-by-state level continues. Nevada once had a monopoly on land-based sportsbooks, but that all changed last year in a monumental US Supreme Court Decision. The fight was led and won by New Jersey to give individual states authority over legal sports betting.
Since that point, 13 states now offer legal sports betting in one form or another. When asked about the current situation, Burnett was not surprised about the rapid expansion since May of last year. He added, "Nevada has served as a good example of how to do that for the past 40 years. It's just that you had that federal piece of legislation. Once that was gone, it opened up the flood gates."
He expanded on this topic by saying:
"In Las Vegas, the strength is the integrated resort offering all of those things (food and beverage, entertainment and hotel amenities). But the floor space inside the casino continues to be something that casino operators need to pay attention to.
With the expansion of legal betting, Barnett was asked about the future of illegal gambling. He is in favor of increased state and local enforcement efforts. He also believes additional federal legislation or added federal regulations will prove to be ineffective in stopping these illegal practices.

Summary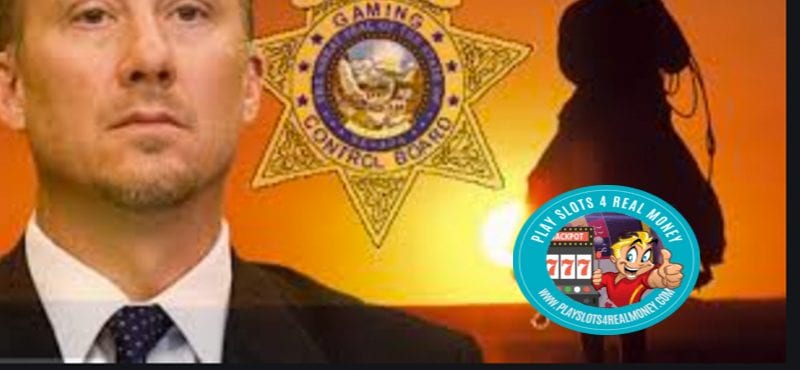 Article Name
Former Nevada Gaming Regulator Weighs-In On Legal Sports Betting Status
Description
Uncover the status of legal sports betting online in Nevada and other states in The United States Of America.
Author
Publisher Name
Publisher Logo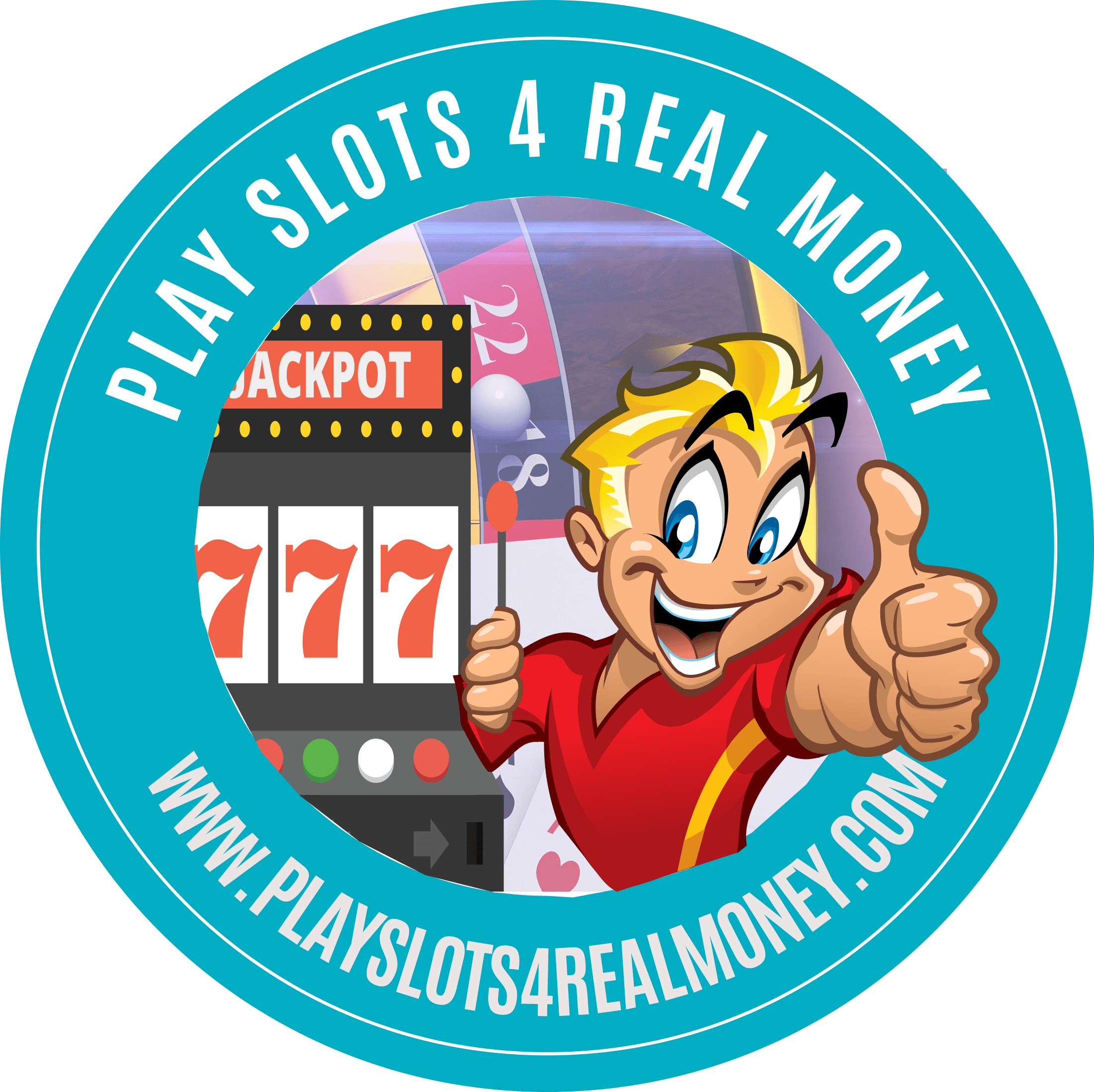 Tagged with: Crime • entertainment • News