Bovada is one of the most popular online sportsbooks catering to US bettors. One of the big reasons why this is the case is the sheer variety of betting options on the board. Ultimately, this is not always limited to just sports. For the past several months, there has been a separate section on the board for political props. Most of those political props are tied to the 2020 presidential election. You can bet on things such as the Democratic nominee, the Republican nominee, and who actually wins the general election. There is also prop for which party will have control of the White House after the election.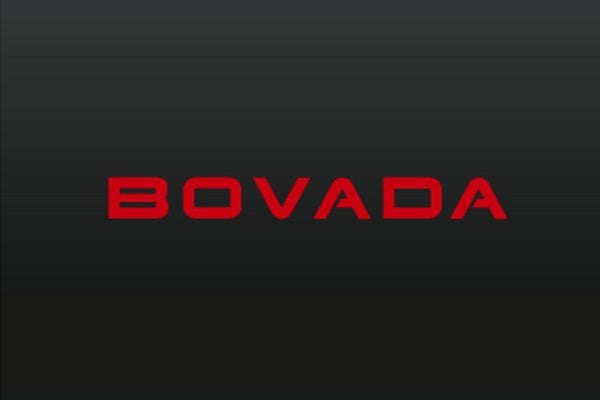 Live Dealer Games
Real Money Poker Tournaments
100's Of Slot Machines
Accepts Bitcoins
As the newest addition to the board, there is a Donald Trump special prop pertaining to his numerous daily tweets. Anyone old enough to remember the famous comedian George Carlin is also familiar with his seven dirty words.
How Are Trump's Tweets Influencing The Online Betting Board
There are prop bet odds for Donald Trump using any of these words in a tweet between now and Jan. 1. The odds favor NO at -900. You can get +500 odds that he does let one of these seven words slip by in a tweet during this time frame. For a guy that absolutely has no filter on what he says, there is some solid value in a YES bet.
Getting back to the election props, the odds that the Democrats take over control of the White House are set at -125. The odds the Republicans maintain control are -105. These odds have held steady in recent weeks.
One noticeable change is Trump's updated odds to win the Republican nomination. While he is still a strong -450 favorite, he was once a prohibitive +8000 favorite before the impeachment proceedings began. Vice President Mike Pence is a +900 second-favorite on that list followed by Nikki Haley at +1000.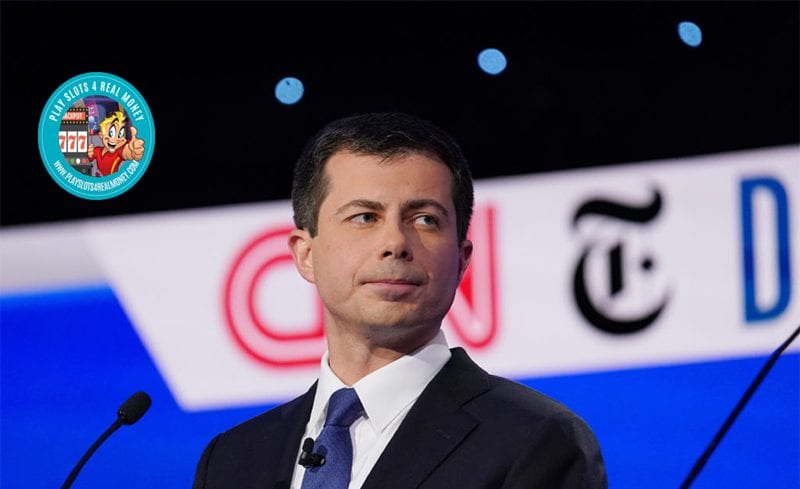 Odds That Joe Biden, Pete Buttigieg, Bernie Sanders,& Hillary Clinton Will Win The 2020 Presidental Election
.
Turning to the heated race to win the Democratic nomination, Elizabeth Warren tops that list as a +120 favorite. This is a substantial change after being an odd-on -115 favorite just two weeks ago. Joe Biden is next at +300 followed by Mayor Pete Buttigieg (+600) and Bernie Sanders (+650). The odds drop off to +1200 for Hillary Clinton. Also, check out the latest Youtube video from Mayor Pete Buttigieg.
Biden's odds improved from +400 a few weeks back. Buttigieg and Sanders had +750 odds to win two weeks ago. Hillary Clinton is not officially in the race, but she keeps moving up the board. Her odds to win a few weeks back were +1300.
As far as the prop bet odds to win the 2020 presidential election, Trump is still a +130 favorite. Furthermore, this slips slightly from +120 two weeks back. Warren is a +275 second-favorite, which reflects a slight slip from +250 odds a few weeks ago.
Biden is third on the list in this prop at +600. Moreover, this is a slight improvement from his previous +700 odds to win. Both Buttigieg and Sanders improved from +1400 odds to +1200 on the recently updated board. The odds fall off to +2000 for Andrew Yang as the sixth name on the list.

Summary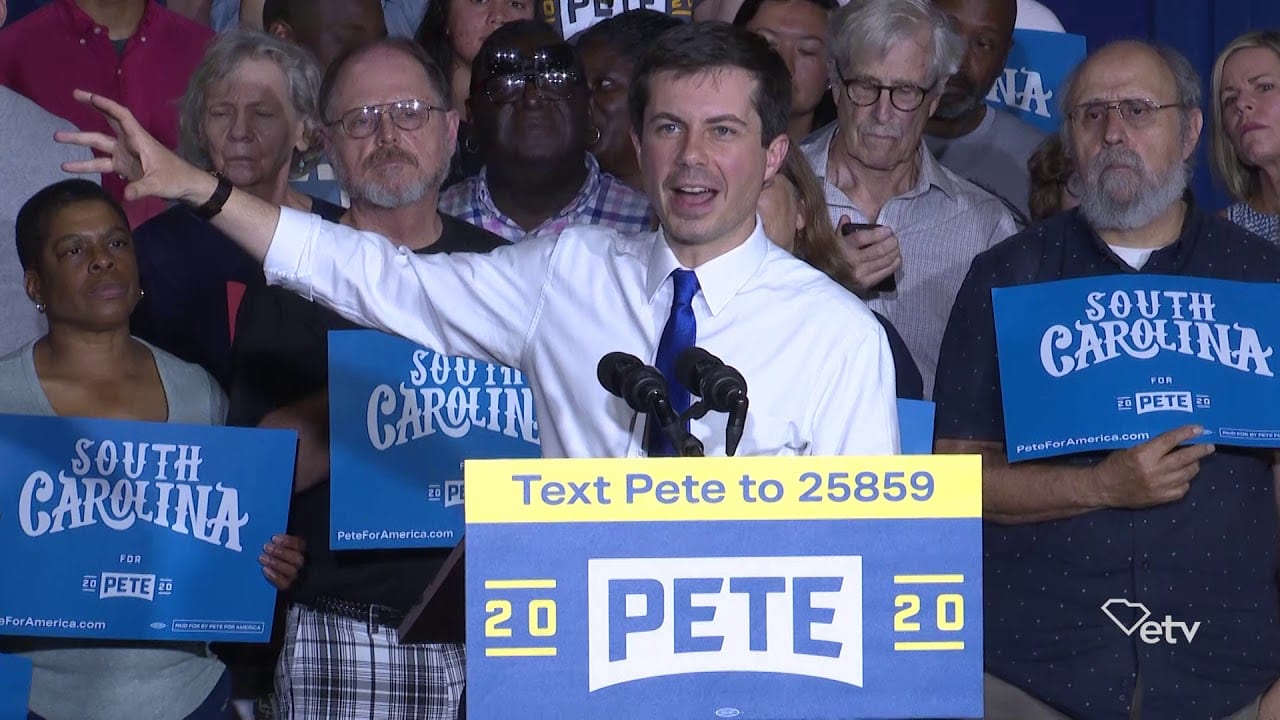 Article Name
Donald Trump's Tweet's Shake Up The Prop Bet Odds To Win Control Of The White House
Description
Donald Trump's Tweet's Shake Up The Prop Bet Odds For Democratic Primaries 🇺🇸 & To Win Control Of The White House For The 2020 Presidential Election.
Author
Publisher Name
Publisher Logo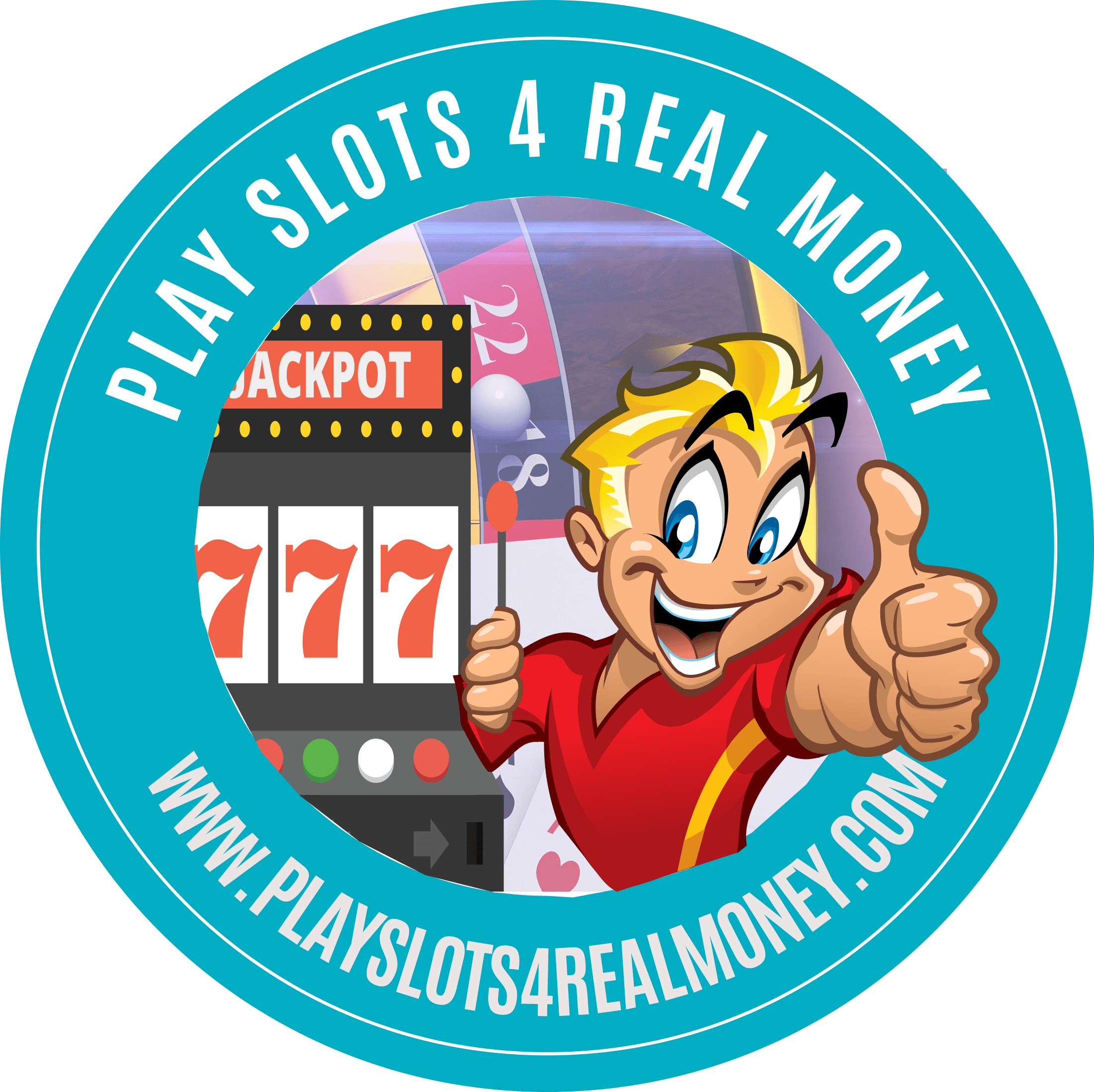 Tagged with: Politics