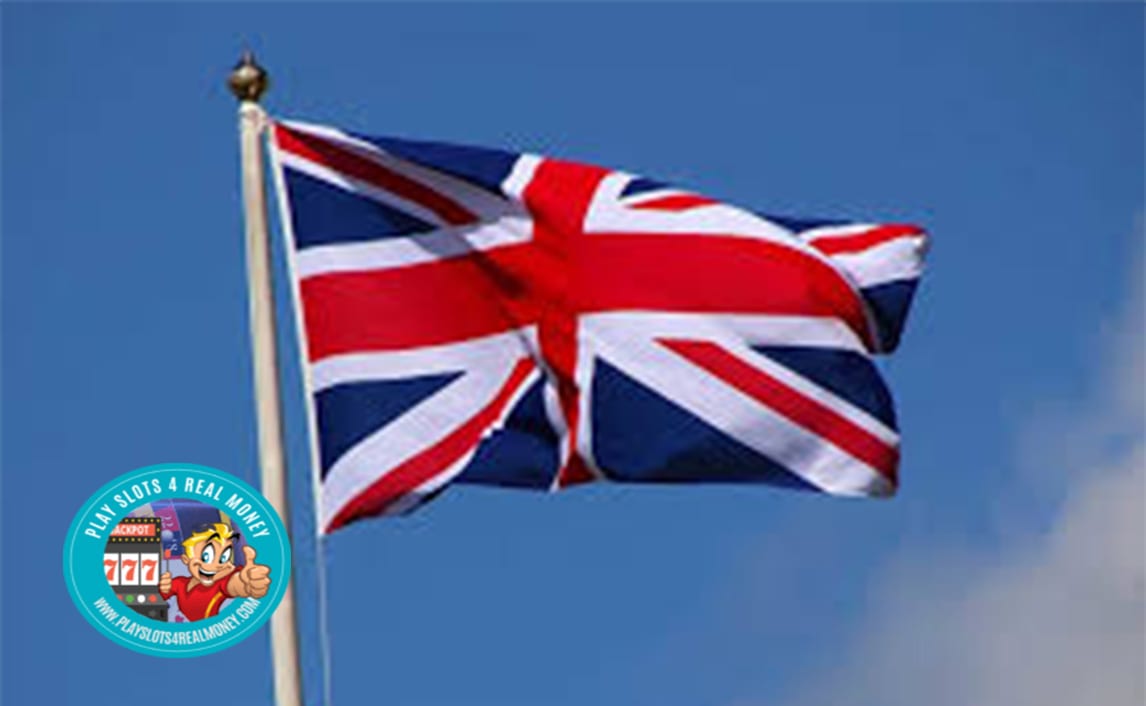 Amid concerns over increased real money gambling issues, British lawmakers are calling for lower online slots limits. This is nothing new in the country's gaming industry. However, GVS CEO Kenny Alexander has taken exception to the latest round of legislative efforts. This situation is coming to a head. One report proposed a slash of maximum betting amounts to two pounds. They are currently as high as one hundred pounds. The six-month gambling report was from the all-party parliamentary group (APPG) which issued the recent recommendations.
What Is The Maximum Fixed Odds Betting Terminal (FOBT) Wager In The UK?
These cuts would mirror the same regulations imposed on fixed-odds betting terminals (FOBT) in early 2019. Alexander likened the comparison of online slots to Fixed Odds Betting Terminal (FOBT) as apples to oranges. FOBT's are located in retail betting outlets throughout the country. They were branded a "social scourge" by the government.
Legislation slashed the maximum bet on FOBT's from 100 pounds to just two pounds. This came with warnings that the gaming industry would be faced with massive layoffs. This appears to be the case heading into the final month of the year. Alexander has gone on record as believing that these changes could actually increase gambling problems.
Is reducing the betting limits on FOBT's was the right move?
Addressing a recent London conference, he agreed to reduce the betting limits on FOBT's was the right move. However, he does not support the same tactic with online slots. The conference was titled "Reputation Matters: The Gambling Sector in the Spotlight."
The reason was the lack of a black market for FOBT's. The reduction of limits on slots played online would drive gamblers to offshore casino sites.
GVC is one of the biggest regulated online gaming operators in the world. The company moved into the retail segment with the purchase of Ladbrokes Coral. This is Britain's biggest land-based bookmaker. It also ranks 20th when it comes to corporate taxes in the UK.
As reported by iGaming Business, Alexander stated:
"If they put a two pound limit on UK online casinos and sites all across Ireland. The day after that, virtually the same amount of people who used to stake more than two pounds will go to the black market. They'll play at sites in Costa Rica, they'll play at sites in Curacao, they'll play at sites that may not be licensed anywhere. These sites will not be paying taxes…they will have no interest in responsible gaming, no interest in protecting the player."
There is a further assertion that the comparison of FOBT's and online slots is false. Online operators have the ability to monitor a player's gambling habits. This is not possible by retail bookmakers. Any player can lose 100 pounds at one FOBT and lose 100 more at another retail location.
Alexander also questioned when does this tactic stop? Do you start including lower limits sports bets on soccer matches and bets on horse and dog racing?
The APPG labeled Alexander as a "coward" in September for missing a hearing on this issue. The CEO countered that he was filling a previous commitment on the Isle of Man. He also did not want to subject anyone else to criticism in his place.

Summary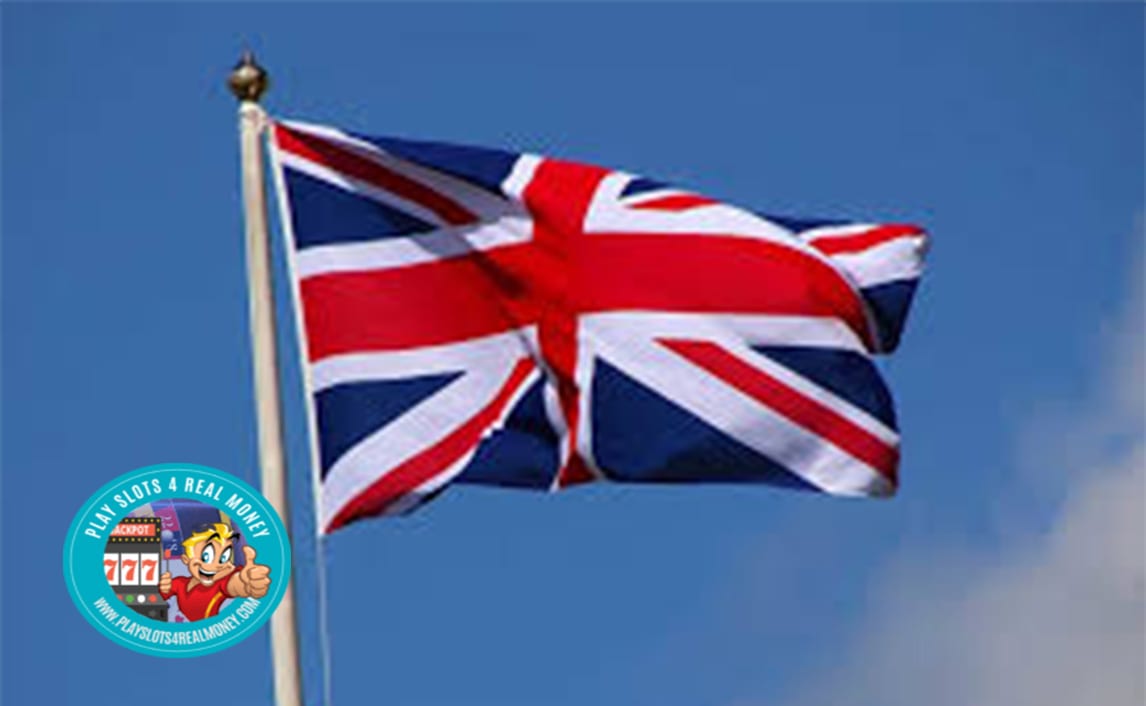 Article Name
British Online Casino CEO Slams Country's Pending Online Slot & Fixed Odds Betting Terminal (FOBT) Policy
Description
See Why The British Online Casino CEO Slams Country's Pending Online Slot & Fixed Odds Betting Terminal (FOBT) Policy, Reducing The Betting Limits.
Author
Publisher Name
Publisher Logo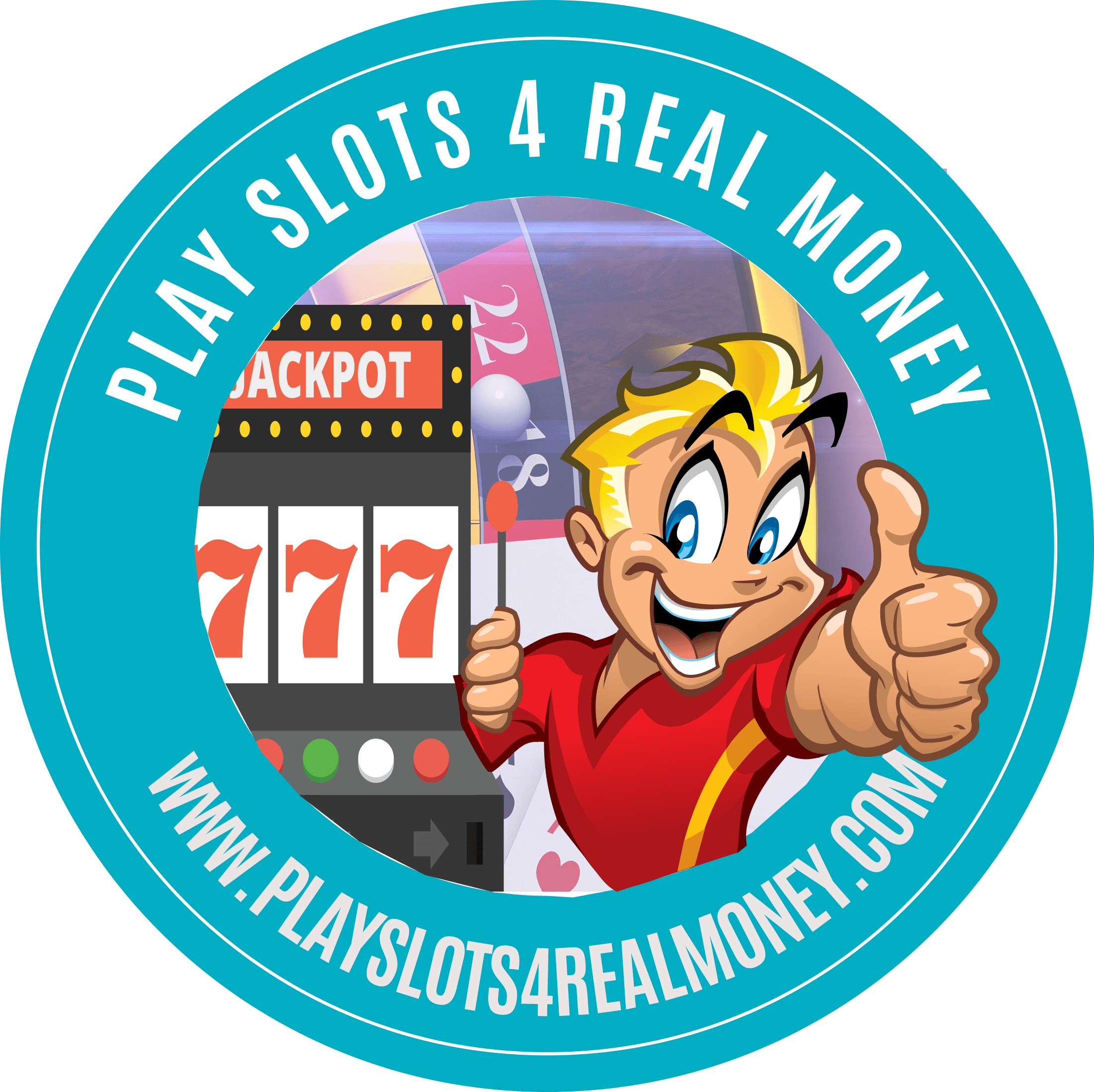 Tagged with: Crime • Real Money Online Slot Games • UK Casinos