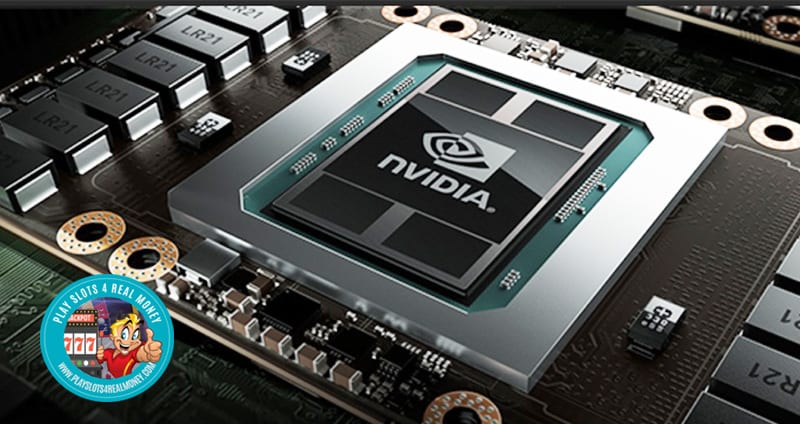 It has been an interesting ride for NVIDIA. This gaming chip manufacturer's stock has been on a two-year roller-coaster ride. The company is also big in crypto mining which has also impacted its fortunes. The massive decline of Bitcoin and all cryptos in 2018 cause the stock to plummet as well. The rapid rebound in late 2019 has the bulls applauding the value in NVIDIA stock this year. The company has been described as "back with a vengeance" following last year's downturn. Some investors actual wrote this company off following steep losses.
That has all changed in the current rally. Since Oct. 1, the stock price has risen 21 percent. This includes trading through the third week of November. Adding to the excitement is a stock upgrade from a top investment company. On Monday, Nov. 25, Morgan Stanley upgraded NVIDA shares from Equal Weight to Overweight. The firm also suggested that this upgrade could move even higher in 2020.
Investors Are Making Bullish Bets On Nividia From $217 To $259
Joseph Moore is an analyst covering the company. He raised his target price on the company's stock (NVDA) from $217 to $259. The leading driver in value is the crypto gaming industry. Moore cited a revival in both Gaming and Data Center performance. This followed increased investments in 2019.
This Crypto Gaming Giant's Artificial Intellegence Expected To Fortify The Chip Makers Competitive Advantage
Through his team's Cloud research, the inflection in "conversational Al" is real. The team indicated that NVIDA products in the data center market are in excellent position to capitalize. They are "expected to fortify the elite chip-maker's competitive advantage."
NVIDA reported its third quarter financial results on Nov. 14. Total revenue shows a year-to-date decline of 5.2%. However, revenue increased 16.9 % in Q3 FY 2020. The gross profit margin of 64% was 180 basis points above consensus. The operating margin of 38.4 % was 210 basis points above consensus.
William Stein is a semiconductor analyst with SunTrust. He noted that the company's improving Data Center outlook for Q4 only "hints" at possible 2020 increases. His exact quote was:
"Management's commentary aligns with our proprietary industry contacts that reflect a significant re-acceleration in datacenter next year."
Mr. Stein maintains a long-term positive view on NVIDIA company fundamentals. It has a superior position in the gaming industry. This also includes:
The Earning Per Share (EPS) growth multiple could be as high as 30x. Next year's consensus EPS could rise to $7.21. Furthermore, this does not include the company's acquisition of Mellanox. Moreover, this has caused Mr. Stein to raise his target price from $216 to $240. This target is a bit more conservative than Mr. Moore ($259) but healthy none the less.
The picture was not always this bright in 2019. Both sales and profit were headed for double-digit declines earlier in the year. Projecting out to FY2021, estimates are citing record revenues of $12.86 billion. Indeed, this would represent revenue growth of 19.4%. Also, this would only accelerate the growth in stock value over the same time frame.

Summary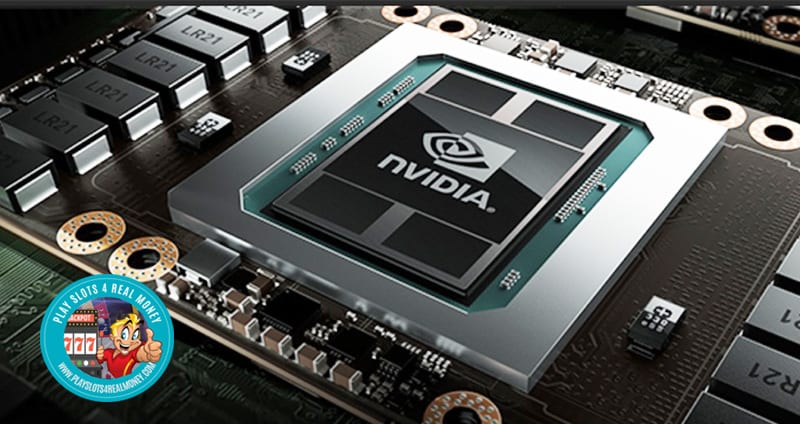 Article Name
Investors Are Making Bullish Bets On The Crypto Gaming Chip Giant NVIDIA
Description
It has been an interesting ride for NVIDIA. See Why Investors Are Making Bullish Bets On The Crypto Gaming Chip Giant NVIDIA.
Author
Publisher Name
Publisher Logo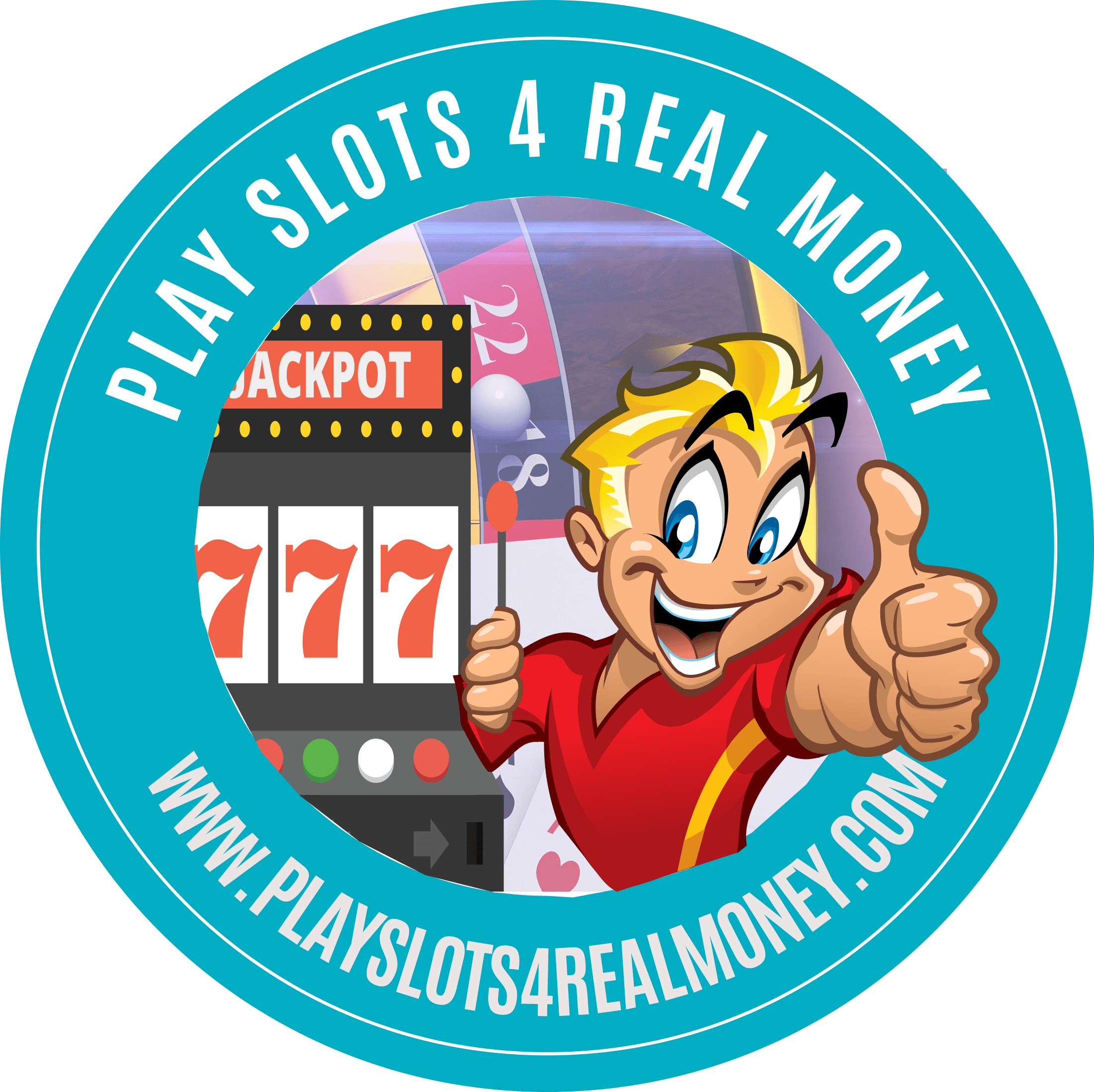 Tagged with: Bitcoin News & Gossip • Crypto Gaming