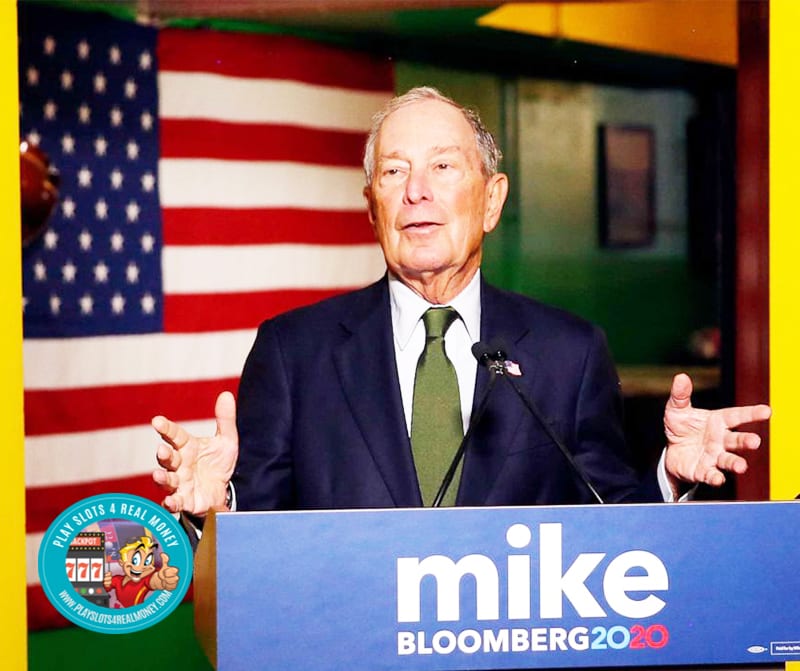 Donald Trump has been frontpage news ever since he won the 2016 presidential election. Good or bad, he knows how to command the spotlight. Current impeachment proceedings against Trump have completely dominated the spotlight in recent weeks.
Trump's latest round of troubles has had some impact on his betting odds to win re-election for the Republicans. However, the big story for bettors of political props at Bovada is the Democratic race. A few new names have joined the race and it has had a major impact on the latest betting odds.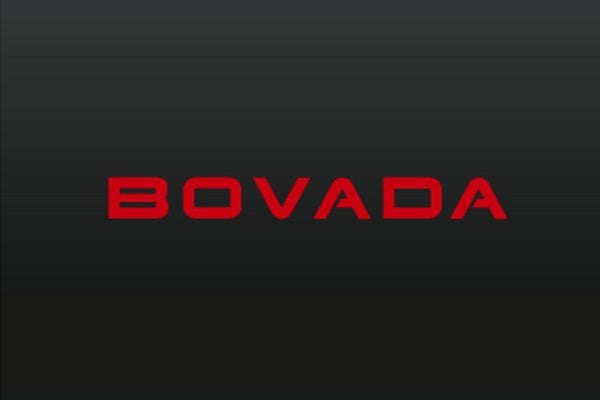 Live Dealer Games
Real Money Poker Tournaments
100's Of Slot Machines
Accepts Bitcoins
Why Are The Prop Bet Odds Tightening for 2020 Democratic Presidential Nomination?
After falling back all summer, former vice president Joe Biden is back in the top spot. His odds to win the Democratic nomination for the 2020 election are +280. Hot on his heels is Pete Buttigieg as a +300 second-favorite. The bloom appears to be off the rose for former frontrunner Elizabeth Warren. Yet, she is still in the race at +400 betting odds. Bernie Sanders has been up and down over the past several months. He has moved back up the list to fourth at +500.
The biggest story in this race is the former mayor of New York City, Michael Bloomberg. After making his candidacy for president in 2020 official, he has jumped all the way to fifth at +900 odds. Also lurking in the shadows is Hillary Clinton at +1200. It remains to be seen if she will also join the race. Other than Andrew Yang at +1400, the betting odds drop off from there.
Bloomberg is definitely the horse to watch heading into 2020. The multi-billionaire has more money to spend than all the other Democratic candidates combined. His current betting odds are likely to keep coming down as this race continues to tighten up.
There is also a betting prop for which party will go on to win the 2020 presidential election. Those odds remain evenly split at -115 either way.
Trump is still a heavy -600 favorite to earn the Republican nomination. If things do turn against him during the impeachment process, Mike Pence comes into play at +1000. Two other names on that list are Nikki Haley at +1200 and Mitt Romney at +2000.
When it comes to the prop to win the 2020 election, Trump has held steady as a +125 favorite. Biden's odds to win are +550 with Buttigieg listed as a +650 third-favorite. Rounding out the Top 5 are Warren (+800) and Sanders (+850).
Rising up the charts with a bullet is Bloomberg at +850 odds. This is the type of bet you make now along with the +900 odds to win the Democratic nomination. The odds for each of these value picks are only going lower from here.
Some of the more interesting choices for the next president on the list include:
Michelle Obama +8000
Oprah Winfrey +25000
George Clooney +90000
You never know who will be next to take on Trump in his uphill battle to keep his current job.

Summary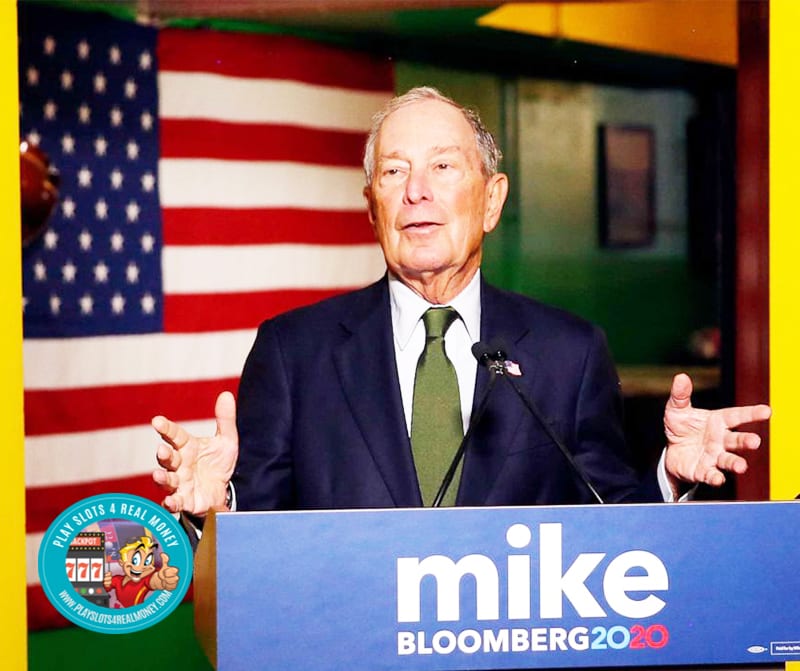 Article Name
Prop Bet Odds Tighten for 2020 Democratic Presidential Nomination
Description
Prop Bet Odds Tighten for 2020 Democratic Presidential Nomination. Discover Michael Bloomberg's betting odds to win the democratic nomination.
Author
Publisher Name
Publisher Logo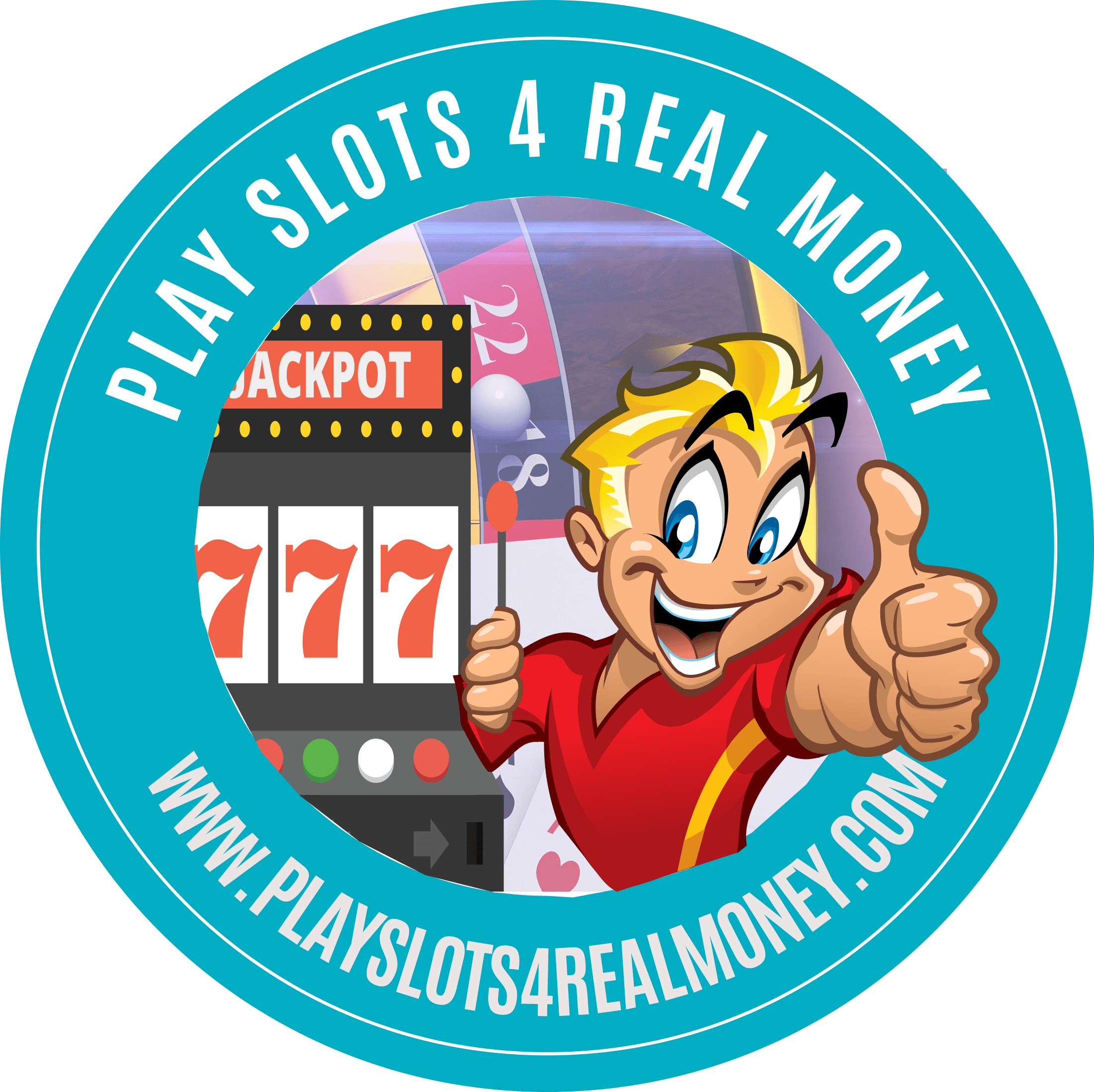 Tagged with: Crime • Donald Trump • Politics