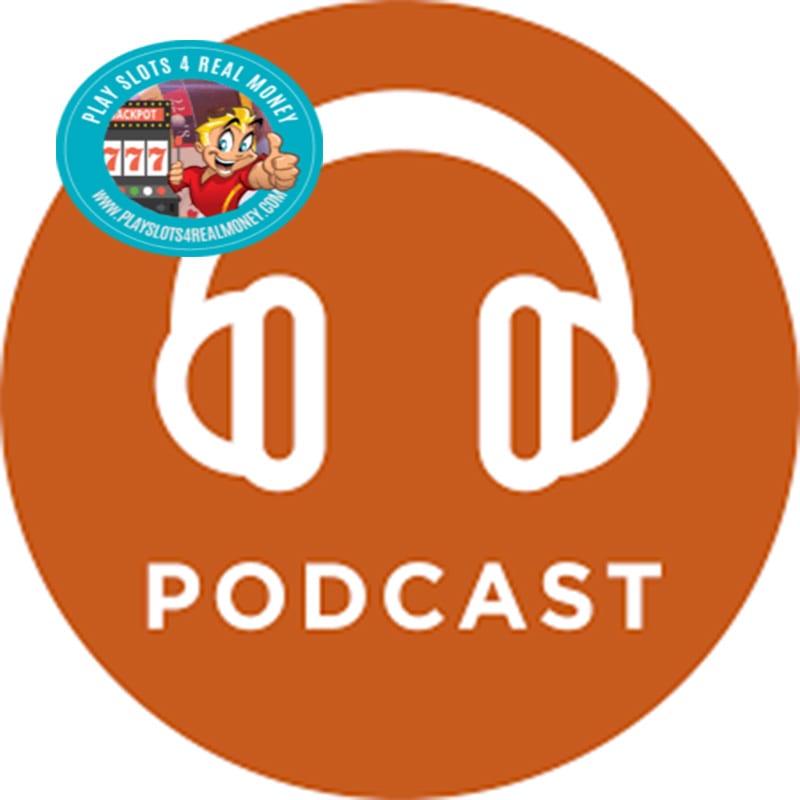 Playing the slot machines or gambling on anything like a video poker game can be one of the most entertaining experiences. However, we love to publish articles when we hear about someone winning big. For this week's gambling news podcast, we are going to discuss a few different topics. Besides telling you the latest 2020 no deposit casino bonus codes, we are talking about a local Las Vegas resident that won over one hundred thousand dollars playing video poker. After that, we will tell you about the latest OJ Simpson news and discuss how Oklahoma's Governor is trying to shut down the tribal casinos. Lastly, we discuss how the state of New Jersey is saying no to expanding casinos beyond Atlantic City.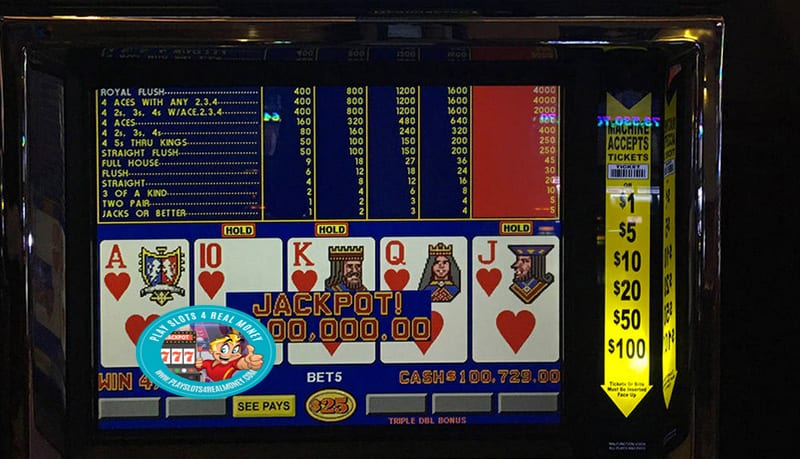 A Royal Flush Brings A100K + Win To This Local Las Vegas Casino Player
2019 was a great year for gambling in Las Vegas. Furthermore, we seem to be starting 2020 with a bang as another lucky gambler wins over one hundred thousand dollars playing high limit video poker at a The Orleans casino. If you are not familiar with poker, a royal flush is the best hand you can get in a poker game. Furthermore, a Royal Flush has the cards from ten up to Ace with the same suit. The exact game he was playing was a video poker machine that IGT makes. Indeed, this was the second jackpot win at Orleans in the past two months. Congratulations to both winners!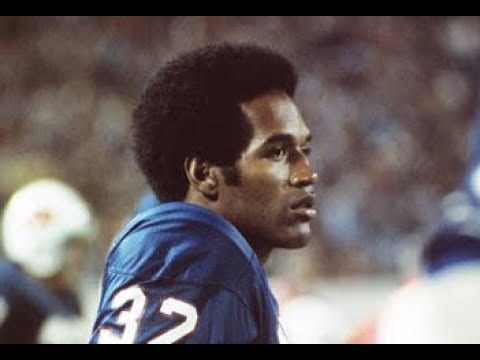 Is OJ Simpson "The Juice" Tarnishing The Reputation Of The Cosmopolitan Of Las Vegas?
Recently, Orenthal James Simpson AKA "OJ Simpson" AKA "The Juice" has been in the casino news. Depending on your age, you may remember OJ back when he won the Heisman trophy playing college football. Also, you may remember Orenthal James Simpson playing for the NFL team the Buffalo Bills. Moreover, he also did commercials and had some movie roles.
Having said that, it appears that OJ is continuing with his lawsuit against the Cosmopolitan casino in Las Vegas. Furthermore, this allegation goes all the way back to the alleged defamation of character incident in November of 2017. Back then, it was reported that The Cosmopolitan casino's security had to remove "The Juice physically". According to sources close to PlaySlots4RealMoney.com, OJ Simpson was "wasted, disruptive and angry."
Other Stories In This Week's Casino Gambling News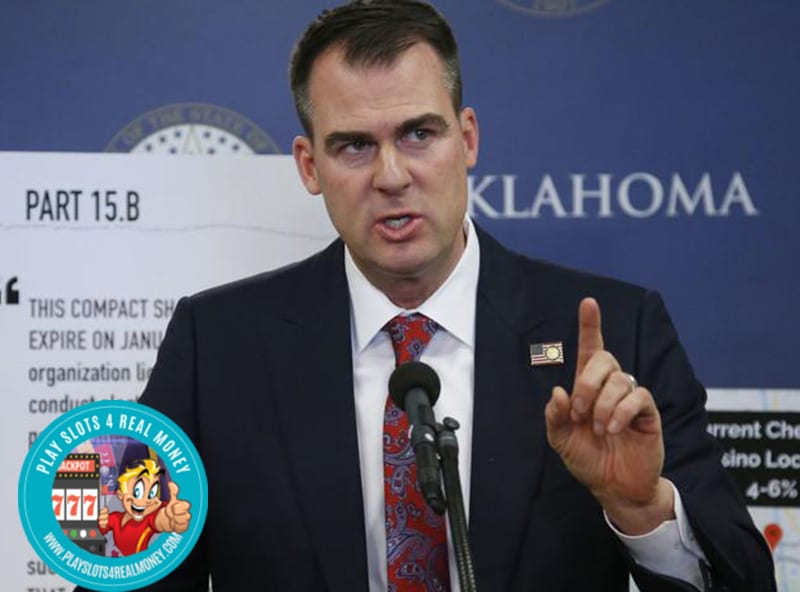 Why Does A Class III Casino License Cause The Oklahoma Governor To Try To Shut Down Tribal Casinos?
In the next story, we are going to tell you about Kevin Stitt, who is the current governor of Oklahoma. Furthermore, it seems he is looking f to shut down Tribal casinos. Moreover, these Tribal casinos consist of The Native American Indian Tribes Choctaw, Cherokee, and Chickasaw. It appears that this dispute stems from expiration of a Class iii gaming license with the f Oklahoma's Gaming Compacts.
.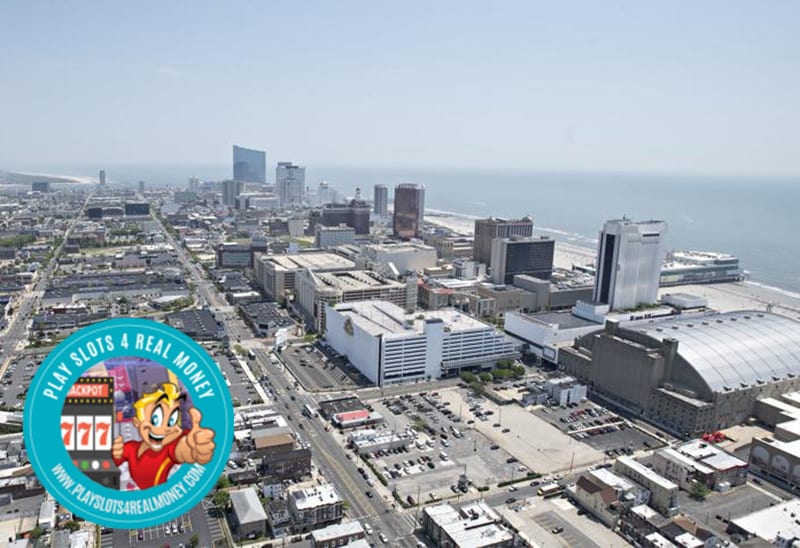 The State Of New Jersey Says No To Expanding Land Casino Resorts In North Jersey
The State Of New Jersey was the first state in the United States of America allegedly to legalize online casino gambling. However, real money gambling in Atlantic City goes back to over a century ago. That said, in the 1970's, the state had a condition that Atlantic City was the only place where real money casino gambling can take place. In 2016, New Jersey tried to pass a referendum with the intent to expand casinos to North Jersey plus other parts of The Garden State. Recently, it appears that local politicians continue to shut down the idea of expanding real money gambling to other places in New Jersey.

Summary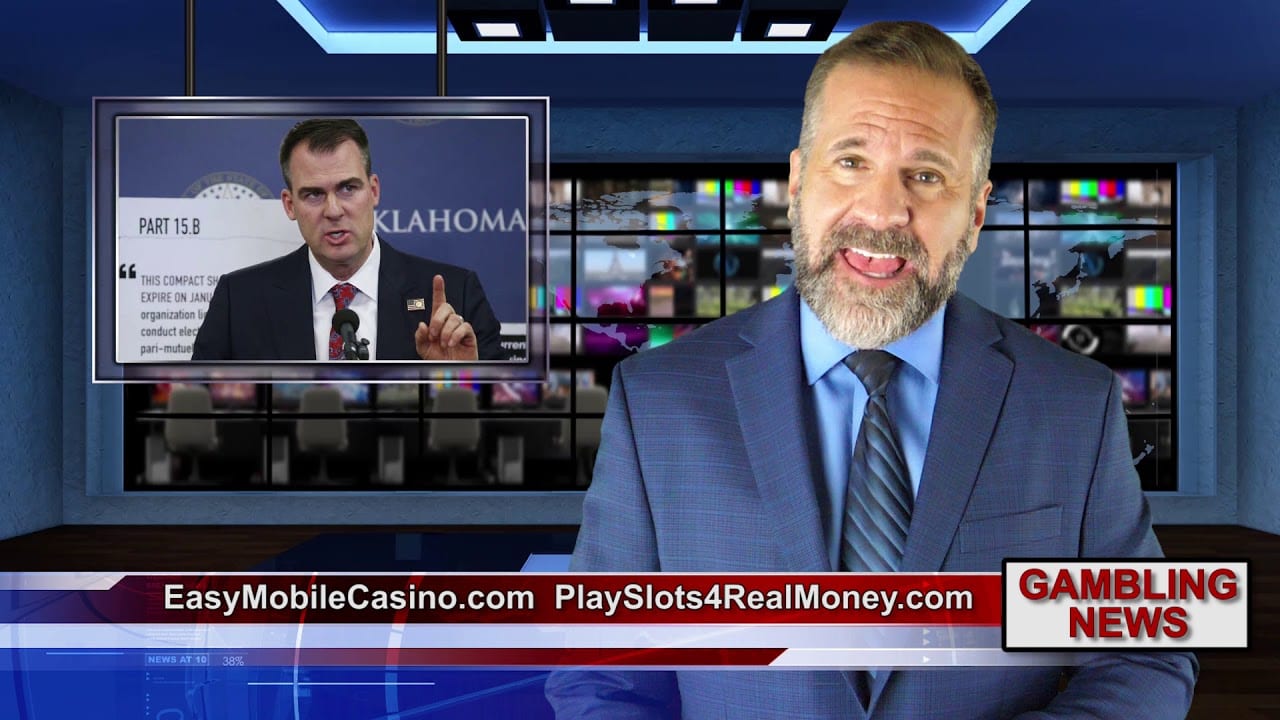 Article Name
Video: This Weeks Gambling News + 2020 No Deposit Casino Bonus Codes
Description
Discover The Most Recent 2020 No Deposit Casino Bonus Codes When You Watch, Listen To Our Free Gambling News Video Podcast.
Author
Publisher Name
Publisher Logo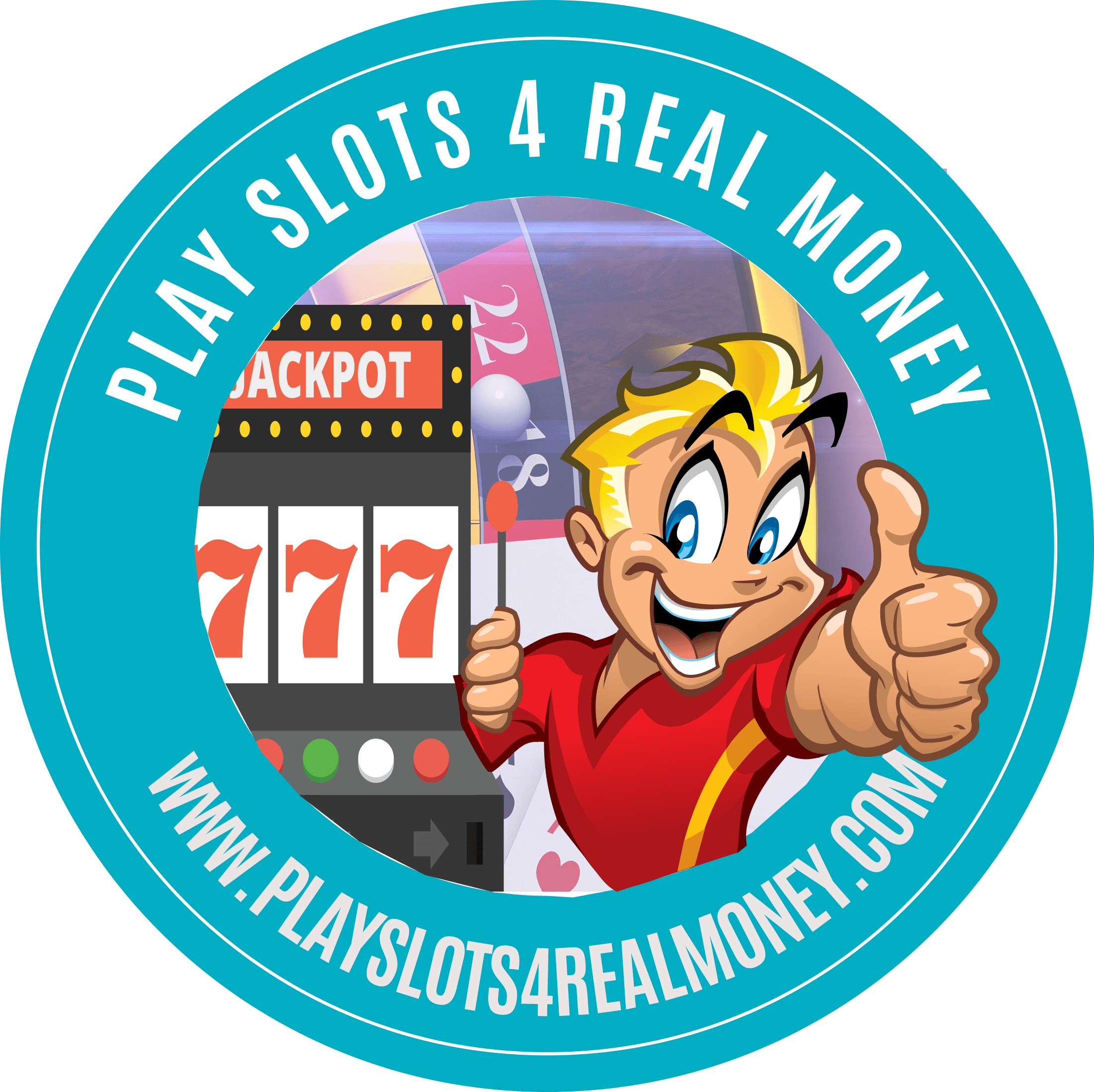 Tagged with: Crime • entertainment • New Jersey • News • USA Casinos