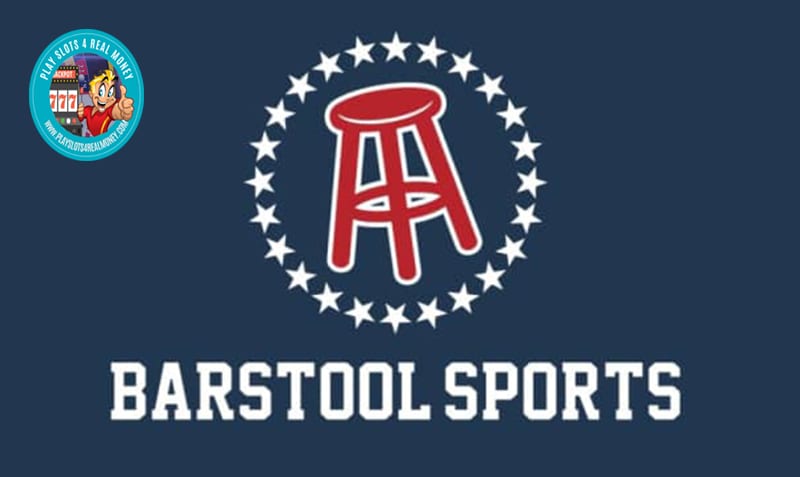 As the legal sports betting industry continues to expand across the US, new partnerships are being forged. Barstool Sports is an emerging force in this industry on a number of fronts. The company is primarily known for its media presence. Founded in 2003 by David Portnoy, the popular sports and lifestyle blog has attracted quite a following over the years.
Through a recent partnership with Penn National as a prominent gaming company, it is now entering the realm of sports betting. Interestingly, Barstool Sports has plans to release an online sports betting app this September.
When Will Barstool Sports App Elevate Sports Betting With Penn National Gaming?
The timing will coincide with the start of the football season. The NFL has consistently led the way as the most popular sports betting league. Barstool Sportsbook will also benefit from the upcoming NBA and NHL playoffs as well as the shortened MLB season.
Erika Nardini is the CEO of Barstool Sports. She is confident that her company can make an immediate impact in the marketplace. This includes online sports betting as well as land-based sportsbooks in Penn National casinos throughout the country.
She believes that Penn National's "massive footprint" is a perfect complement to Barstool Sports' unique personalities.
At the top of the list is the founder himself with his own take on today's hottest sports topics. Ms. Nardini added the following comments in a recent interview with FOX Business Network:
"Everyone at Barstool will be using the Barstool Sportsbook. We're going to be talking about it all the time online. We're going to have a hand in creating the parlays and thinking about the bets. We're going to have some fun with it."
Barstool Sports understands that the ante has already been raised in the overall sports betting industry.
FanDuel and DraftKings have emerged as serious rivals along with BetMGM as a subsidiary of MGM Resorts.
As a company with a strong background in blogging and podcasts, it is also part of the gambling industry. In January, Penn National acquired a 36 percent stake in a deal valued at $450 million. Barstool remains confident that it can make an impact in the sports betting industry once major sports return to action. Ms. Nardini added:
"Bettors will bet on anything. They'll bet on the ponies, they'll bet on hockey, they'll bet on tennis. Tennis is the second-largest betting pool on the planet, so there's so much betting activity around tennis. You'll find people betting around Bulgarian soccer. Bettors will find most anything to bet on."
It also helps to have a founder that finds his way into the national discussion. Portnoy knows how to work the media to gain added exposure for the Barstool brand. He recently made news for his hard stance against NFL Commissioner Roger Goodell. He referred to him as a "coward" after his $250,000 bid in an auction was rejected.
He failed a background check in an effort to win a chance to watch a Monday Night Football game with Goodell.
• Source: Barstool Sportsbook betting app to launch in September, CEO Erika Nardini says From Foxbusiness.com On June 25, 2020.

Summary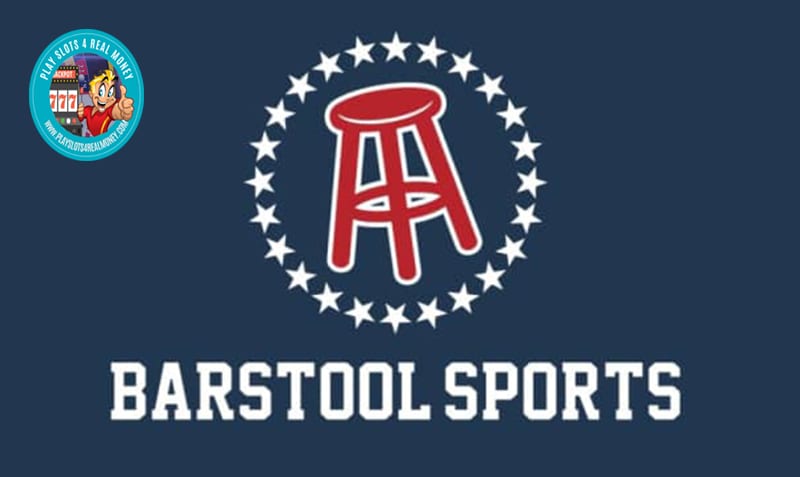 Article Name
Barstool Sports App Elevates Online Sports Betting With Penn National Gaming
Description
Big News For Legal Online Sportsbook Betting As Barstool Sports App Elevates Sports Betting With The Help Of Penn National Gaming.
Author
Publisher Name
Publisher Logo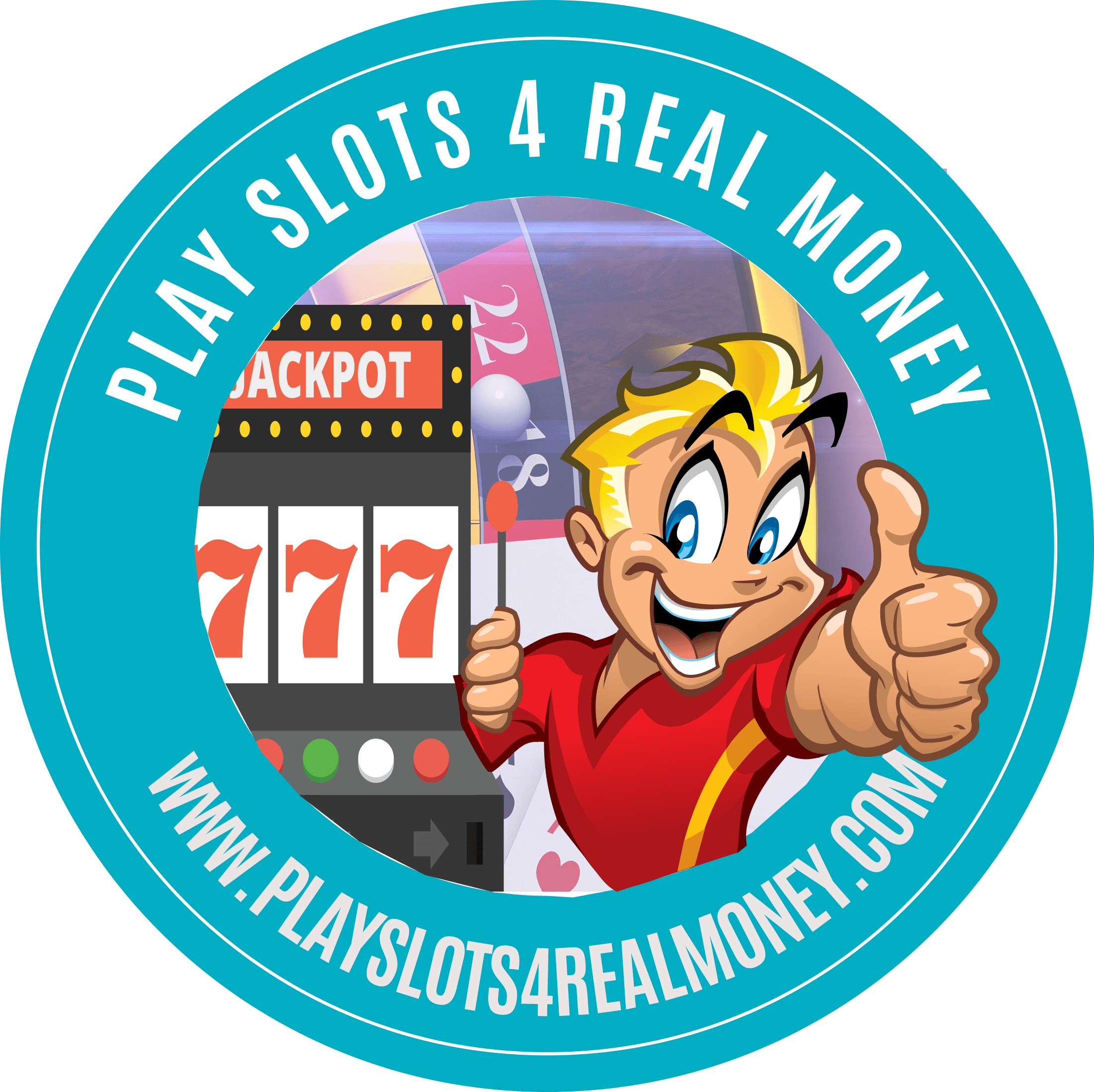 Tagged with: New Jersey • News • Sports Betting