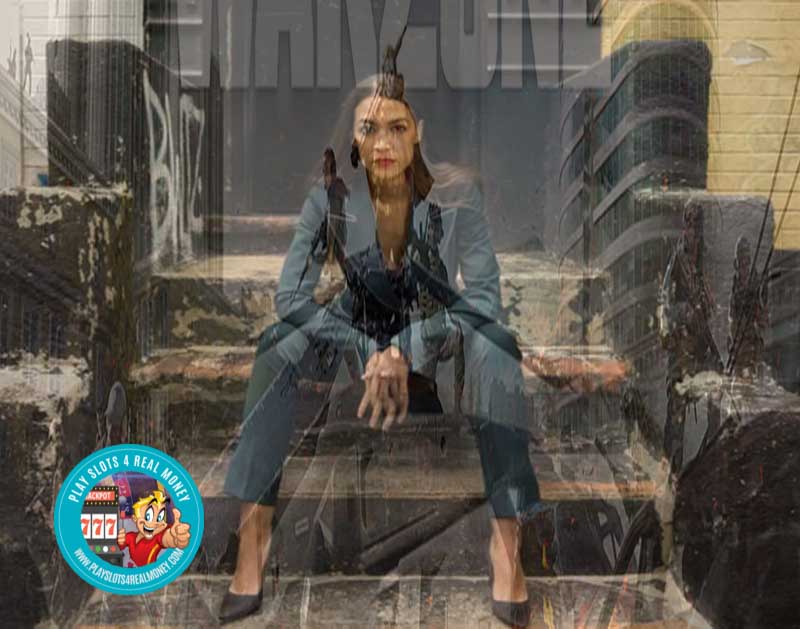 There is no doubt that Alexandria Ocasio-Cortez (AOC) has made a name for herself in politics. The House Democrat from New York has been outspoken on a number of political issues. She has recently turned her attention to the US military.
More specifically, she has taken issue with one of its recruitment tactics. A post on Softrep explored the use of online gaming and eSports in the recruitment process. Since both have a huge following among the nation's youth, it is easy to see why.
Why Is Esports Recruiting By US Military Come Under Fire From Alexandria Ocasio-Cortez (AOC)?
Earlier this week, AOC proposed an amendment on this matter to a House Appropriations bill.
An Interesting Find: Epic Games Compares Loot Boxes To Real Money Gambling Like Slot Machines?
It would ban the military from using budgeted funds to recruit in this manner.
This includes maintaining a presence on:
Any esports or esports event
Live streaming platform
Twitch alone streams content to 17.5 million followers a day. However, TikTok is starting to give them a run for their money. The fiery House rep does not believe this should be used as military recruiting tool. She was quoted as saying:
"It's incredibly irresponsible for the Army and the Navy to be recruiting impressionable young people and children via live streaming platforms. War is not a game. And the Marine Corps' decision not to engage in this recruiting tool should be a clear signal to the other branches of the military to cease this practice entirely."
The overall popularity of online gaming remains on the rise. The esports industry is predicted to generate more that $1 billion in revenue by 2023. Current stats estimate the viewing audience to top 380 million. This consists of anyone watching a televised professional tournament that took place at a large sporting venue. That has not been the case this year due to the coronavirus pandemic.
Just this past year, it is estimated that over 600 billion minutes of online gaming content has been viewed. It is safe to say that the majority of the audience is of military age or younger.
A MUST READ: "Warzone Weekend" Debuts for Call of Duty League .
The Army, Navy and Air Force have fielded their own competitive esports teams. They routinely compete in video game contests online.
So far, the Army is the only military branch performing an internal review of its policy.
The Army West Point eSports Club was formed in January of this year. It was recognized by the academy as its official eSports club. Victor Castro is the Deputy Director of the West Point Simulation Center. He was instrumental in helping cadets get a Twitch streaming channel off the ground. The Army's official website posted an article on the effort.
Castro was quoted as saying:
"The US Army Recruiting Command already has its own eSports team. Players vie against other teams from nearly 20 other colleges. Including those from the Ivy League and the Big Ten. In very popular online military-style games such as Tom Clancy's Rainbow Six Siege and Hell Let Loose."
Gaining popularity for AOC's amendment could be a tall task. It has the ability to get caught in the crosshairs of pro-military lawmakers from both parties.
• Source: Alexandria Ocasio-Cortez wants to ban the military from Esports recruiting From Sofrep.com On July 24, 2020.

Summary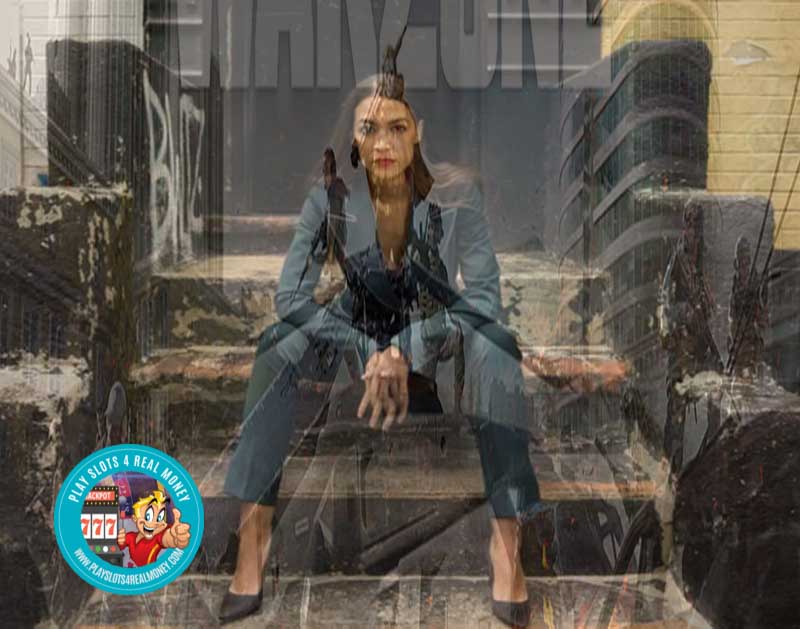 Article Name
Esports Recruiting By US Military Comes Under Fire From Alexandria Ocasio-Cortez (AOC)?
Description
Is Esports Recruiting By US Military Comes Under Fire From Alexandria Ocasio-Cortez (AOC)? Potential Online Gaming Ban The Military?
Author
Publisher Name
Publisher Logo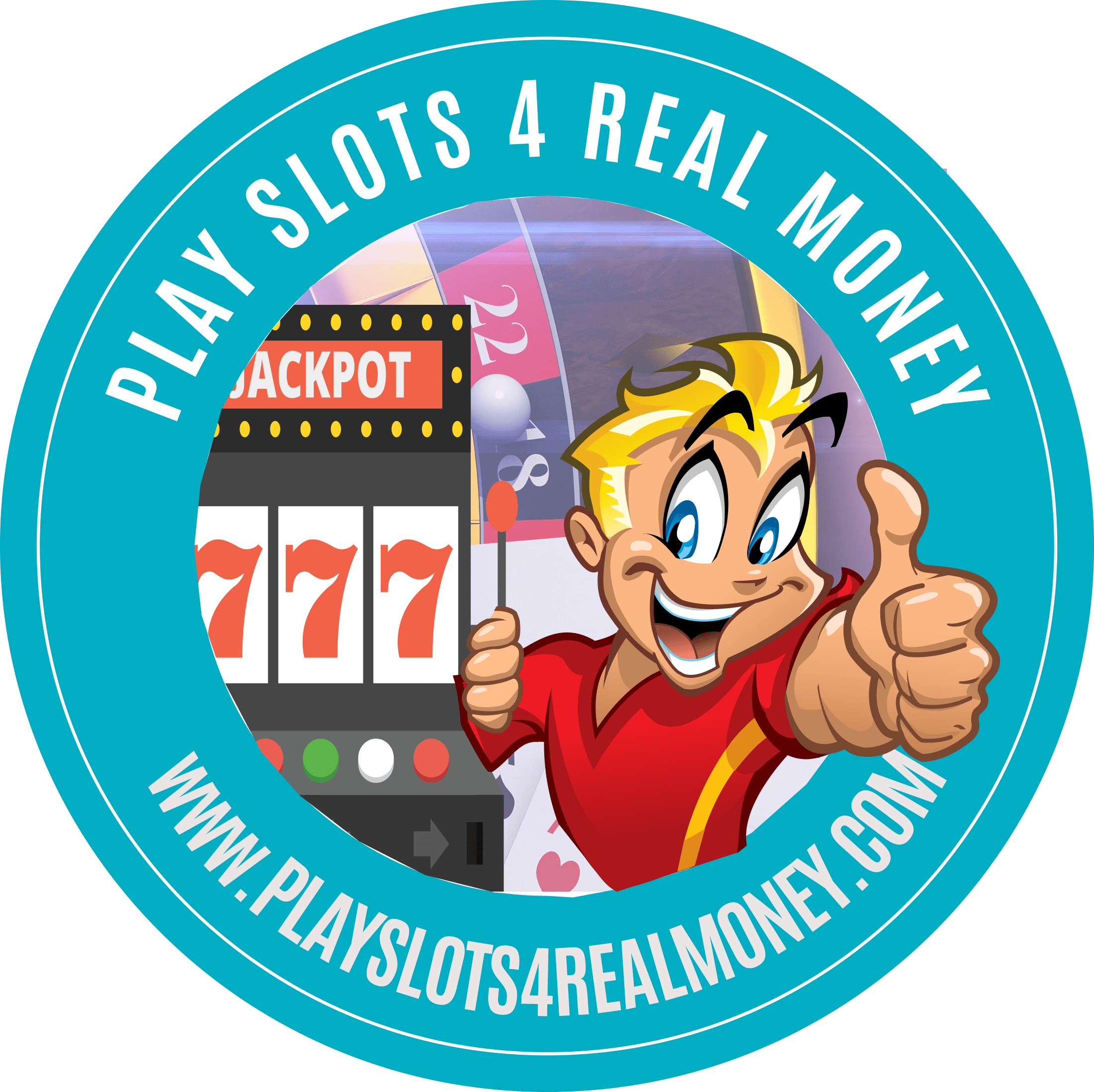 Tagged with: entertainment • News • Sports Betting