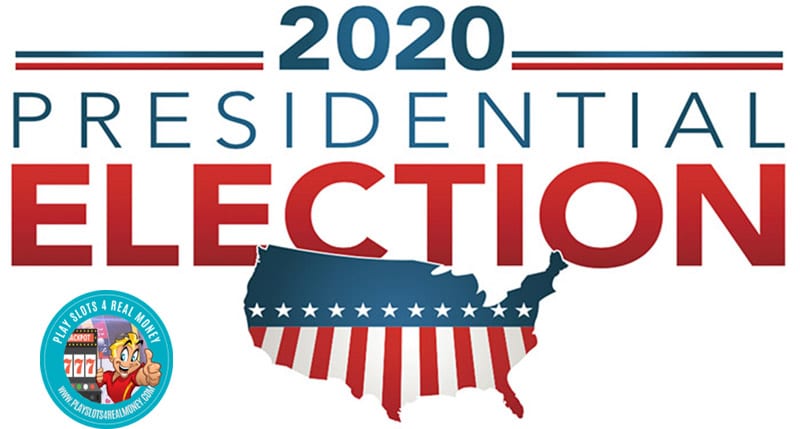 Democratic presidential nominee Joe Biden is now a heavy favorite to win November's election. The Democratic party is an even heavier favorite to win the popular vote. However, the final results of any presidential election weight heavily upon the electoral college vote.
This takes place on a state-by-state basis for the purpose of committing delegates to one party over the other. The electoral vote, in theory, should mirror the results from general election in each state. However, that is not always the case.
Shop Individual State Props For The 2020 November Electoral Vote
One of the most popular political betting props these days is the outcome of the electoral vote in each state Using two of the most popular online sportsbooks Bovada, and BetOnline, let's look at those odds in a few key states.
Online Political Betting Odds In A Few Key States.
State Party Bovada BetOnline
Arizona Democratic Candidate -170 -170
Republican Candidate +130 +140
Florida Democratic Candidate -160 -200
Republican Candidate +120 +160
Georgia Democratic Candidate +125 +100
Republican Candidate -165 -130
Michigan Democratic Candidate -330 -450
Republican Candidate +235 +350
Ohio Democratic Candidate +110 +105
Republican Candidate -145 -135
Pennsylvania Democratic Candidate -300 -280
Republican Candidate +220 +220
Texas Democratic Candidate +175 +185
Republican Candidate -240 -225
Overall, there is a heavier lean towards the Democratic Party in most of the state races at each book. This actually adds value betting the Republican Party in states where it is listed as a slight underdog. You still have to keep in mind that public opinion continues to shift in favor of Joe Biden overall.
Donald Trump is still going to win a few states along the way even as the gap with Biden widens. When betting Republican in these props, stick with that party's strongholds. You can speculate that things are going to turn around for Trump over the next three months. However, that is a good way to lose your shirt in many of these races.
When betting the odds for the Democratic electoral vote, you have much more leeway to take some chances. When betting the Democrats as underdogs, stick with the closest races on the board. Two good examples of this strategy would be Ohio and Georgia.
The Online Political Betting Odds Are Moving Targets At Any Online Sportsbook
Like anything, betting odds are moving targets at any online sportsbooks. While there are many similarities across the board, there are also exceptions. Odds posted are based on the amount of money coming in on each side.
When it comes to low volume betting options such as politics, one big bet can throw everything out of whack. Always go for the best value possible.
Professional gamblers make a habit out of working with multiple online books. If they do not see any value in the online betting odds at one book, they will shift to another. If they do not like any of the numbers, they will wait to see how they move. If the value still does not exist, they will not place the bet.
Heading into August, things are going to get even more interesting. Look for each book to add a few extra prop bet options as we get closer to Nov. 3.

Summary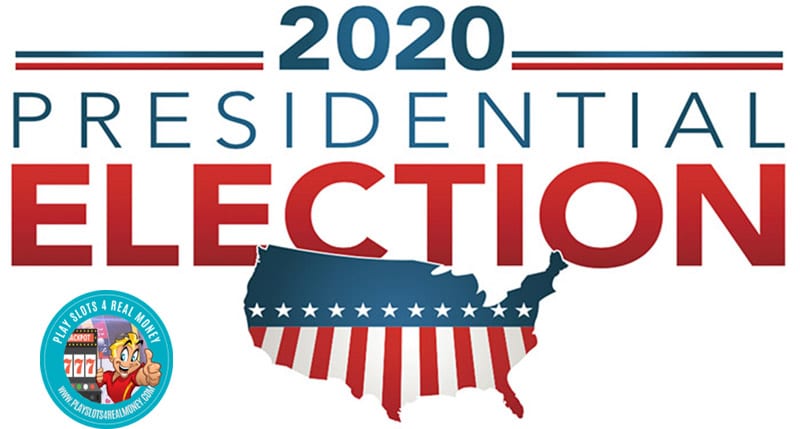 Article Name
Shopping Individual State Online Political Betting Odds & Props For November Electoral Vote
Description
Discover How To Shopping Individual State Online Political Betting Odds & Props For November Electoral Vote From The Top Sportsbooks.
Author
Publisher Name
Publisher Logo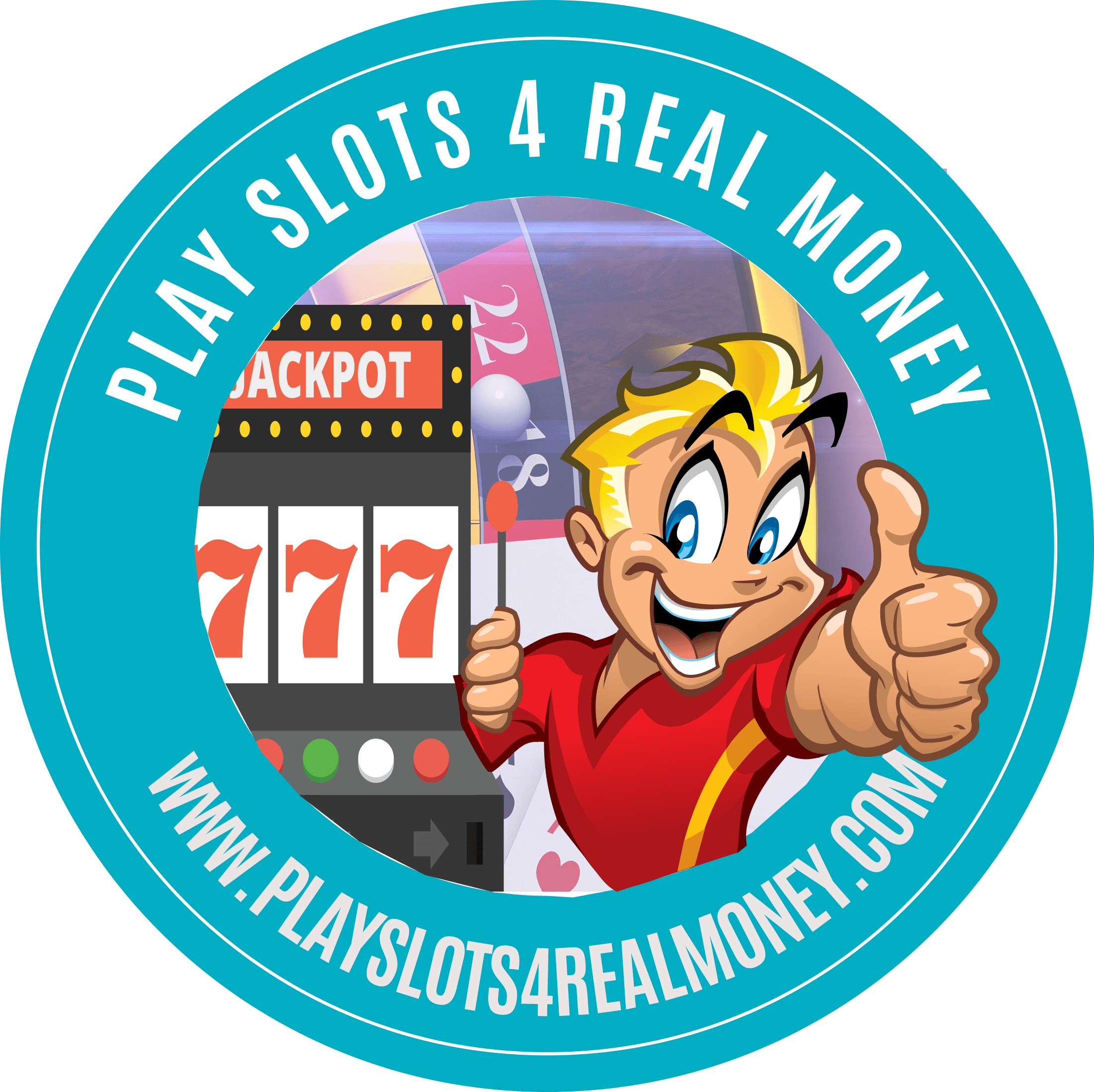 Tagged with: Donald Trump • Politics • Sports Betting