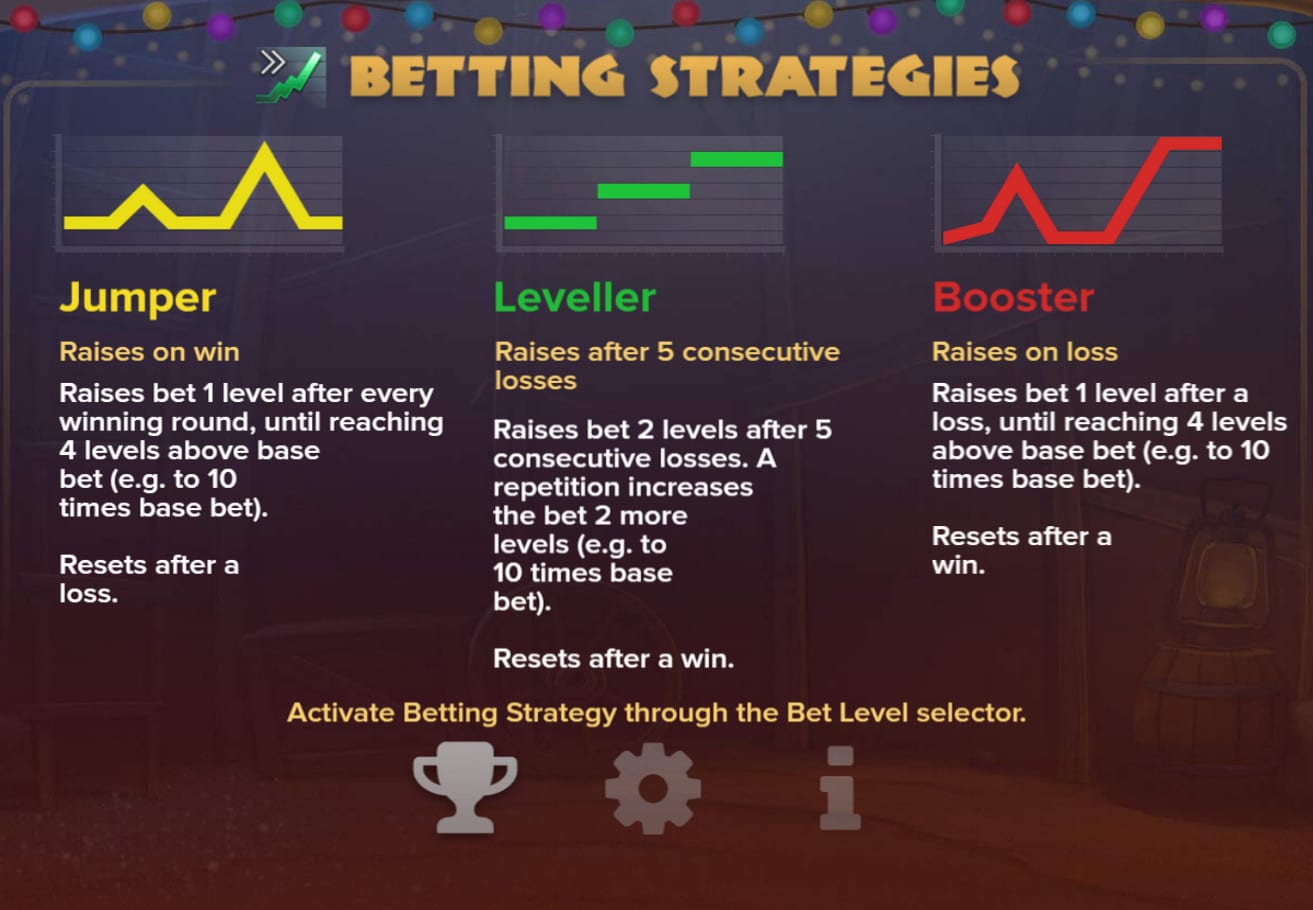 Quite a bit has been written about betting systems and other gambling tips that are designed to give you a winning edge against the house when you are playing real money slot machines. First of all, there is a reason why new and renovated multi-million-dollar land-based casinos continue to pop up in parts of the world where they are legal and regulated by a gaming commission. Huge entertainment companies such as MGM, Hard Rock and Caesars do not invest substantial financial resources in any casino property to lose money on their slot machine business.
The truth of the matter is that casinos do give an appreciable amount of the real money gambling revenue they take in back to their patrons in the form of winning jackpots, but the amount that is left over at the end of the day is rather appreciable as well.
Learn Why Betting Systems for Slot Machines Do Not Work
In a recent post on Business Matters' website BMMagazine.co.uk as one of the UK's leading business magazines, the whole concept of slot machine betting systems that do not work was discussed at length. The article covered a number of strategies and gambling techniques that have proven themselves to be totally ineffective when it comes to beating the house playing slot machines.
The post cites a book by John Patrick called John Patrick Slots that is filled with these gambling strategies and tips. It also goes on to tell readers why they simply do not work.
The first gambling strategy on the list is called Straight 60. The primary concept behind this one is to play the same slot machine until you win or lose 60 percent of your entire betting bankroll. Along with this plan is the "naked pull" where you choose a number between seven and 14. Once you have reached this number in pulls without a winner, you move on to the next machine. Either one of these techniques has nothing to do with improving your chances to win. It is simply a way to keep better track of wins and losses.
Related: ( How Do Slot Machines Work )
Improve Your Odds Of Beating The Slot Machines With The Chicken System?
Another slot machine technique that may sound good on paper, but does nothing to improve your odds is The Chicken System. This dictates that you continually increase the amount of your bet by one additional unit up to a set number. For example, if you bet $1 on the first spin, you would bet $2 on the next. You do this all the way up to $4 and then start over again. You can also dictate how many spins you make at that initial $1 wager, but it has to remain consistent with each level you reach. So, if you make three bets at $1, you would make three bets at every other level as well. This sounds like a very organized betting strategy, but in the end it does nothing to improving your odds to win.
The Ladder System tells you to increase your bets when you are winning and lower them if you are losing. This one is also flawed since it is impossible to determine when a winning or losing streak will begin or end.
The bottom line is that winning at slot machines is all about luck; good or bad.