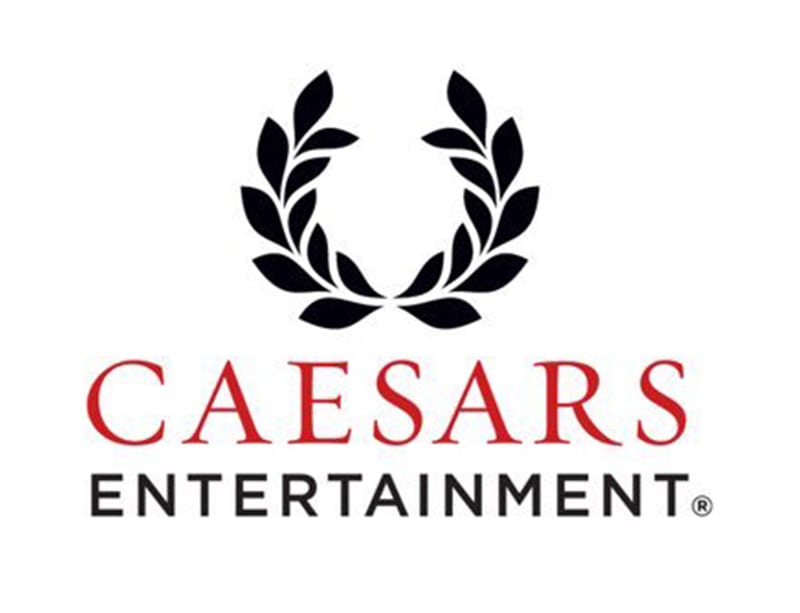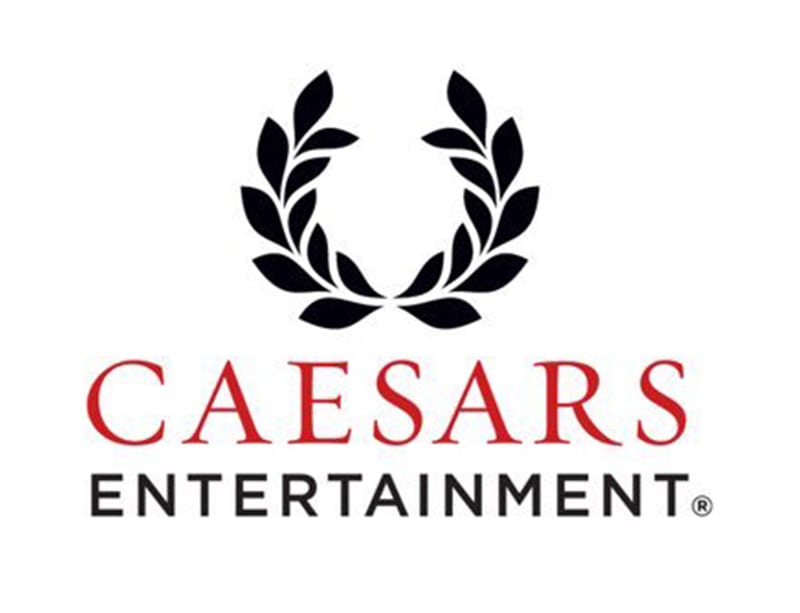 Ceasar's Sportsbook has just landed a deal that will significantly increase the visibility of the Las-Vegas based company, especially among college sports fans. On Thursday, the sportsbook has announced that they have reached an agreement on a multi-year partnership with Michigan State University. The deal will make Ceasar's the official betting and iGaming partner of the Spartans' athletic department.
A Multi-Year Partnership between Ceasars Sportsbook and Spartans
According to the reports, one of the largest sportsbooks in the US will have access to signage that will be visible on TV during the broadcasts of MSU's games. This includes basketball, football, and hockey college games. Michigan State is one of the most popular schools and belongs to the Big Ten conference. this means that their games are often aired on national TV networks. The deal will allow Ceasar's signage to be seen on networks such as CBS, ESPN, or Fox Sports. In addition, Ceasar's will have naming rights for a premium seating section and outdoor tailgate area during the 2022 season.
World Series of Poker Online Site
As part of the agreement, Spartans fans will gain exclusive access to promotions on Ceasar's mobile betting and iGaming apps and sites. Furthermore, this also includes the World Series of Poker online site. At the same time, Ceasars Sportsbook has a goal to offer a better experience. More specifically, they will be able to offer their customers a VIP experience for Michigan State's games.
Mutually Beneficial Deal
Eric Hession, Ceasar's Digital co-president, said that his company is well aware of how passionate and numerous Spartans fanbase and alumni network is. Ceasar's is looking forward to building a strong relationship with the school. The new partnership should further establish the company in the state of Michigan and provide advanced scholarship opportunities for future Spartans.
New & Innovative Opportunity For Caesars Sportsbook
From the side of MSU, the partnership will provide an influx of significant resources to support the growth of the program's sports teams. The Athletics Director at Michigan State, Alan Haller, said that the school is excited to be on the cutting edge of this new and innovative opportunity. They're aware that the Ceasar's is committed to responsible gaming education of both the student athletes and the entire MSU community.
The size the Ceasar's financial commitment to the school remains undisclosed, but it will include funds for scholarships and responsible gaming education. Furthermore, the company will provide opportunities for professional development and internships for students who wish to build careers in sports.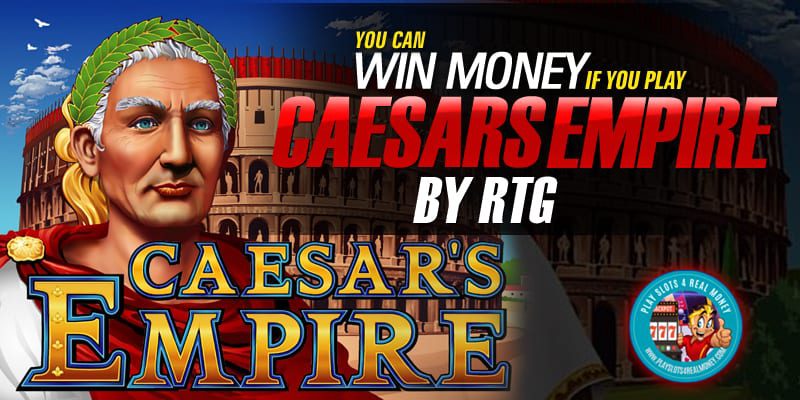 Related: (Can You Win Money On Caesars Slots App?)
Partnerships Between Caesars Sportsbook and Colleges on the Rise
Caesars Sportsbook already has some experience teaming up with college sports programs. Last year, in September, they announced a deal with LSU, one of the major SEC schools. Indeed, these partnerships provide give the company a firm foothold in both Big Ten and SEC. Also,, two of the most popular conferences. Additionally, Ceasar's is also an official betting and fantasy gaming partner for the Fiesta Bowl.
Other Sports Betting Deals Like Pointsbet And Barstool Sports
Interestingly, other sports and betting brands have also been involved in college sports partnerships. For instance, PointsBet has a deal with the University of Colorado. Indeed, Barstool Sports, an online sports brand that also represents one of Penn National Gaming's sportsbooks. Furthermore, they secure the naming rights for the Arizona Bowl. In the future, we can expect even more partnerships between colleges and Caesars sportsbooks.