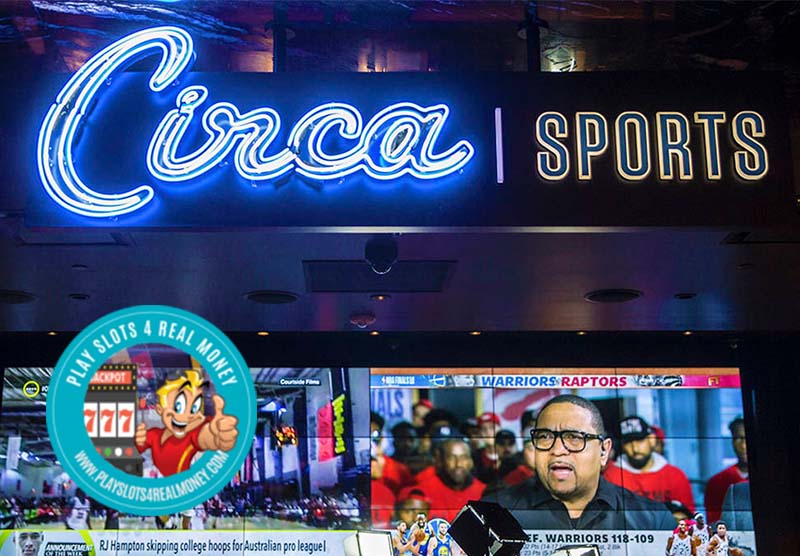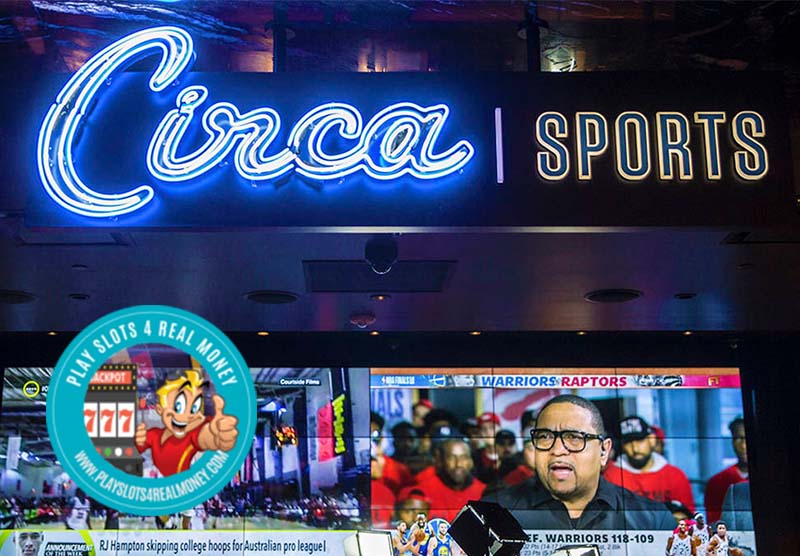 Derek Stevens has been in the news more than once when it comes to sports betting. The Las Vegas casino owner is one of the biggest sports fans (and bettors) in this gambling town. He is the owner of Golden Gate and D Las Vegas in the downtown section of Las Vegas. He also owns Circa Sports.
Last football season, Stevens sponsored an NFL handicapping contest that caught every bettors attention. Titled Circa Sports Million, it awarded a guaranteed $1.5 million in prize money. Indeed, the plans for the next football season are even bigger.
Circa Sports Million II will double the total guaranteed prize money to $3 million. Stevens was quoted saying:
"We had such an incredible turnout for the very first Circa Sports Million Pro Football Contest that we had to keep the fun going. From game-day wagering to season-long competitions, we are excited to continue to offer unique betting opportunities to players across the country."
Contest rules require a $1000 buy-in. Entrants then pick five NFL games for online sports betting against the spread during each week of the regular season. Circa Sports is Rake free and 100 percent of the buy-in fees are part of the prize money. Last year's contest was completely funded by entry fees with more than 1,500 entrants.
Overall, 1,875 would-be millionaires put their NFL handicapping skills to the test. Isaac Meier from Los Angeles was the big winner. The 34-year old portfolio manager walked away with $1 million in prize money.
The grand prize for next season's Circa Sports contest will remain a cool million with more payouts for more players. The top 50 handicappers will each win a cash prize in 2020. Only the top 10 got paid last season. There will be $250,000 up for grabs each quarter of the 17-week season. This is double the amount paid in 2019.
Players interested in participating in the next Circa Sports contest can sign-up as early as Friday, March 6. Entries can be placed at the D Las Vegas and the Golden Gate.
This contest will be the highlight of the NFL 2020 season but it will not be the only one at Circa Sports. There will also be a new $1000 buy-in Circa Survivor contest with a guaranteed $1 million first-place prize. You have to pick one winner each week without using the same team twice. Part of this contest includes a stand-alone competition on Thanksgiving Day. If any player can produce a perfect 18-0 record, there is an extra $1 million bonus.
There is a method to Stevens' madness. These contests act as a perfect promotional vehicle to market his biggest project to date. Located at the intersection of Main and Fremont, Circa Sports Las Vegas is set to open this December. The casino resort will feature the world's largest sportsbook as the primary draw.
The casino mogul is obviously betting heavily on the future of sports betting. Legal sportsbooks are popping up in casinos all across the nation. That will only boost interest in betting on the big game while in Las Vegas.