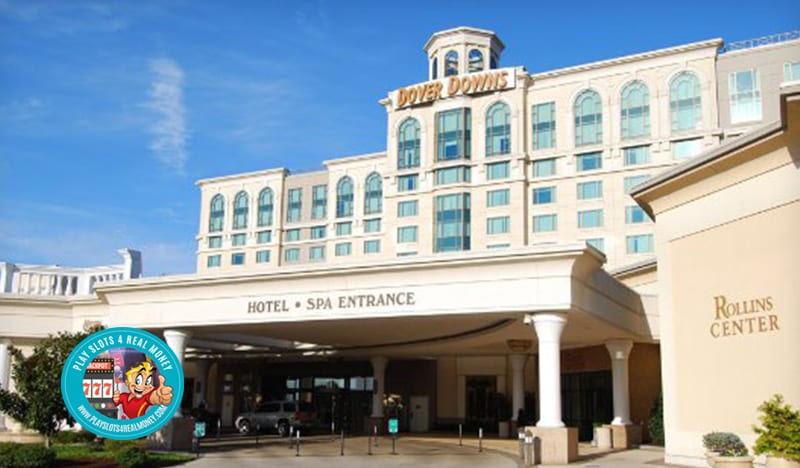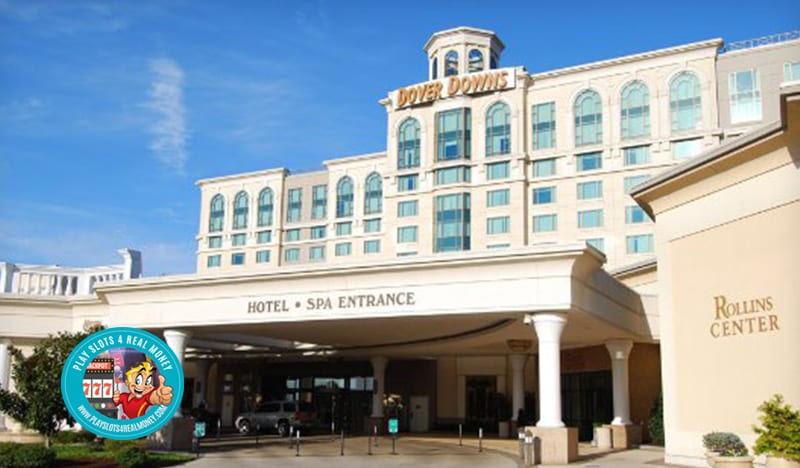 One of the biggest gambling venues in Delaware continues on the road to recovery. The coronavirus outbreak in early March shuttered most land-based casinos across the nation. Delaware was no exception when it came to its three casinos and race tracks.
Dover Downs Hotel & Casino was back open this summer with slots and table games. This racing venue's sportsbook reopened its doors on July 23. Everything is currently running at 60 percent capacity. This is based on the casino floor's fire code approval.
When Will Dover Downs Casino & Sportsbook Be Back In Business?
A statement released by the property covered a few other health and safety protocols:
"Temperatures scanned to enter casino. Must be able to affirm no symptoms. Must where facial covering over nose and mouth as all times. Must remain social distanced at six-feet from others at all times."
The casino and Sportsbook hours of operation run from 10 a.m. to 4 a.m. on Mondays through Thursdays. It is open 24 hours a day on the weekends. The site's sportsbook runs from 12 p.m. to 8 p.m. from Monday through Saturday. It is open from 12 p.m. to 5 p.m. on Sundays. Guests are only allowed to place wagers. They cannot remain in the sportsbook area to watch the games.
All the betting options are posted online. There are no actual betting sheets in the book. Bets can only be placed at self-serve terminals. The only thing employees do is payout winning tickets.
Run through the Delaware Lottery, wagering right now covers MLB , NBA and NHL games as major US betting leagues.
Other wagering options at this time are:
NFL futures
MLS and other international soccer leagues
UFC and boxing
Auto racing
All winning tickets remain valid for payouts over a timeframe of one year. This is the policy of Dover Downs as well as the Delaware Lottery. Any bets on futures that never took place will be refunded. This includes any bets made NBA, NHL and MLB full season futures as well as college basketball.
Anything that falls outside this scope of action is handled on a case-by-case basis. The ultimate decision is made by the Delaware Lottery.
The amount of money bet on sports in Delaware during March of 2019 was $10,483,128 according to state figures. This covered a total of 246,137 sports bets. There are three licensed sportsbooks in the state. The Delaware Lottery collected $1,644,164 in proceeds that month.
Interestingly, this March was substantially lower. The total handle was $3,877,068 at those same three in-state books. The proceeds for the Delaware Lottery only totaled $571,486.
Sportsbooks remained closed in April, May and June. Casino slots and table games in Delaware were closed all of April and May.
The overall loss of revenue and gaming proceeds due to COVID-19 was severe during this timeframe. The current road to recovery is moving forward at a rather slow pace. One area of growth has been online gaming. More than $23 million was wagered online in June. The number in July hit nearly $21 million.
• Source: Sportsbook in action as Dover Downs casino returns to life From Delawarestatenews.net On August 22, 2020.