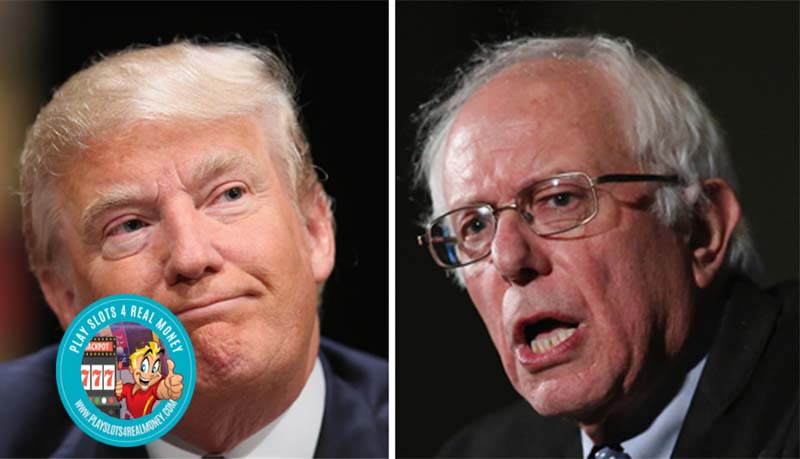 le top online Sportsbooks has been posting political props since last year covering the 2020 presidential election. The selection of betting options was limited to a few basic props. Basically, you could wager on each party's presidential nominee as well as the winner of the general election. With primary season in full swing, the betting board has exploded with options covering individual state races. There are also a number of props covering which Democratic candidates are ready to call it quits. Now, let's discuss Donald Trump Vs. Bernie Sanders Showdown. Also, we will ll cover the odds for Bernie Sanders and all Democratic Candidates to win Super Tuesday.
Donald Trump Vs. Bernie Sanders Showdown At The Sportsbook Betting Apps
Given the early results that have been favorable to Bernie Sanders as the clear Democratic frontrunner, he is now the man to beat. Donald Trump survived impeachment to bolster his reelection bid. The betting prop for which Democrat will win the nomination has Sanders listed as a -125 favorite.
The odds jump to +300 for Michael Bloomberg and all the way to +750 for Vice President Joe Biden. Pete Buttigieg is still in the mix at +950 but that is about it.
Hillary Clinton is not even running for president in this election but she is next on the list at +3300.
The short list of candidates with a chance of beating Sanders has led to a whole new set of props. These betting options focus on Super Tuesday on March 3. A total of 14 different states will hold their primary election that day. The political future of every Democratic nominee will hinge heavily on those results.
There are individual prop odds to win each state on Super Tuesday. Sanders is the favorite to win in nine of those races. Biden is the favorite to win the South Carolina primary on Feb. 29. He is also favored to win Alabama, Arkansas, and Tennessee. North Carolina is a toss-up between the two. Amy Klobuchar is expected to win her home state of Minnesota.
Once a brief frontrunner, Elizabeth Warren's run appears ready to end. Her odds to win the Democratic nomination have ballooned to +5000. The odds that she drops out of the race before Super Tuesday are long at -4000. However, she has long odds to win just about every primary on the board.
The betting odds for the next Democrat to call it quits favors Tulsi Gabbard at +145. Tom Steyer is next on the list at +250 followed by Klobuchar at +300. Warren is fourth on that list at +900.
Two of the more interesting props you can bet on cover the winning party. Republicans have a clear edge to retain control of the White House at -190. The Democrats' odds to win the 2020 general election are set at +145.
You can also bet on which party wins the popular vote in November's election. Those betting odds favor the Democrats at -150. The odds the Republicans win are set at +115. Now is the time to place your bets. The odds on this board will completely change after these 15 state primaries take place. Right now a Sanders vs. Trump showdown looks like the best bet.

49980
49980
49980

Sommaire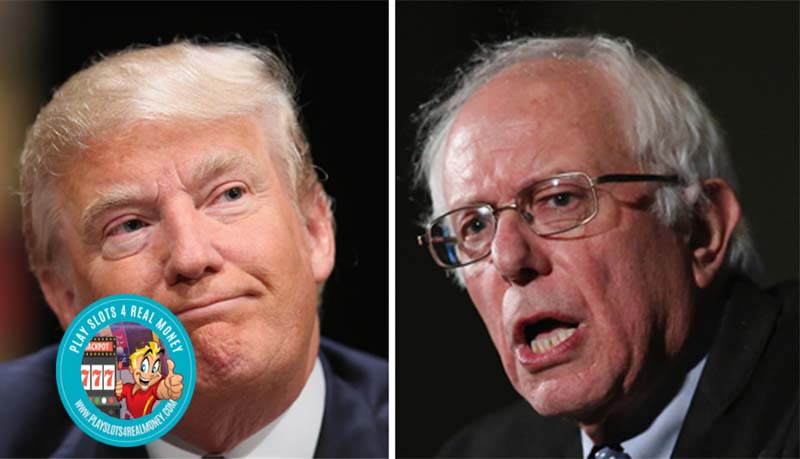 Nom d'article
What Are The Odds Bernie Sanders Will Win Super Tuesday?
La description
Discover The Odds For Bernie Sanders & All Democratic Candidates Will Win Super Tuesday.Bernie Sanders Vs. Donald Trump Showdown At The Sportsbook Betting Apps.
Auteur
Nom de l'éditeur
Jouez aux machines à sous 4 en argent réel
Logo de l'éditeur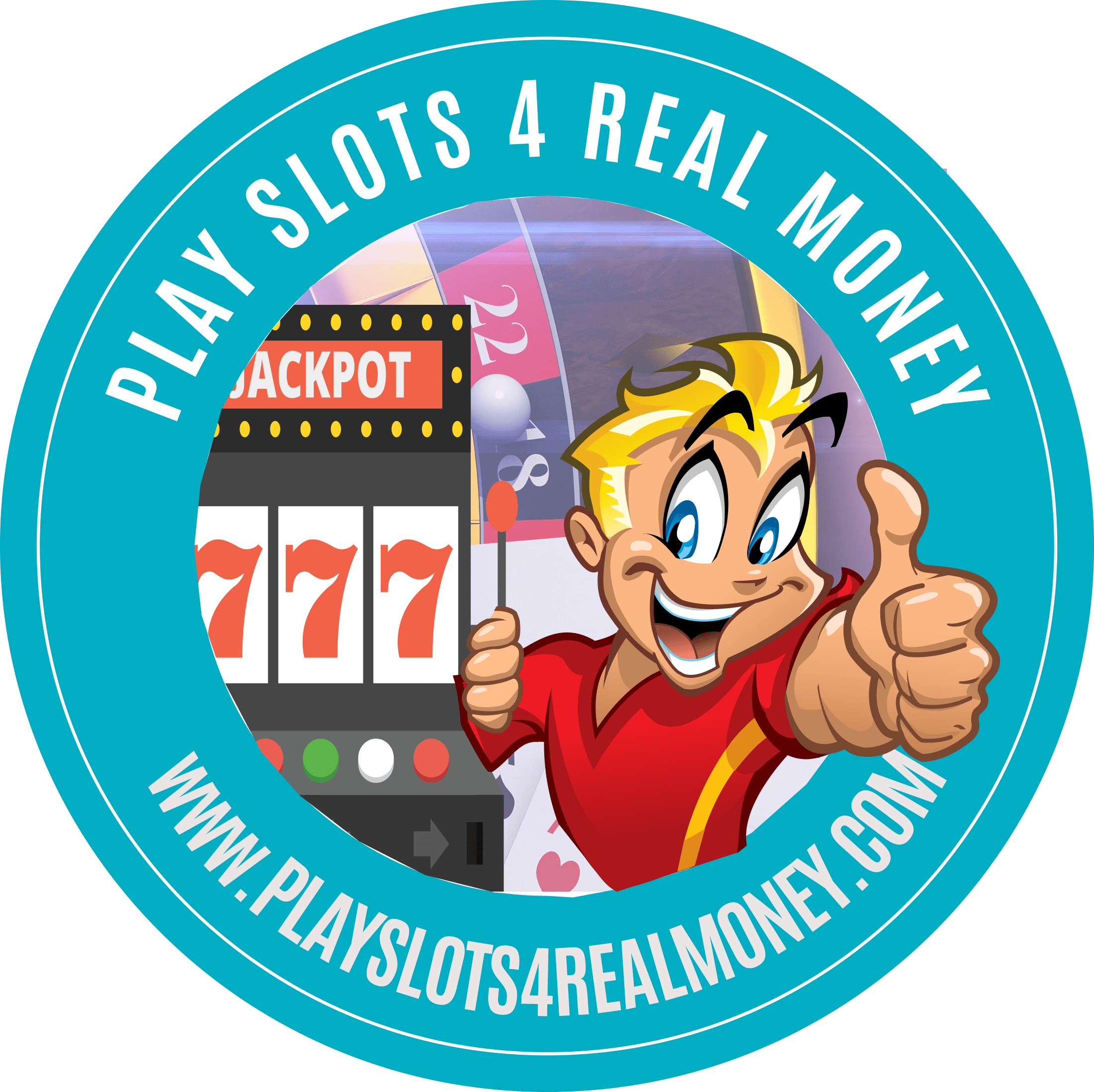 Marqué avec: Donald Trump • Politique