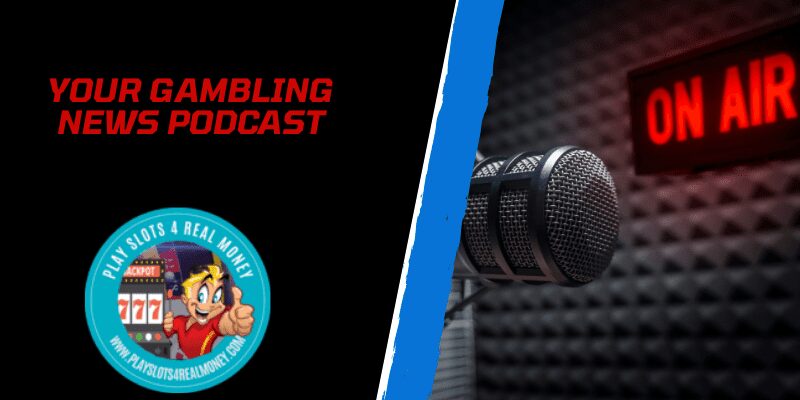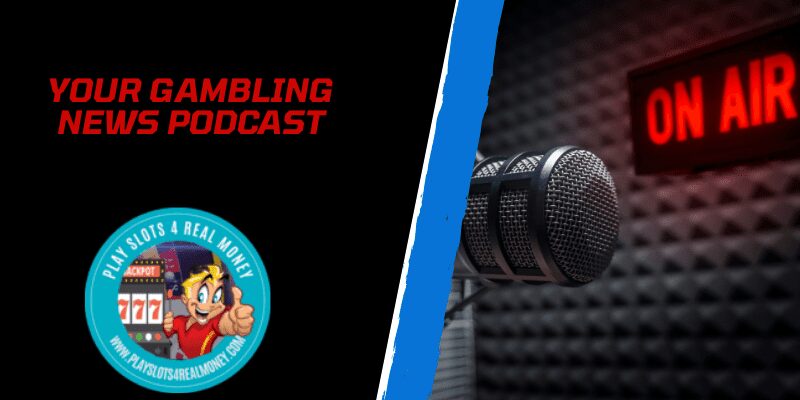 Are you looking for a new podcast to listen to? There are plenty of gambling podcasts out there, but one that stands out is the casino news and Bitcoin Podcast. Tune in every week as they talk about casino news, bitcoin, and some sports betting talk. They have interviews with industry experts, reviews on games, contests, and giveaways too! Join us weekly for our latest update.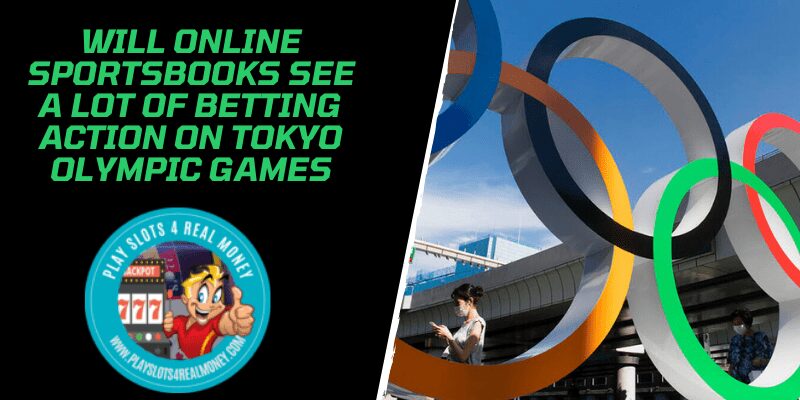 US Sportsbooks Taking Online Bets On The Summer Olympics Tokyo?
The US sportsbooks are seeing an unexpected shortage of action on the Tokyo Olympics. This may be surprising to some, but there's some logic behind the lack of interest in online Olympic betting among US bettors.
First of all, the majority of the American public is unfamiliar with most Olympic sports. Not many bettors will get excited about archery, fencing, or judo. Plus, household names like Katie Ledecky or Simone Biles are huge favorites and offer little or no betting value. Finally, there's a time difference issue. Most events take place while people in the US are normally asleep. This particularly hurts live betting. The sportsbooks are battling this by expanding pre-match betting markets and offering a bunch of pre-match props.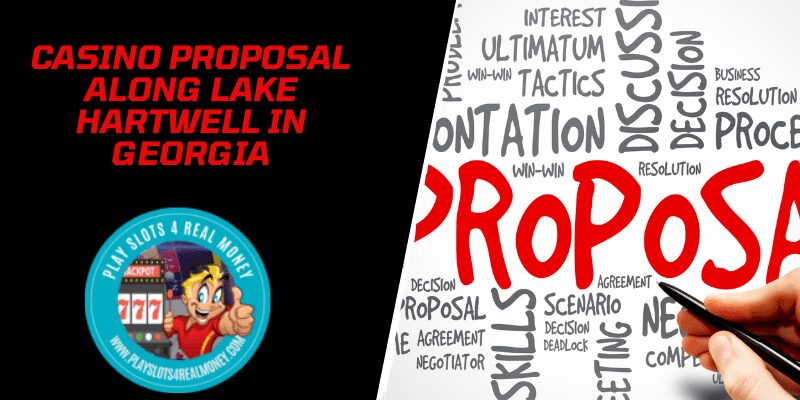 Are There Casinos In Georgia?
Georgia could soon have its first land-based casino. A local real estate developer has announced plans to build a luxury casino and resort on the Lake Hartwell shoreline.
However, casinos are still not legal in Georgia. The proposed development would require passing a new law. The casino legalization first needs to go through the state's House and Senate and then receive a voters' approval through the referendum. Future developers are confident that the project will receive the green light. Still, the proposal has been met with mixed reactions in the area. Some locals are worried that it would significantly change the character of the whole region. On the other hand, it would provide a boost for the local economy, help local businesses, and create new jobs.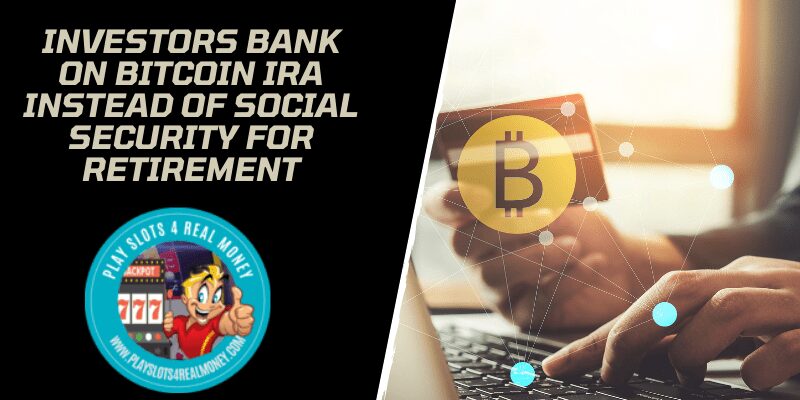 How Do You Invest In Bitcoin?
The interest in cryptocurrency retirement accounts is on the rise. Lately, more and more Americans are looking to diversify their retirement income streams by investing in IRAs backed by Bitcoin and other cryptocurrencies. The leader in this field is BitcoinIRA, a company currently managing over 100,000 individual accounts. They provide their clients an opportunity to invest their retirement savings through a self-directed IRA. These accounts offer the usual advantages of traditional IRAs, most notably tax benefits, while potentially delivering higher returns.
Of course, this type of retirement accounts also carries some risks. Bitcoin and other major cryptocurrencies are highly volatile. Still, high risk brings high rewards, and investing at least a part of your savings in crypto IRAs is certainly worth considering.
An Interesting Story: Where Can You Bet The Summer Olympics Tokyo Online?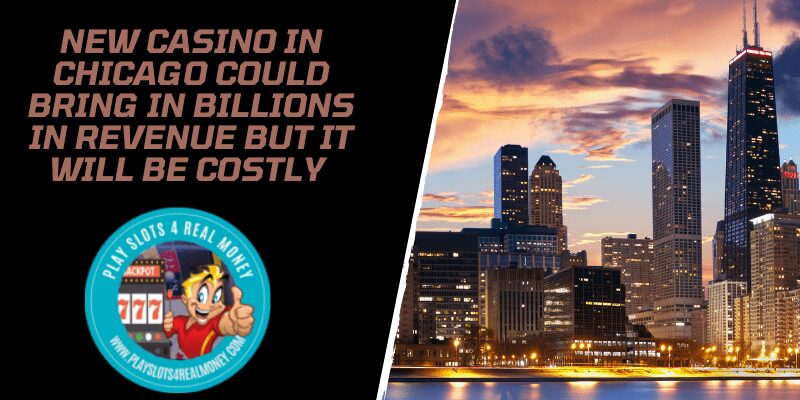 New Casino Coming To Chicago?
A new casino in Chicago could bring billions of revenue, but the development will be more than costly. In April, the City of Chicago issued a request for a proposal for building a megaresort. But, they've run into some trouble finding a partner for the project.
Some developers feel that the costs involved with the project are simply too high. A potential investor would likely have to spend more than $1 billion before the casino is even operational. These costs include an effective tax rate and a state fee for every slot machine and table seat. Several notable casino operators, such as MGM Resorts International and Wynn Resorts, have already dropped out of the race. At the moment, Chicago's own Rush Street Gaming is the only operator to express the intention to develop the project
We hope you enjoyed this week's episode of the casino news and Bitcoin Podcast. Tune in next week for more updates from our hosts on new games, interviews with industry experts, reviews on games, contests, giveaways- all that good stuff! If you want to get a head start or learn some cool gambling tricks before we release them on the show then sign up for online casinos through PlaySlots4RealMoney.com to get exclusive bonuses at your favorite site today.