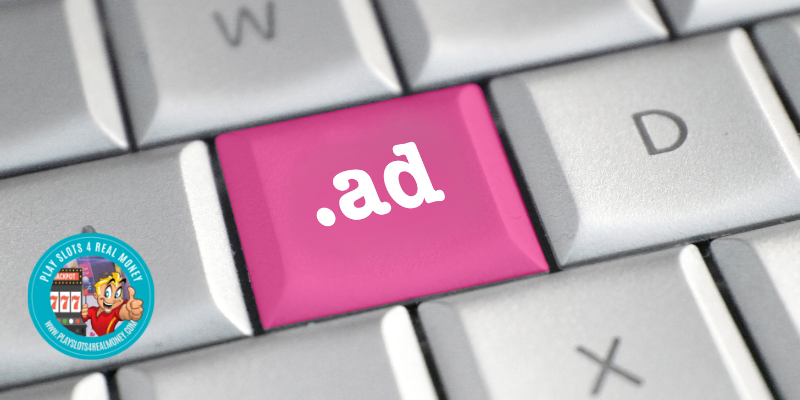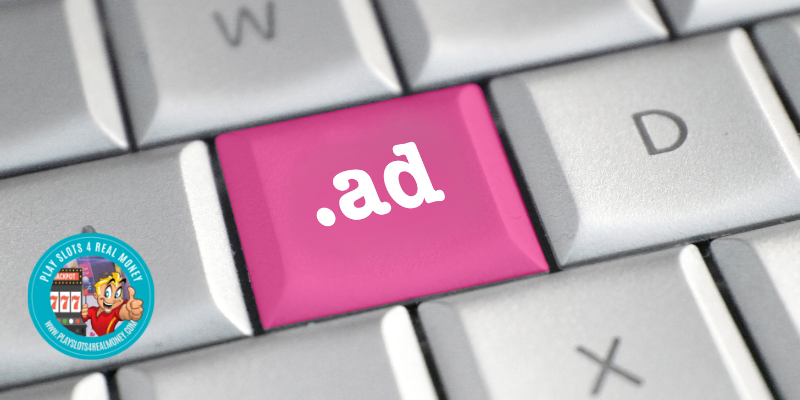 One of the main draws and advantages of Apple products has always been their commitment to consumer privacy, implying that everything you did on your phone or other devices would remain private. The question is if Apple is selling online gambling ads?
This meant that the company's business model was somewhat different from most of the other ad-driven online tech giants. However, lately, Apple users have been reporting that they have noticed some changes in the way they were targeted by ads while searching for apps on the App Store.
Consumers Targeted by Inappropriate Online Gambling Ads
After the release of the latest version of operating systems for iPhone and iPad, plenty of users noticed that advertisements and suggestions began to appear outside the Search tab where they were normally relegated to.
Plus, some of those suggestions contained inappropriate content for certain users. Among many obnoxious and irrelevant ads, the most noticeable was the increase in the amount of advertising for gambling or crypto schemes, often popping up when searching for games or apps that serve as support tools for those recovering from gambling addiction.
All this was rather unexpected, considering that this is not something we're used to seeing from Apple. After the initial reports, the company announced that it has paused online gambling ads and advertising in several other problematic categories and is working on fixing these alleged glitches.
Apple's advertising policies
However, it still leaves open a more important question about online gambling ads of whether this signals the turning point in Apple's advertising policies, which is surprising as Apple spent years trying to establish itself as an industry leader when it comes to protecting user privacy.
These efforts include software adjustments, that made it much harder for ad-driven online businesses such as Facebook or Google to collect data and cost them billions of dollars in potential ad revenue.
Therefore, the latest online gambling ads increase in sponsored suggestions on the App Store poses the question if Apple has decided to turn a corner and make a stronger push into an ad-based business model.
A Mishap or a Part of a Long-Term Strategy?
The big risk for the company here is that it would make them look hypocritical if we take into account their strong stance against tracking consumers through third-party data and sharing the collocated information on users.
While this remains true and while there's still the option to turn off the ads, advertising gambling to gambling addicts and similar blunders could certainly tarnish the company's reputation.
Looking For Other Sources Of Revenue?
Most experts agree that the reasons for this possible change of direction are mostly financial.
Even though the company is still raking in a healthy revenue with more than $90 billion in the last quarter, industry insiders predict that hardware sales will eventually slow down. This is why Apple is looking for other sources of revenue, mainly from a variety of services.
This includes services such as Apple TV+ and Apple Music, as well as the increase in advertisement content on those services. It remains to be seen whether the latest ad-related mishaps are just glitches or a part of a long-term strategy to bite a bigger piece of ad revenue that has so far mostly been going to companies such as Meta or Alphabet.