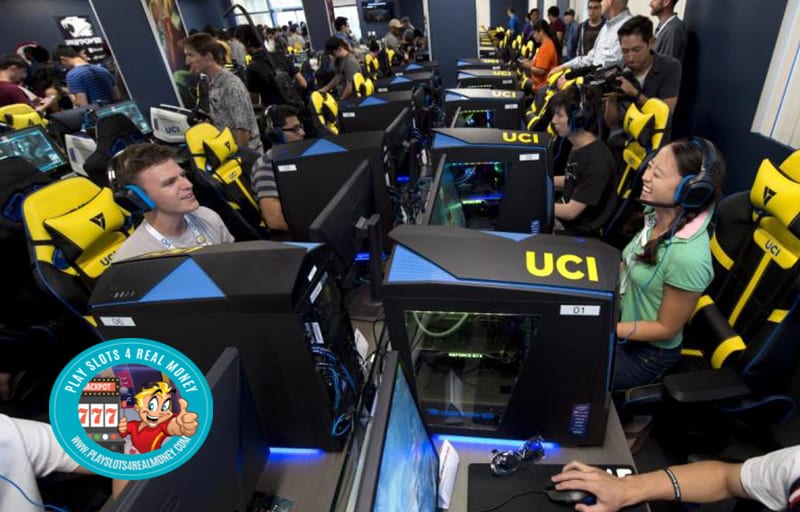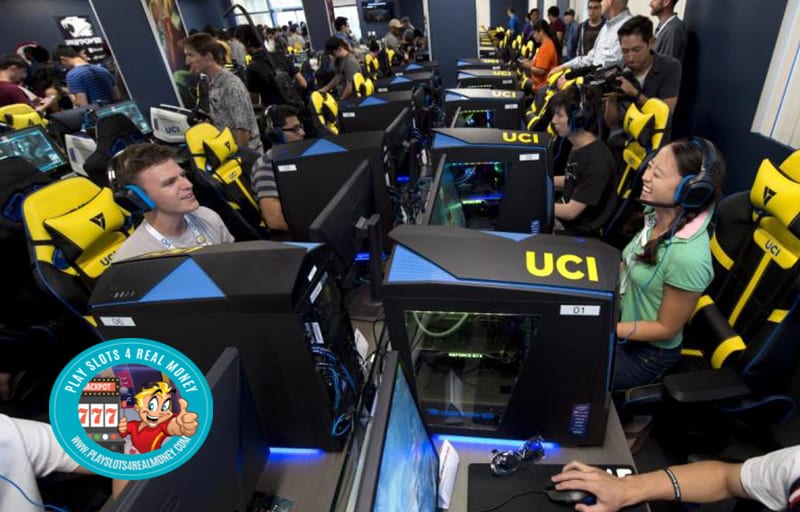 The coronavirus pandemic shutdown most live sports and sporting events in mid-March. In turn, this also impacted the sports betting industry. In an effort to quickly fill the void for fans and bettors alike, esports took an elevated place in the spotlight.
Not only could sports fans follow the various competitions, sports bettors could wager on them. Since esports are contested through online games, the show could go on in the absence of live competitions. For a span of nearly three months, this was the only game in town.
Can Esports Betting Really Continue To Appeal to Sports-Hungry Fans?
NASCAR returned to action with weekly races in May. The PGA Tour started playing weekly tournaments in June. Top-rated European soccer leagues also returned to live action in early summer. More recently, three major US betting leagues were back on the board with daily MLB, NBA and NHL games .
Sports fans and sports bettors can once again get their fix from live mainstream sports.
The question now is what kind of role will esports play moving forward?
Esports do have the ability to offer potential financial benefits at a number of competitive layers. This could translate to college esports programs.
At the professional level, the top eSports competitions are backed by millions of dollars in prize money. Strongholds around the world include North America, Europe, and Asia. The issues that collegiate esports programs face is funding. Millions of dollars have been lost in the absence of mainstream college sports.
The annual NCAA men's and women's college basketball tournaments were cancelled due to COVID-19. The upcoming college football season is facing some major challenges in light of the coronavirus.
Many colleges had to put plans to expand esports on hold due to adverse financial conditions. However, other colleges and universities have pressed on. The fact that esports can still take place with limited social interaction is a major plus. Actual competitions can be viewed live through online social streaming sites such as TikTok, and Twitch.
A MUST READ: PlayStation 5's Impact On Esports Betting.
Is Interest In eSports Betting Really On The Rise In General?
Since many intercollegiate athletic conferences have postponed their mainstream fall sports calendar, interest in esports is on the rise. Michael Brooks is the executive director of the National Association of Collegiate Esports (NACE).
He recently stated the esports are "operating in a pretty empty vacuum of what would normally be filled with news about football and the upcoming basketball season."
Budgetary constraints are still working against most colleges in general. The trickle down to esports has put many expansion plans on hold. Ohio State has slowed down its plans to offer an interdisciplinary major in game studies. As a spokesperson for the university, Rob Messinger added the following insight:
"Given the COVID-19 pandemic, our timeline has been adjusted slightly. But we plan to finalize the proposed major and hope to bring it forward for consideration in the upcoming academic year."
In general, esports have proven to be a viable alternative in the absence of traditional sports. Right now, predicting the future tract is easier said than done.
• Source: Are Esports a Pandemic-Era Salve for Sports-Hungry Fans? From Insidehighered.com On July 31, 2020.
53407
53407