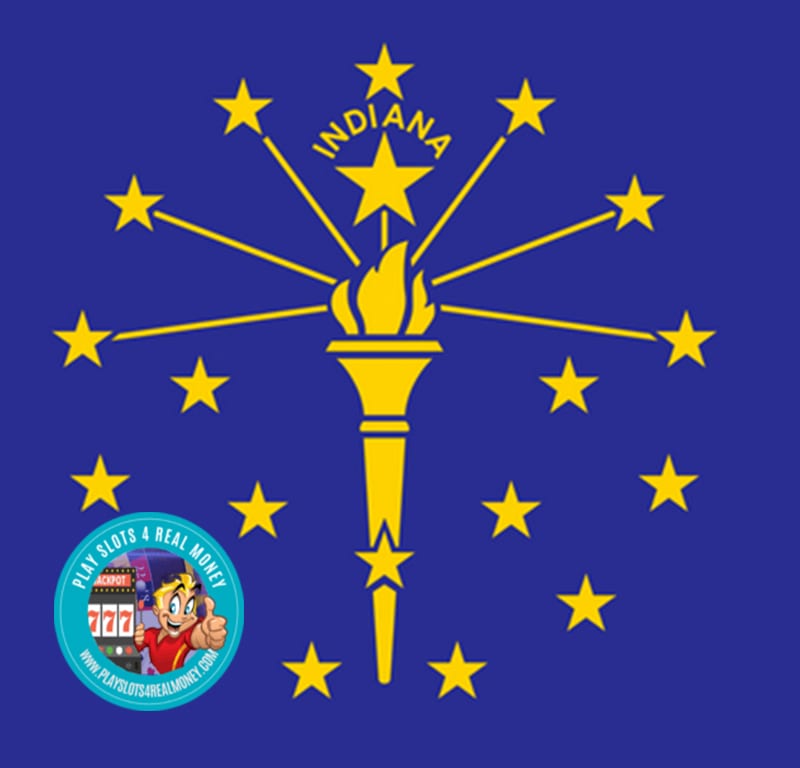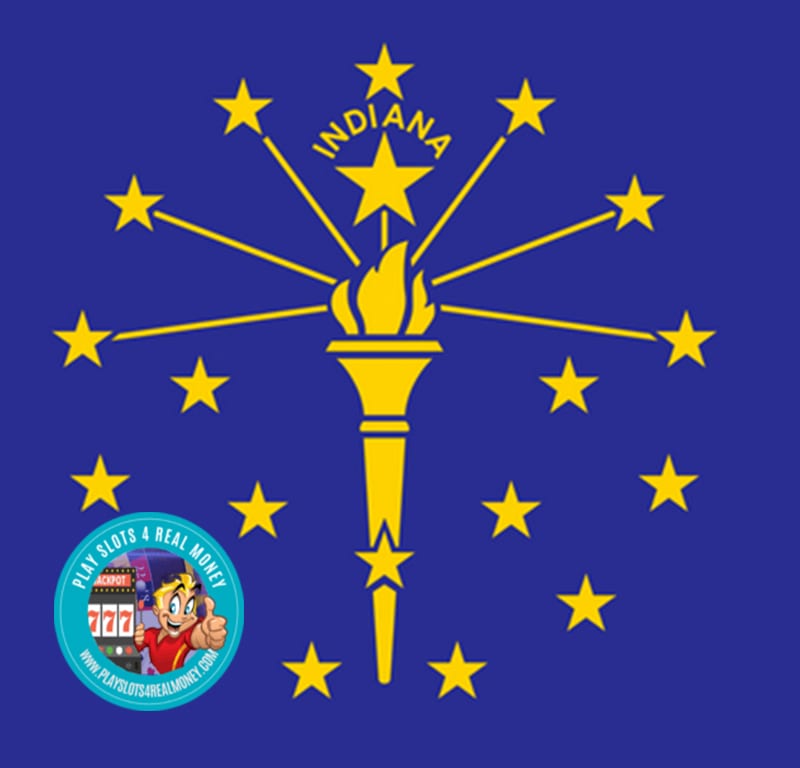 The recent coronavirus pandemic shutdown of land-based casinos put iGaming in the spotlight. States such as New Jersey and Pennsylvania were able to keep some tax revenue coming in through online casinos.
More and more states are turning towards legal online casino gambling as an additional source of tax revenue income. Furthermore, this also includes online betting sites for sports. Interestingly, the state of Indiana is considering a move to legalize online casino gambling?
When Is The State Of Indiana Moving Towards Legal Online Casino Gambling?
A casino executive insider in that state believes this could happen in 2021. There is also a key state lawmaker looking to expand gaming legislation. The last gaming bill was passed into law in 2019.Barstool sports is now available at Hollywood Casino Lawrenceburg
Dan Lee is the CEO of Full House Resorts. He said that Indiana will take a closer look at the issue early next year. This was relayed through a call to investment analysts on second-quarter earnings. He also mentioned that Colorado is considering online casino expansion. His direct quote was:
"There are pressures on state budgets like never before. And yet internet gaming is socially acceptable. Everybody is like, well, why not? We already have regular casinos. We already have sports betting that you can do online . Why wouldn't we allow you to play a slot machine online? And so, it's a good source of revenues to states."
According to Indiana's State Budget Agency, the numbers speak for themselves.
The general fund received $15.4 billion in its fiscal year ending in June.
Indeed, this was 7.8 percent lower than projections. That equates to a $1.3 billion shortfall.
A big part of the loss can be attributed to lost casino tax revenue. The state's gaming venues were closed for more than three months due to the coronavirus. State riverboats contributed $200.3 million to the general fund. This was more than 33 percent lower than projections.
Indiana also has two racinos. They added $90.4 million to the general fund. The budget projection was set $41 million higher.
Financial pressures on the state budget is a big driving force. However, there are other reasons to move into this direction. At the top of the list is legal iGaming in neighboring Michigan. That state could be up and running with online gaming sites by the end of this year.
State Sen. Jon Ford (R-Terre Haute) stated:
"Sports wagering opened a whole new demographic to our casinos. It's well-documented across the country that younger generations are not going to brick and mortar casinos quite as much."
Ford is in favor of mobile apps for online gambling. The first priority would be slots and table games. Online poker might need a longer timeline. This was the approach the state took when first legalizing sports betting. Daily fantasy sports led the way.
A MUST READ: IGT Expands Partnership With FanDuel To Cover Entire US Sports Betting Market.
Indiana has quickly risen up the ranks as a top sports betting state. It is fourth on the list in total handle behind:
Nevada
New Jersey
Pennsylvania
The state's total sports betting handle topped $1 billion the previous month.