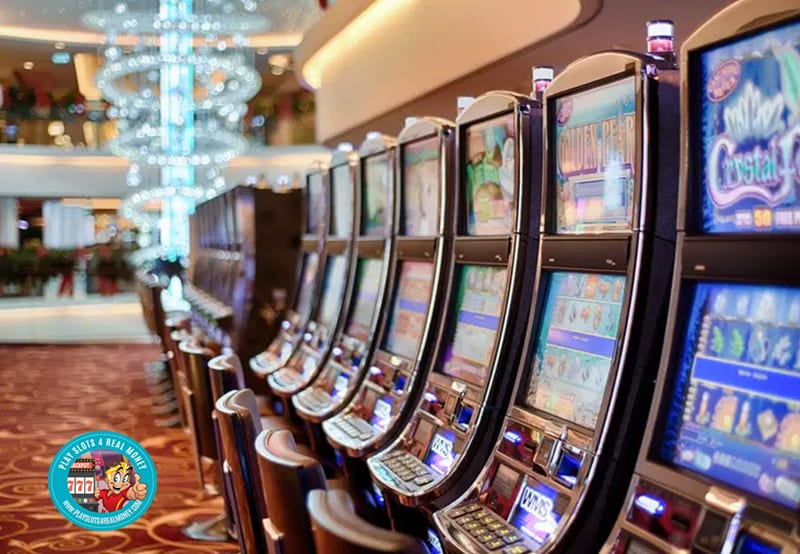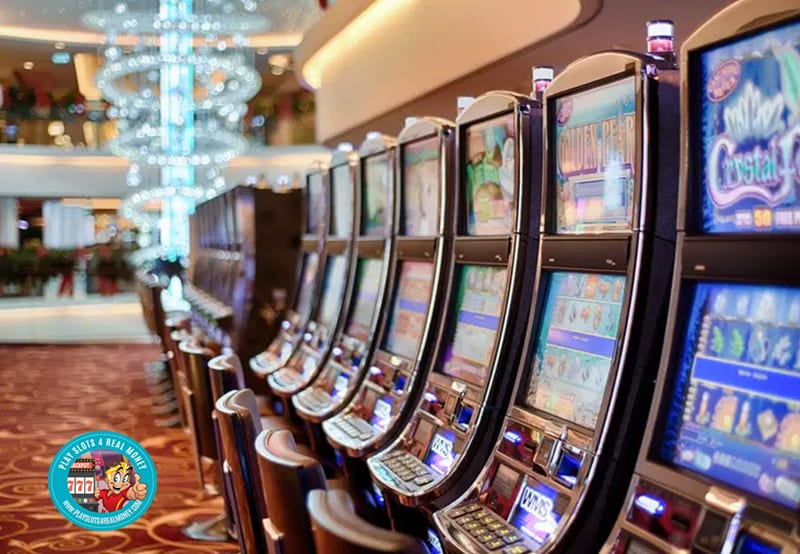 Historical horsing racing slot machines dominated the discussion in a Kentucky Supreme Court case. A nonprofit educational organization has taken the stance that these these types of gaming machines are illegal under Kentucky state law. Check out this news story in our latest podcast.
The reasoning hinged on qualifying as pari-mutual wagering. Regular horse races raise pari-mutuel betting pools of money. This is the only type of gambling that is legal in this state. Kentucky does not have any land-based or legal online casino sites.
Horse Racing Slots May Be The Future Of Gambling In The State Of Kentucky?
The Kentucky Horse Racing Commission authorized state tracks to carry the historical horse racing machines in 2010. It was determined that those types of slot machines did constitute pari-mutuel wagering. They created a system where all bets collected were part of a money pool that paid winners.
The original lawsuit goes back to 2014. It was filed by the Family Trust Foundation. A four-day bench trial at the Franklin County Circuit Court took place in 2018. The slot machine were ruled as compliant at that time.
A player's odds of winning are based three randomly selected historic horse races. These races are displayed at the top of each machine. Bets placed from all players are combined in a payout pool. Winning plays are paid out of this money pool.
The pool system made this type of gaming legal under current Kentucky law.
he Family Trust Foundation has always argued that the lack of "reciprocal wagering" makes this form of gambling illegal.
This was determined by no two players wagering on the same three historical horse races. This makes each bet independent of another. This would render these machines outside the definition of pari-mutuel betting.
The Kentucky Horse Racing Commission stood by its facts in the matter:
"After years of extensive discovery and following a four-day bench trial, the Franklin Circuit Court found that because each element of the definition was factually satisfied, the Exacta System is a pari-mutuel system of wagering. Authorized under the provisions of KRS Chapter 230."
Stan Cave is the legal representation for the Family Trust Foundation. He asked the court to "bring certainty" to the issue of historic horse racing machines. This would end the decade-long court battle one way or the other.
Cave commented on the original ruling as follows: "What has happened here is just plain wrong on every level."
He also pointed out the distribution of the machines were absent of any legislative measure. There was no voter approval and no executive order.
Justice Laurance VanMeter questioned Cave on the circuit court's decision to allow wagering on separate events. More particularly, the random races chosen by historic gaming machines. Cave's response was:
"It's fiction to say its's betting on a race. It's like saying everyone who takes a shower is showering together because the water runs into the same sewer."
During the recent hearings, the court justices peppered each side of the case with pertinent questions. It was clear that there is no definitive argument for either side's case. There was no set timetable for the supreme court's decision.

51394
51394
51394
51394