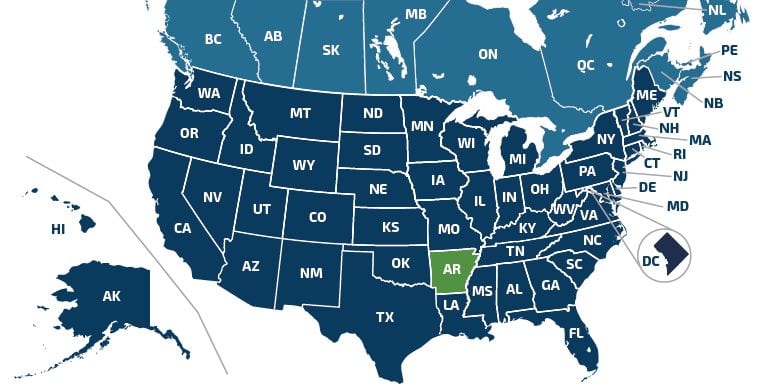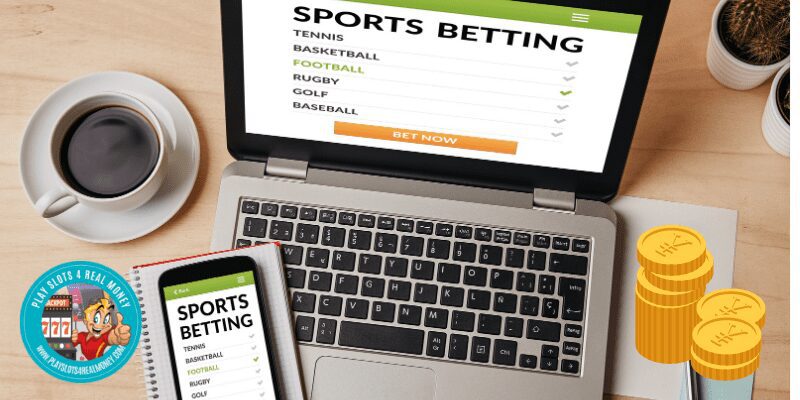 After a long process of legalization, Kansas sports betting got off to a rocky start. Per reports, only on the first day of legal betting, GeoComply Solutions blocked over 16,000 attempts to use sports wagering apps from neighboring Missouri.
The provider of cybersecurity services and location detection software, over 60 percent of locked attempts originated in the Missouri part of Kansas City, just across the state border. This came as no surprise to those who are familiar with the relationship between two states and two parts of the city.
Almost Two-Thirds of Blocked Attempts Coming from Missouri Side of KC
According to the state betting regulation, anyone over the age of 21 can place a wager in Kansas, no matter where they're from. Nevertheless, to be able to do that, they have to be within state limits.
Per GeoComply, a bettor's location is checked and verified several times while they're on the betting app, and the closer they're to the state border, the more frequent the checks are.
Of course, Missouri bettors find this particularly infuriating as they are practically in the same city, or at least metro area where the betting is legal, and, yet, they can place bets from their homes.
Bettors in Missouri find themselves in a frustrating situation as their state is yet to legalize gambling while 6 of 8 neighboring states have already done so.
In addition to Kansas, Iowa and Arkansas legalized gambling back in 2019, Illinois and Tennessee in 2020, and Nebraska in 2021, although all the regulations are still not in place there. The only Missouri neighbors where betting is still illegal are Kentucky and Oklahoma.
Long History of Confusion
However, it seems that legalization in Kansas annoyed Missouri bettors the most. Especially since the Kansas City flagship sports franchise, NFL's the Chiefs, actually plays in the Missouri portion of Kansas City, at Arrowhead stadium.
The main source of confusion is that Kansas City, Missouri, and Kansas City, Kansas nowadays belong to the same wider metropolitan area. Still, the two states have a long history of disputes over city matters.
This dates way back to Civil War when two states were on opposing sides. It's worth noting that 8 years before the state of Kansas even existed, Missouri incorporated the original Kansas City as the City of Kansas.
You May Also Like: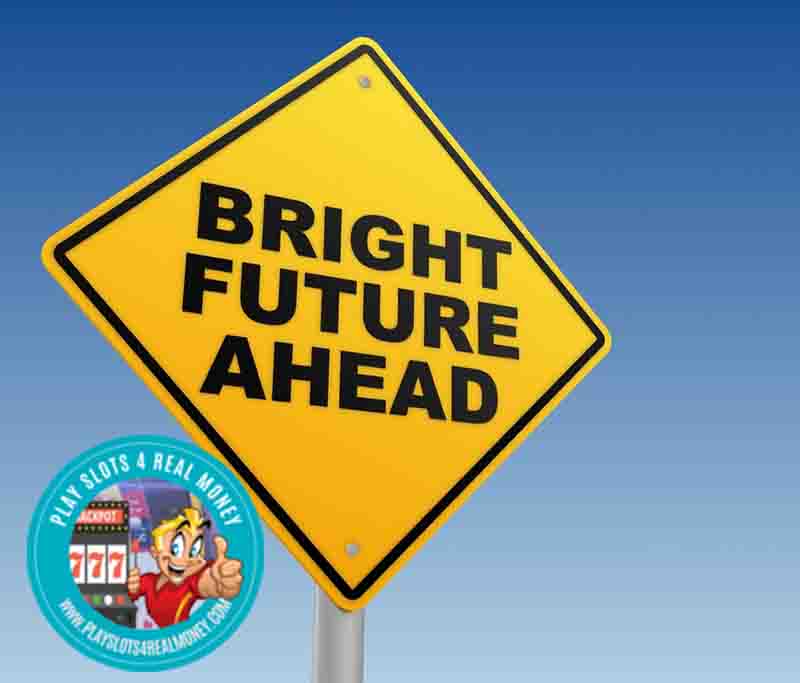 The Future of Legal Sports Betting in Missouri Remains Uncertain
For now, the betting legalization in Missouri still hangs in balance. Missouri state Sen. Caleb Rowden (R-Columbia) said that he will make it his No. 1 task to bring legal sports betting to Missouri.
He hopes that the wheels can be put in motion during the next legislative round. Nevertheless, there are still plenty of disagreements among the state legislators about the way the legalization should be done. Those disagreements are the main reason why Missouri is likely to be one of the last states to make gambling legal.
Back in May, state Sen. Denny Hoskins (R-Caldwell) used the filibuster to block House Bills 2502 and 2556 that were supposed to allow Missouri's 13 state-licensed commercial casinos to organize sports betting through online apps and in land-based casinos.