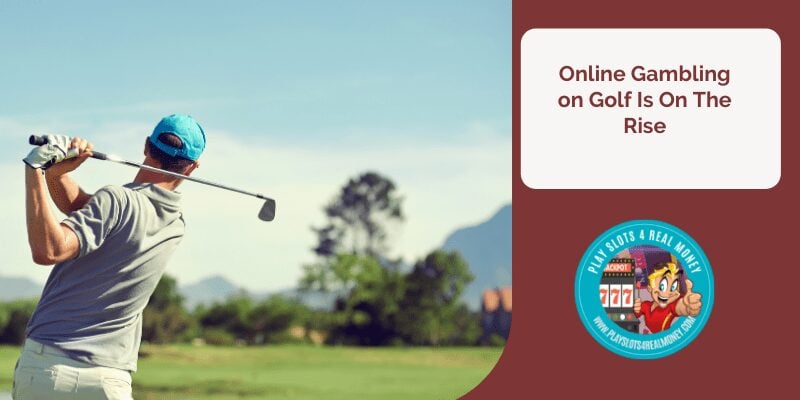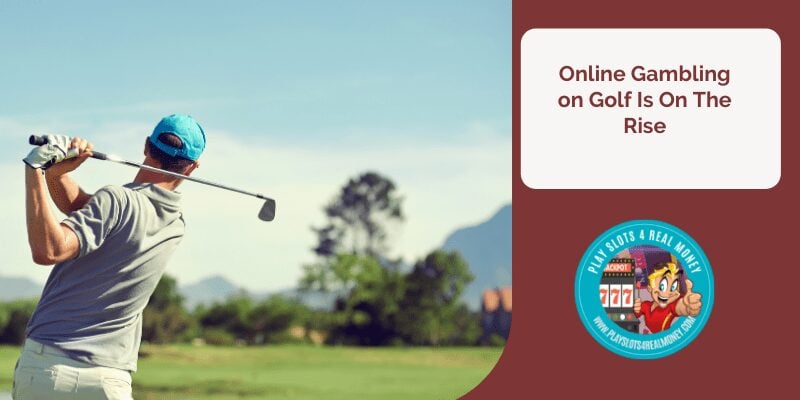 The legal US sports betting industry is expanding at a very rapid pace. Right now, there are 20 different states plus the District of Columbia offering legal sports betting in some form. By the end of this year, more than half the states in the country will be on that list.
Why Is Online Gambling on Golf Is On The Rise?
Industry reports from the American Gaming Association state that $35 billion has been legally wagered on sports. This goes back to the initial expansion of the marketplace in June of 2018. This figure runs through November of last year. Led by New Jersey as the biggest legal sports betting market, 2021 is off to a fast start.
The expansion of legal sports betting in the US can be traced to a US Supreme Court ruling in May of 2018. The highest court in the land ruled in favor of individual state rights over the federal government. This paved the way for legal sports gambling outside of Nevada.
The NFL along with college football continue to bring in the biggest sports betting handle in season. The NBA along with college basketball drives monthly betting numbers when active as well. Legal betting on professional golf is further down the list. However, its popularity among US sports bettors is growing at an expanded pace.
Aided by Major events such as the Masters and US Open, legal betting on golf has a very bright future. The top US sportsbooks understand this betting phenomenon and they are expanding betting options to meet demand.
Betting on golf is as old as the sport itself. Who knows how much money is bet among amateur players during their weekend rounds? Golf lends itself to betting with two players pitted against the other two players in a typical foursome. Online Betting also takes place in any head-to-head matchup.
You can bet a few bucks in a match against your golfing buddy. You can also bet on matchup odds between two pros playing in that week's tournament. The pro player you bet on wins with a lower total score than the player they were pitted against.
All the top books offer head-to-head matchup odds for every pro golf tournament. These posted gold betting odds cover matchups on a round-by-round basis as well as for the tournament as a whole.
In-play betting during tournaments is fueling the interest in betting on golf. Standard bets on winning a tournament or a head-to-head match are placed before actual play gets underway. In-play bets heat up after the action on the course has started.
Betting options and odds are updated on a regular basis according to what has already taken place. Any pro player can get hot or cold at anytime during a round. You get to use your handicapping skills to pick a few winners based on that play.
One of the most basic bets in golf is on a tournament's outright winner. Dustin Johnson may open as a +700 favorite to win ahead of the opening round. If he birdies the first three holes in that initial round, those odds might move to +500.