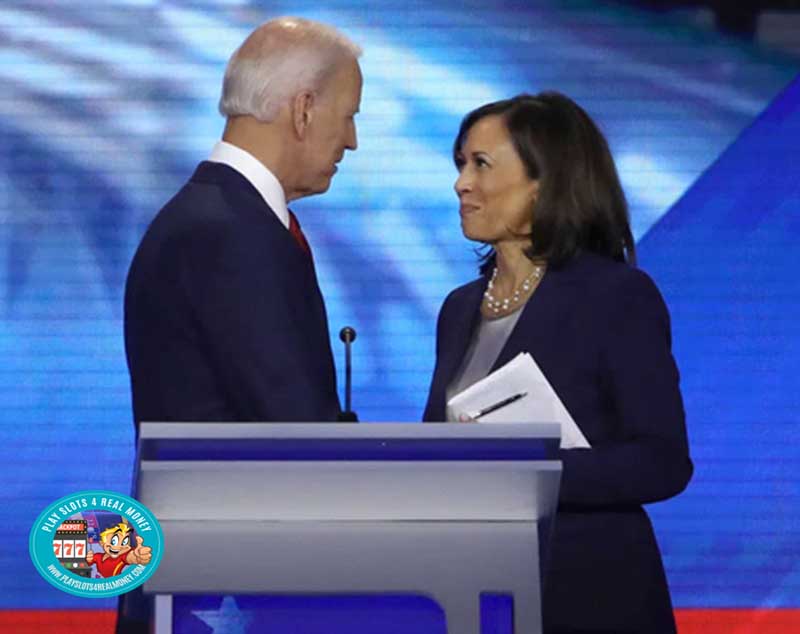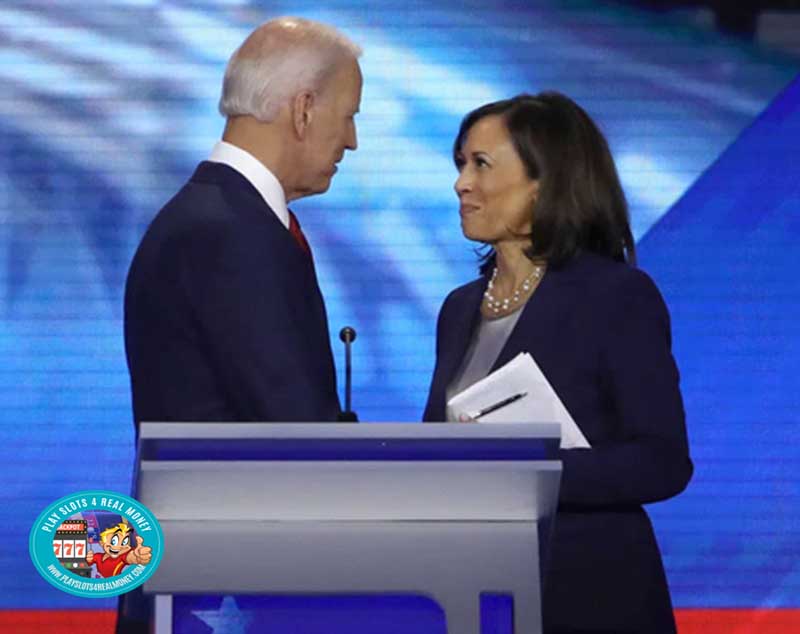 The only mystery left for the Democratic ticket in November's presidential election is Joe Biden's running mate. The party will make things official at its national convention in August. Former Vice President Joe Biden has been the frontrunner for the presidential nomination since the beginning of the year. He was able to lock up enough delegates by continuing to dominate state primaries in recent months.
The former vice president for the Obama Administration is faced with choosing his running mate to complete the Democratic ticket. Online gambling sites such as Bovada have been posting betting odds for months concerning his choice. Currently, President Trump is the underdog.
Who's the Best Pick for Biden's Running Mate?
Biden already made it perfectly clear that he would choose a female running mate to balance out the ticket. More recently, the heavy lean has been towards choosing a woman of color for the position of vice president.
The frontrunner in this race for quite some time has been California Senator Kamala Harris. Just a few weeks ago, she was listed as a -140 favorite on online Sportsbook betting board for this prop.
Another popular choice was Minnesota Senator Amy Klobuchar but she recently removed her name from consideration. She actually made the statement that "this is a moment to put a woman of color" on the Democratic ticket.
Back in May, Nevada Senator Catherine Cortez-Masto also took her name off the shortlist. She decided to complete her current term.
An Interesting Find: Hillary Clinton Making Noise With Bettors In The 2020 Race To The White House.
The Online Political Betting Odds For Senator Kamala Harris To Become Vice President
With these two viable candidates off the list, you would have thought that Senator Harris would have even stronger odds to fill the role. She is still favored to get the nod but the online gambling sites current odds for that prop are +105. The plus money makes this a very tempting bet but competition is heating up.
Moving up the board as a strong second-favorite is Susan Rice at +300 odds. She served as National Security Advisor in the Obama Administration so there are distinct ties to Biden. This past relationship adds some solid value to her betting odds.
Biden has gone on record as saying he wanted a running mate that was on his same page. This appears to be the case with Ms. Rice given his experience working with her in the past.
The third choice on the updated odds list is Illinois Senator Tammy Duckworth at +700 odds. She has an impressive resume but you still have to question her actual ties to Biden. One aspect of this choice that does add value to longer odds is her Midwest roots.
Moving down the list, Florida House Representative Val Demings is fourth at +850 odds. She has ascended to a high position in the Democratic Party in a relatively short amount of time. Her background is law enforcement as the Chief or Police in Orlando. This is probably a 'wait and see' proposition to gauge where her betting odds move from here.
A MUST READ: Online Casinos And Bitcoin Gambling In The USA.
The next five potential candidates on the list with much longer online political betting odds are:
Elizabeth Warren +1500
Michelle Obama +1800
Keisha Lance Bottoms +3500
Michelle Lujan Grisham +4000
Stacy Abrams +5000
51394
51394