BetAmerica is an authorized betting platform that provides U.S customers with real money sports wagering, horse race gambling, poker and casino entertainment.
BetAmerica has rapidly ascended from a pure horse racing website to an expansive online gambling destination accessible in regulated markets. We'll explore their offerings with our BetAmerica review and present the facts so readers can make educated decisions about if this is the ideal betting site for them.
BetAmerica offers four distinct types of betting in select states, each offering a unique experience.
Experience the exhilaration of sports betting with BetAmerica Sportsbook! We offer legal and secure wagering in Indiana, New Jersey, and Pennsylvania. Join us today to see why our customers are raving about their big wins on exciting sporting events!
Enjoy the thrill of betting on horse races from most states with BetAmerica Racebook! Their secure and easy-to-navigate platform is designed for maximum convenience. Jump into all the excitement today and experience why millions choose us over other racebooks!
Step into the electrifying world of BetAmerica Casino in New Jersey and Pennsylvania!
BETAMERICA SPORTSBOOK REVIEW
BetAmerica Sportsbook made its grand introduction in February 2019, expanding their already reputable horse race betting industry.BetAmerica launched its online racebook in 2008, permitting customers from all around the nation to start betting. Though this is their primary business, they started offering sports betting services more recently.
With a strong background in managing and running an online betting site, BetAmerica has used their extensive knowledge to create the ultimate product in sportsbooking.
From horse-racing wagers to physical sportsbooks located in Mississippi, they have taken all of this previous experience into account while perfecting every detail of what is now known as the BetAmerica Sportsbook – providing customers with a seamless and sophisticated betting platform.
After the 2018 Supreme Court ruling to eliminate the federal ban on sports betting, BetAmerica made a hint that an online sportsbook would be launching soon.
Two days after their decision, BetAmerica's parent company Churchill Downs Incorporated (CDI) proudly announced they had formed a strategic alliance with Golden Nugget Atlantic City that would enable them to offer New Jersey customers the privilege of online sports betting and casino gaming.
With the initial announcement, CDI's BetAmerica was not pointed out explicitly; however, of all its brands and operators, BetAmerica seemed to be the ideal choice as an online sportsbook.
Recent reports from Churchill Downs Inc. announced the company's expansion into Pennsylvania and Mississippi, however it remains unknown whether BetAmerica will be used as their branding or simply function as a private sports betting services supplier to existing casinos in those states.
In October 2018, Churchill Downs Inc. solidified their plans to offer sports betting at BetAmerica.com by submitting specific details of the venture to the Pennsylvania Gaming Control Board.
Since its inception, BetAmerica Sportsbook has featured an expansive selection of sports and enticing promotions.
BetAmerica Sportsbook is rapidly expanding its reach into more states, with both online betting and retail sports options available.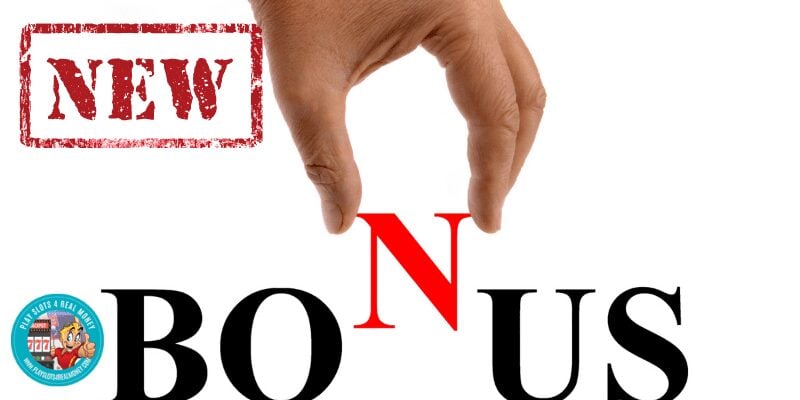 Unlock $50 with your first wager when you use the BetAmerica promo code BET50! All new customers receive a 100% match bonus of up to $50 in extra funds. Don't miss out on this great opportunity – bet now and start winning today!
For instance, BetAmerica customers who register and make a first wager of $50 are given an extra $50 to bet on sports.
To be eligible, your first wager must settle within the week of signup and have odds that are -200 or higher. If you were to place a bet with an odd of -200 or +120 for instance, it would count as qualifying; however if the odd was at -300 or lower, then it wouldn't meet qualifications.
Within 24 hours of the settling of your first wager, you will find a complimentary bet added to your BetAmerica betting slip! Get ready for an exciting and rewarding experience. You must use your free bet within seven days of receipt, however any winnings you gain from wagering the free bet can be taken out immediately.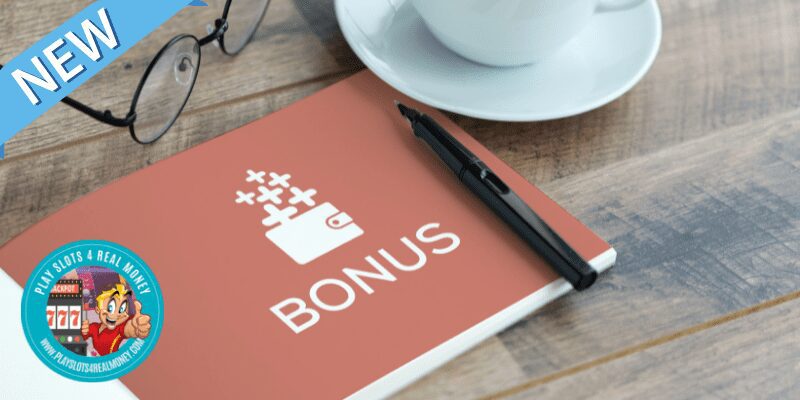 As a BetAmerica customer, you'll have the opportunity to take advantage of many additional promotions after your first deposit bonus. Some other exciting offers that are currently available include:
Experience the thrill of BetAmerica today! Opt-in to our promotion, where you can place at least $5 worth of wagers for an extra bonus of $20 added to your account. What's more? After you receive the reward, simply bet a minimum amount of $20 and unlock your money for immediate withdrawal!
BetAmerica wants to stir up excitement about their mobile betting platform and is rewarding you with a free $20 bet for giving it a shot! Don't miss out on this amazing opportunity, signup today and start winning big.Secure an extra $20 for your account today simply by opting in and placing a wager of at least $20. To unlock withdrawals, make sure to place additional wagers totaling at least $20 following the bonus being credited.
Enjoy a $20 Live Bet for free – just opt-in to this promotion and place your first in-play bet of at least $20. You'll be rewarded with an extra bonus funds amounting up to another $20, which must then meet the wagering requirement of being wagered through exactly once before it becomes withdrawable cash! Don't miss out on such an amazing offer!
Unlock unbeatable rewards with the BetAmerica sportsbook promo code BET50. Don't miss out on this incredible opportunity.
 Sports Covered
BetAmerica has a comprehensive array of sporting events from across the globe, such as all US favorites (the name BetAmerica is no coincidence!) in addition to international competitions. Here's what you can find on their full menu:
Hockey
Basketball
Boxing
Cricket
MMA
Soccer
Tennis
Motor Racing
Rugby Union
Aussie Rules
Baseball
Cycling
Football
Golf
What's more, BetAmerica offers an expansive selection of individual bets for each market. For instance, the Super Bowl had over two hundred wagers available—which is just incredible!Not only will you find an impressive selection of wagers to place on major events, but even when it comes to minor matchups in other sports, there could be as many as 150 or more distinct betting opportunities available.
If you're looking for a wide variety of wagers, then look no further! From moneylines and point spreads to props, player totals, and more – the options are endless. When it comes to individual games, we have something for everyone.
BetAmerica.com offers a wide range of alternative wagers on NFL games, such as the first player to score a touchdown, overall rushing yardage for an individual player, longest run by a running back, and more.
BetAmerica User Interface
BetAmerica sports betting's interface offers a perfect balance between simplicity and efficiency, giving users access to an abundance of features from nearly every page.
Logging in to the sportsbook brings users to a starting page that is front and center with popular bets. To simplify navigation, there's also a menu on the left side of the screen featuring specific sports, data insights, live outcomes and customer assistance service.
When you tap on any single matchup, a page dedicated to that event opens up and it lists all wagers available for the game. Bet America has always gone above expectations to provide an abundance of betting options for each contest – typically there are around 150 or more choices! It's no surprise why this website is gaining such immense popularity these days.
On each individual game page, a long list of wagers is displayed by default. To make navigation simpler and more efficient, filtering options are provided on the top of the page. As an example, you can choose the "halves" tab to examine halftime markets, "players" for individual player performances or the "specials" option to view all prop bets.
BetAmerica Sportsbook is designed with ease and intuitiveness in mind. Their menu options are straightforward, and the layout makes sense to users. Despite a vast amount of information available right away, BetAmerica organizes it all into an intelligible structure that allows you to find what you need without any hassle.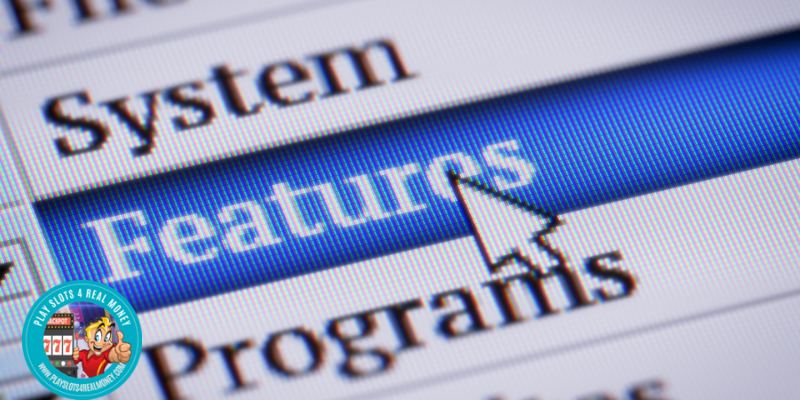 Sports Betting Features
With its cutting-edge features, BetAmerica offers one of the most comprehensive sportsbook experiences on the US market.Punters seeking to gain an advantage and manage their risk will find myriad possibilities with early cashouts, custom parlays, and a comprehensive statistical database integrated into the convenient betting interface.
Early cashout
Early cashout offers you the opportunity to walk away from your pre-game or in-play bets earlier than normal, with odds determined by how your selection is currently performing. With this option, you can take advantage of a promising bet and get an immediate return on investment!
For instance, let's say you placed a bet on the Patriots to defeat the Rams and they get off to an advantageous start. You may opt for closing your wager early so that you can secure a profit right away – not as much as if you'd wait until game end, but this way assures that whatever happens afterwards won't be able to affect your winnings.
When a bet goes awry, early cashouts provide an exit route to limit losses. Suppose you place your money on the Patriots, who are now trailing by a touchdown at halftime – cashing out of this bet quickly can help minimize damage done.If you're starting to worry, take advantage of the early cashout option and close your bet before it's too late. This means that you may suffer a loss but will avoid potentially losing an entire bet if the Patriots lose in their game.
Custom Parlays
BetAmerica Sportsbook offers an array of customizable parlay wagers. Create your own personal bet by adding two or more wagers to your betting slip, hit the "multi-bet" option and receive special odds on a single parlay with boosted payout potential!While a single loss in your parlay renders the entire wager unsuccessful, it is also possible to make large profits with only minimal risk upfront.
Teasers operate similarly to parlays in that they incorporate multiple wagers. The distinction between a teaser and a parlay is that the point spread for teasers are modified by several points in your favor, consequently making it simpler for you to win. Your payout odds may not be as high with a teaser compared to with a parlay, however winning them is more likely!
Buying Or Selling Points
BetAmerica offers the unique opportunity to purchase and sell points for select pre-game markets. To access this function, simply click on 'Buy/Sell Points' from any game page and you will be presented with a list of alternative lines that shift the spread in either direction while also altering your payout odds!
As an example, if the Patriots are listed at +3.5 -210 as a standard bet, you can explore the buy/sell tab to find other spreads to amplify or diminish your spread option!With the Patriots shifted to +1 favorites, your odds of success increase to -150. Of course, this might make it harder for you to win but offers an even more rewarding payout!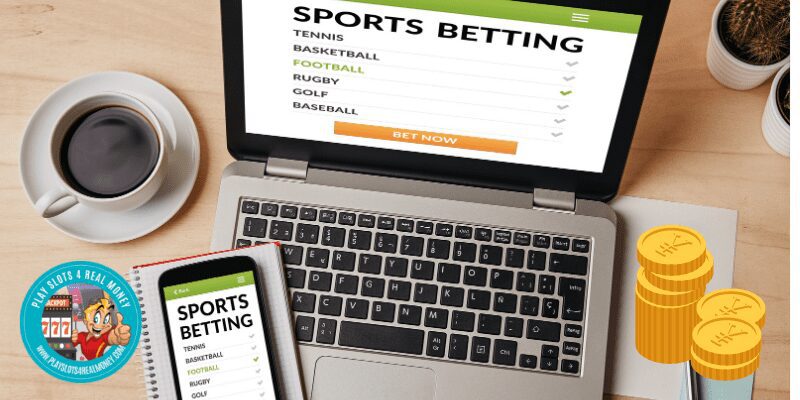 BetAmerica Sports Betting App
Sports fans anywhere can download and view the BetAmerica Sportsbook mobile apps for Android and iOS devices, allowing them to place bets whenever they'd like. However, only customers located in states where BetAmerica is licensed may make real money wagers – so get ready to experience convenient sports betting on the go!
The BetAmerica app is a fast, effortless download and works smoothly on all mobile devices. After trying out the iPhone version ourselves, we were impressed with its swift downloading time, trouble-free login process, and straightforward navigation to access various betting options.
Enjoy your favorite sports and betting options with our intuitive navigation menu, tailored to give you the best mobile experience. From desktop users to mobile app users – BetAmerica ensures that every capability they offer is easily accessible from wherever you are!
By selecting your desired bet, an icon representing the betting slip will immediately appear at the bottom of the application. By tapping this icon, you can take a look into all your current wagers and make adjustments to bet sizes or create parlays/teasers with ease!
BetAmerica's mobile app is a great place to bet on sports games in-play. Not only does the app offer live stats for all its game, but it also provides three different views so that you can keep track of your bets and make informed decisions!
An intuitive live scoring update allows you to keep track of the game in a hassle-free manner; meanwhile, an interactive digital field representation gives you a view of what's happening on the pitch and finally, with accurate statistics presented at your fingertips – it is effortless for followers to observe every passing moment.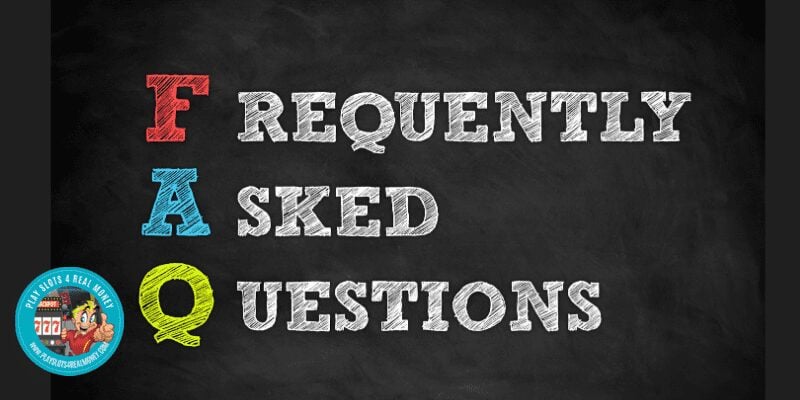 FAQ
Who owns BetAmerica?
In 2017, Churchill Downs made a wise decision when they acquired BetAmerica.com – this was even more fortified with the repeal of PASPA only one year later, providing them immediate access to establish their presence within the US sports betting market.
Is TwinSpires and BetAmerica the same?
CDI entered the sports betting world through BetAmerica, yet has since made a transition to TwinSpires Sports for 2021.
Where is BetAmerica located?
PO Box 8510, Lexington, Kentucky, 40533, United States