Welcome to the Casino Castle review. More than a hundred of your favorite Mobilots casino games are available at Casino Castle.Casino Castle is not a site for everyone. They have just over 100 different games, including slots, jackpots, table games, and video poker variants.If you don't want to mess with live dealers and players, this casino is a no-go without any active games.
Casino Castle Review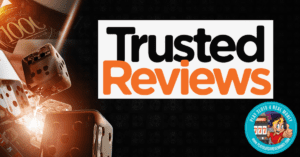 Casino Castle has a good variety of games, an easy-to-use website, and many promotions that are suited for most kinds of players. Their biggest downside is their lack of live casino games, but they make up for it with promotions that run throughout the week.
Most of the games on Casino Castle are located in the slots category. However, Casino Castle is a bit vague when it comes to their game providers. They have chosen not to advertise them on their lobby.You can't sort through the library based on provider. All of the games were developed by Mobilots, which is why we're currently tagging this casino as a single vendor casino.
The games from Mobilots are quite fun. They are designed for people who want simple games. More experienced gamblers might not like these games as much as casual players who just want to have some fun.
Casino Castle has some good qualities, but their banking policies ruin it all. Banking can be a frustrating experience because of how the company does things.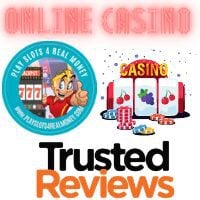 There are not enough banking options that are convenient. The minimum withdrawal amount is too high, and the withdrawal fees can be very expensive, especially if you do not have a lot of money.
Casino Castle chose slow cash out methods that can take up to seven business days. This is much longer than other casinos, who can pay out in much less time.
Sometimes you have to fill out a "Deposit Acceptance Form" in order to cash out, which can be annoying. This is not a rule that is followed by most other online casinos.
About Their Responsible Gambling Policies
Casino Castle does not mention responsible gambling on their website. They do not provide any information on what they can do for you if you find yourself having too much fun at their casino.
There is no section on "problem gambling." This means that there are no write-ups or self-quizzes you can take to identify any potential gambling problems. They also do not name any third-party organizations that can help.
Casino Castle does not want to talk about responsible gambling.
However, this is a very shady thing to do, especially in light of the growing consciousness inside the business about the significance of gambling responsibly – not just for players but also for the long-term health of the online casino sector.
Avoid Casino Castle if you think you might be at risk of developing hazardous gaming behavior.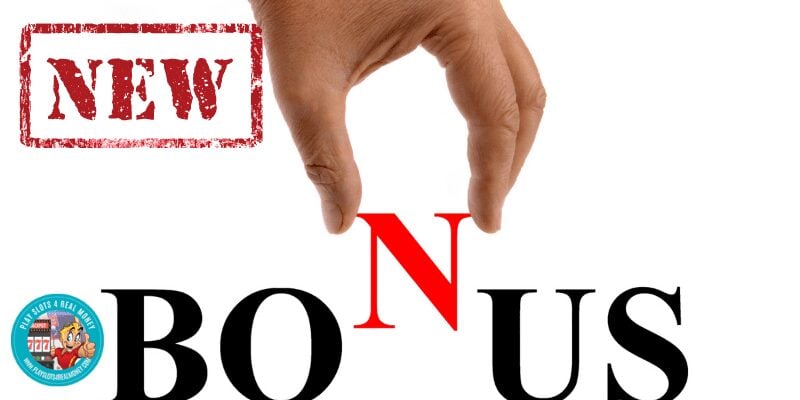 The opening offer of 'Casino Castle' is available to the first three deposits you make to your account. Those who want a little more competition will be pleased to learn that they may participate in a roster of annual and weekly tournaments.
Right now, you may browse the rotating cast of deals on the casino's "Promotions" page. They also give a line-up of three regular bonuses that you can claim when you sign up and use the welcome bonus.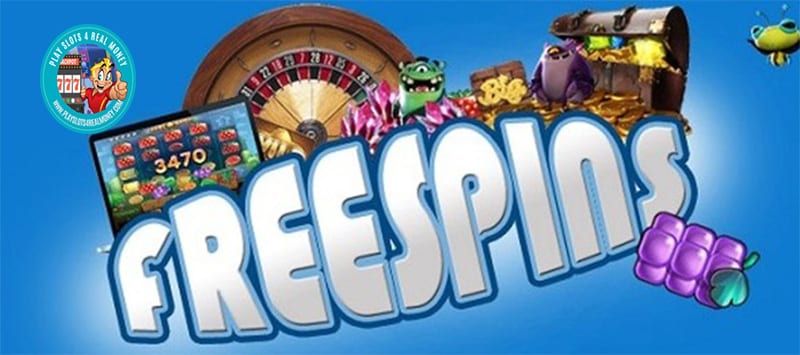 Daily Reload Bonuses
The amount you deposit to your Casino Castle account influences how much extra money you get when you make your first deposit. You earn 100 percent extra playing cash if the sum is $10 or less. Depositing $50 to $100 earns you 125 percent, while depositing $101 and up gives you 150 percent in bonuses. There is a 30x wagering requirement.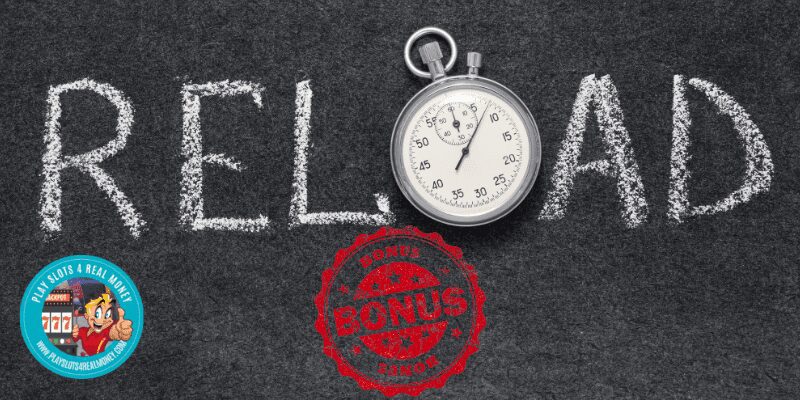 30% Reload Bonus
The casino provides a 30% bonus to any deposit made after your first one for the day. This is accessible around the clock. Also, there is a 30x wagering requirement.
2022 Casino Castle Bonus Codes
There are 15 no deposit bonuses at Casino Castle Review, which come in the form of six no deposit free spins bonuses and six no deposit cash bonuses. The following is a list of the bonus's conditions: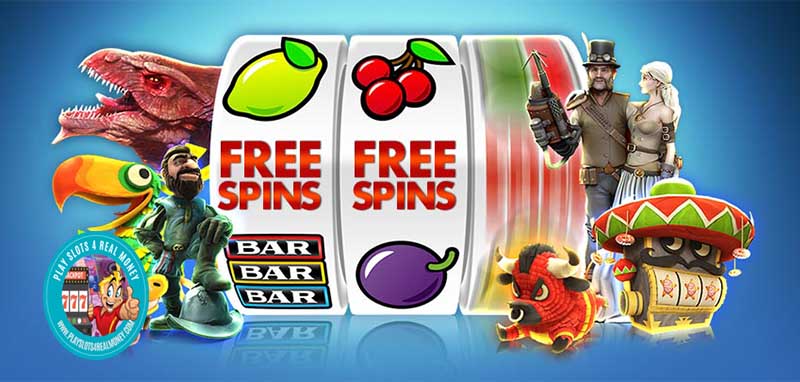 Epic Free Spin Party
Simply log in on a Friday and you'll receive ten free spins on Warrior Queens. If you deposited at least $30 that day, you'll get an additional 10 free spins.If you deposit more, you'll receive additional free spins on top of the original 10. For deposits of $100 or more, 50 free spins are given, and for deposits of $200 or more, 150 free spins are provided. These extra spins will be on Piñata Pop. The wagering requirement is 30X.
Casino Castle VIP Rewards Program
At Castle Casino, they do not have a VIP Program.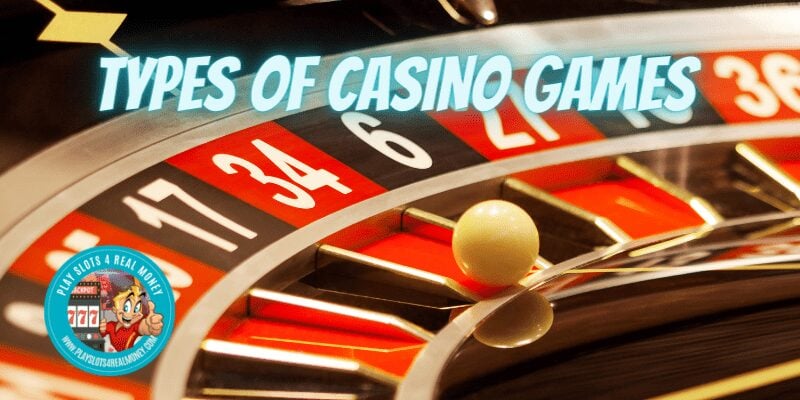 Castle Casino Games
Casino Castle is more about the games than it is about eye-catching visual effects or vibrant hues. To access their casino features, the designers of Casino Castle chose a more subdued appearance that keeps players focused on what matters most: real money gaming.
The software interface is good, even though it is simpler than some other software. It is not flashy, but that makes it easy for new people to use it when they are playing casino games online.
Casino Castle's game library might be controversial. All of the games offered appear to be developed by Mobilots.
At a size of four years, Castle Casino is a smaller company in the market. Although they have some fantastic games on their list, you won't find many people who choose them as their favorite vendor.Most other casinos utilize Mobilots games as add-ons to other games; we are not sure if they can handle it.
The casino offers many different types of slot games, as well as a few table games, jackpots, and video poker options. Recently, they added two rooms for playing Bingo- a great option for people who love social gaming.
You May Also Like:
We'll look at the casino's game types in greater depth below: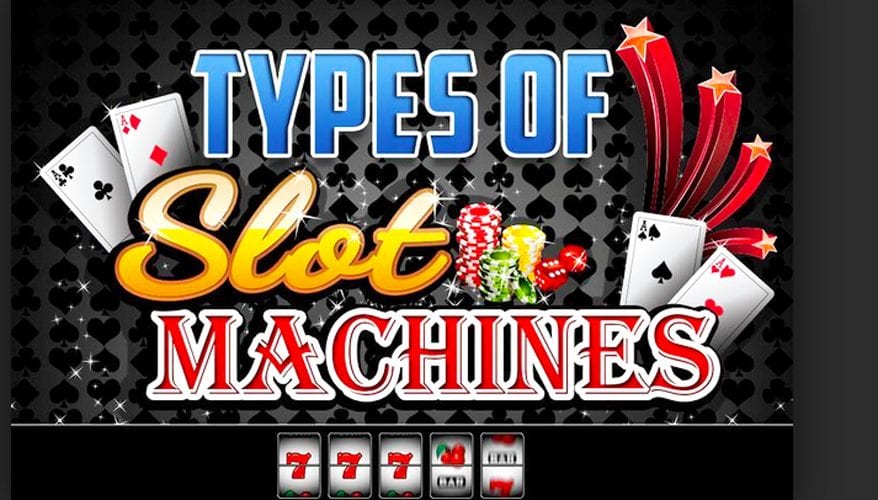 Real Money Slots
Casino Castle has 69 different slots. It should be enough for occasional play if you enjoy Mobilots' development style. We find their games to be simple and engaging, but fans of high-complexity slots might want to stay away.
We enjoyed their cutesy games, which combine appealing graphics with old-school action. We recommend Big Fat Turkey,Cupid's Arrow, Legendary Mulan and Bitcoin Bob.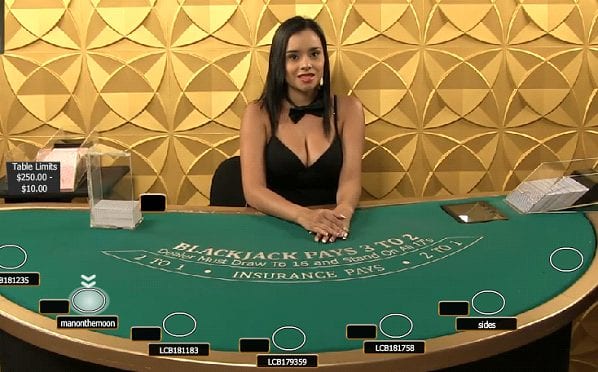 Table Games
Casino Castle does not have the games that you are looking for. We do not know why this is, but we only found one table game: Blackjack.
The game was okay, but it wasn't as good as most of the other Blackjack games we have played. The graphics were not as good, and the action was not as exciting.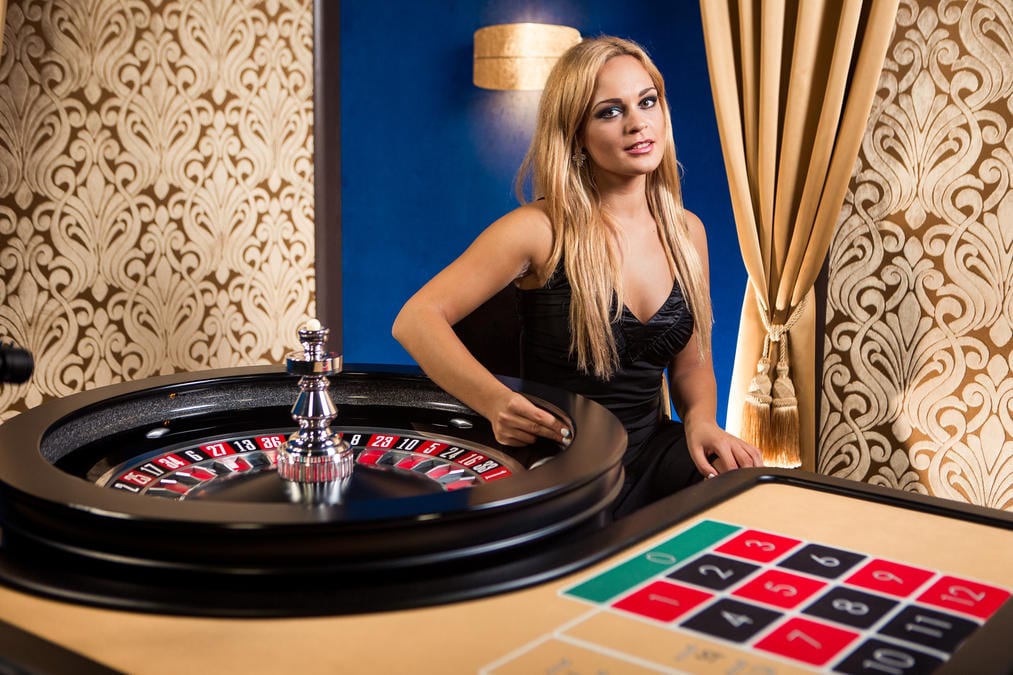 Live Casino
There is no alternative for live dealer games fans but to move on to another online casino. If you thought their range of table games was restricted to one option, Casino Castle goes above and beyond by having no live dealer games at all.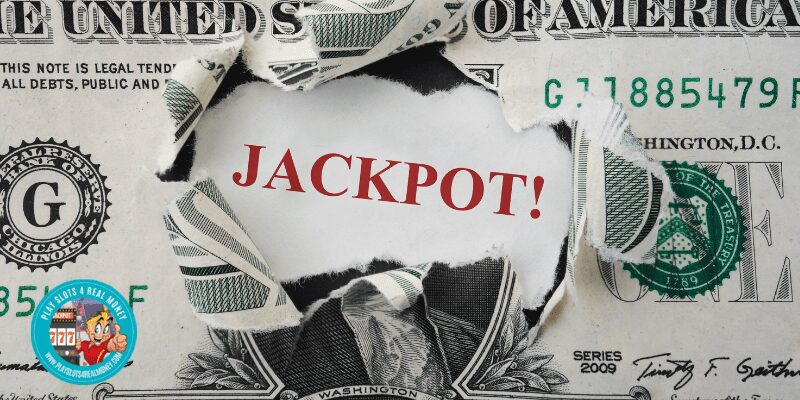 Top Jackpots
Casino Castle has ten slot games that it designates as jackpots. We are not sure if these are actual progressives, because all of the games share the same round number as a jackpot. $100,000 might be a lot of money to win from playing slots, but it is not a huge amount when compared to other online casinos.
We suggest these games more for casual fans of the market. For diehard enthusiasts, we suggest seeking elsewhere.The best entries of the year are, without a doubt, Smiley Veggies and Luck and Fortune. The distinctions between them were minor beyond their visual motifs.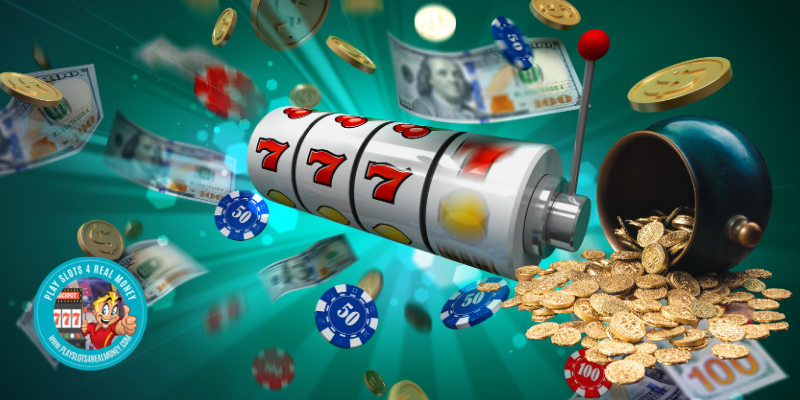 Mobile Gambling Options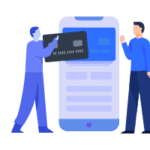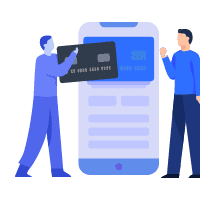 Casino Castle's mobile-friendly casino site is as appealing and user-friendly as the desktop version. The most excellent part about the game's basic design is that it looks well on tablets or smartphones, thanks to its simplicity.
Although we may have wanted more games than they provide, we can't fault the mobile version of their game selection.

Castle Casino Banking Methods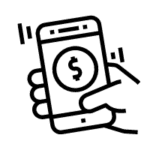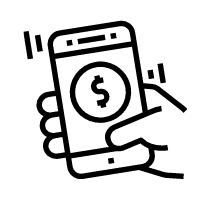 Casino Castle requires a minimum deposit of $25. If you want to use cryptocurrencies, the minimum is lowered to just $5 per transaction. The casino says that if your cash balance has $100 or more, you won't be able to make any new deposits.
Not all of the payment providers that we list are available in every area. Some methods are limited to certain parts of the world. If you use just a few to handle your casino transactions, we suggest checking out our Cashier page to see what options are available in your location.
Players can use Bitcoin, Paypal, Discover, American Express (AMEX), MasterCard and Visa for deposits.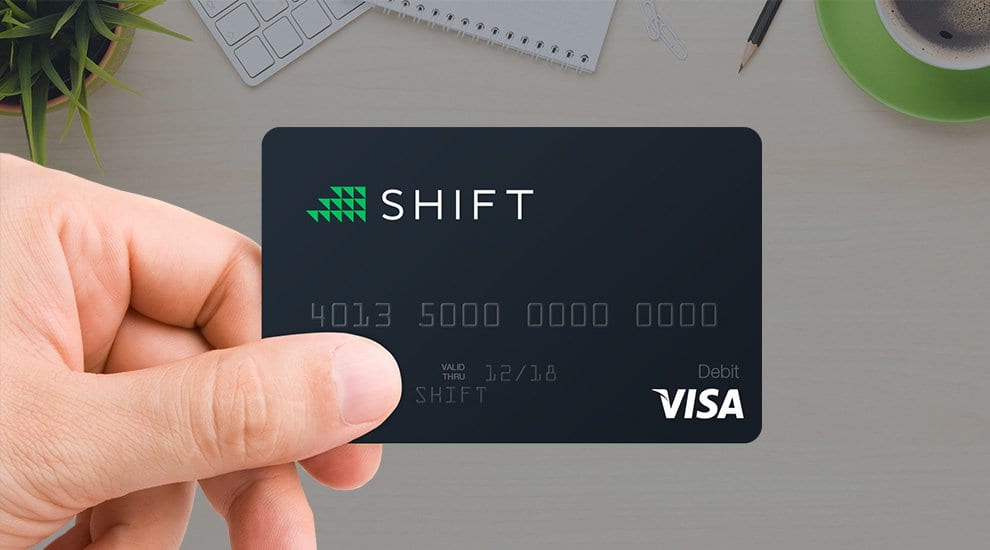 Withdrawals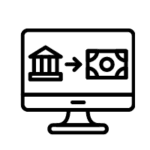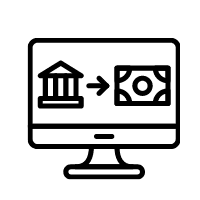 The CashOut options at Casino Castle are far fewer than the deposit alternatives. The following were the only methods are Bitcoin, Person to Person Payments, Checks and bank wire transfers.
Summary
Casino Castle offers some good things for players, but we think most people would have a problem with their limited game selection and restrictive banking policies that are especially unfriendly to low-rollers. The casino's minimum withdrawal amount is too high for most players. In order to cash out from the real money casino, you have to pay significant fees if you don't use Bitcoin. There are better online casinos out there that you should join.