Arrow's Edge's 4th & Goal is a progressive video slot game that was launched in 2015. It has 15 pay lines along with five reels with 3 rows. The game features American Football imagery and introduces us to several characters, including a football coach, players, and a stunning cheerleader.
4th & Goal Slot Review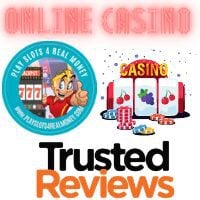 First, each of the four difficulty levels offer new and dynamic features that keep you on your toes. 4th & Goal also comes with a number of unique bonuses to keep you entertained for hours. When you play this slot game, you will encounter Wilds, Expanding Wilds, Free Spins, a Bonus Game, and a progressive jackpot feature.
About 4th and Goal Slot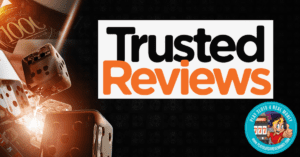 The game 4th & Goal is one of the several slot titles from Arrow's Edge's library. It was established in 2014 as a software supplier. Surprisingly, in just a few years, the firm has firmly entrenched itself as one of the finest creators of casino games, software, and technology.
Arrow's Edge began offering high-quality games for desktop players, and it has recently expanded into the mobile gaming market. Nowadays, you can find many exciting casino slot titles that are optimized for PC and mobile play. Some of their more recent slots include  Cupid's Jackpot,  Secret Life of Cats, and Pot of Gold.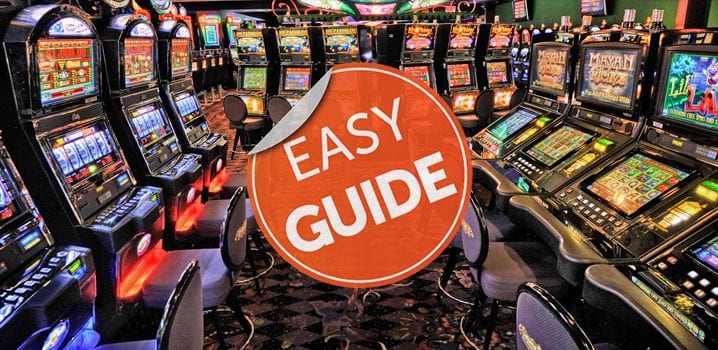 Our Opinion


When it comes to theme, gameplay, or other benefits, the 4th & Goal slot machine is at the top of its class.I was doubting the game's potential after seeing that it is a release from a relatively new service, but it far exceeded my expectations. The 4th & Goal is a welcome addition to the genre when you play 4th and Goal slot game and other sport-themed slots.
The game features great artwork, designs, icons, and music that are completely appropriate to the subject. The game also includes several interesting elements that increase the chance of landing winning combinations for players. Overall, this is a decent game with considerable prize potential.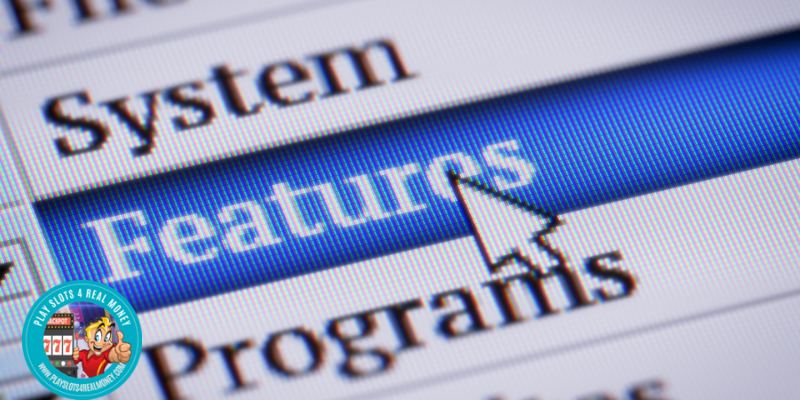 Theme And Features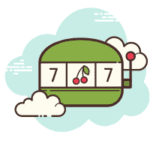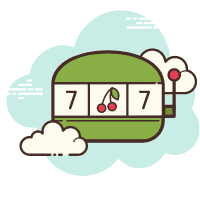 The 4th and Goal is another addition to its extensive collection of sports themes, which are arguably one of the most popular designs for slot machines.. The design for this slot was inspired by American football, and the game is full of all the thrill as well as excitement that come with the sport.The game features several characters that serve as paying symbols on its reels, which are set on a 5-reel x 3-row grid with 15 paylines. In the background, you'll notice a sports stadium filled with supporters.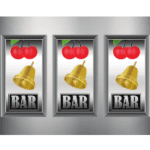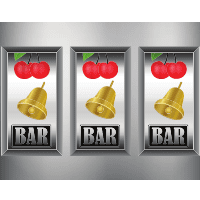 In the online slot game, you will play as Colt, Coach Walsh, Sticky, and Jerome in a quest for the football championship against Terminator and Willie. Page, the helpful cheerleader is also present.
One of the game's distinctive features is the Thrill mode option, which allows players to double their wager per spin, resulting in doubled potential payouts. The Bonus Game, for example, features a separate football play dialer that you may use to call plays in an attempt to score touchdowns. Other bonus elements include Wilds, which expand during the game and allow players to win extra spins; and Free Spins bonuses.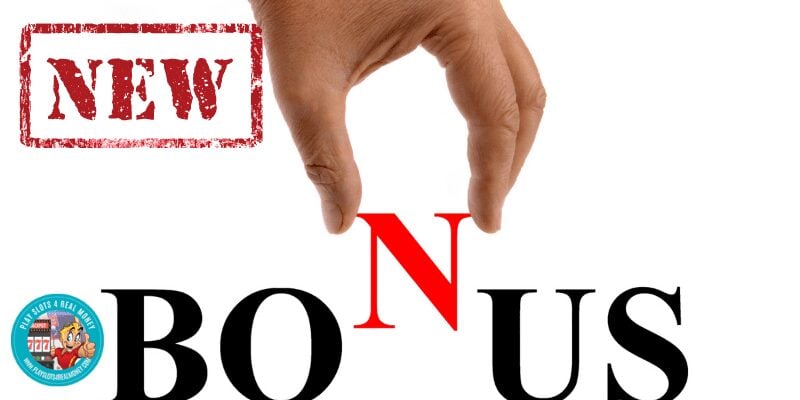 Bonus Features
There are extra components on the reels of the 4th and Goal real money online casino slot that you can discover if you play it at an online casino with a mobile app:
Wild

 – The Wild symbol in this game is Jerome. It may replace other paying symbols to generate winning combinations, with the exception of the Scatter and Bonus Game symbols. Furthermore, the Wild symbols only appears on reels second, third and fourth and may develop into wild symbols.

Free Spins Feature

 –The Free Spins symbol is the Page, and three or more appear on the wheels will activate the Free Spins round. Landing three, four, or five symbols will activate this feature and provide 10, 15, or 20 free spins, respectively.

Thrill Mode

 – The Thrill Mode component of this game is one of its most unique features. You can play the game in either the standard mode or the Thrill Mode. When you switch to the Thrill Mode, the game's RTP increases from 93% to 96%, making it much more likely that a gambler will win decent money. You should keep in mind, however, that each bet per spin is doubled when you play in this mode.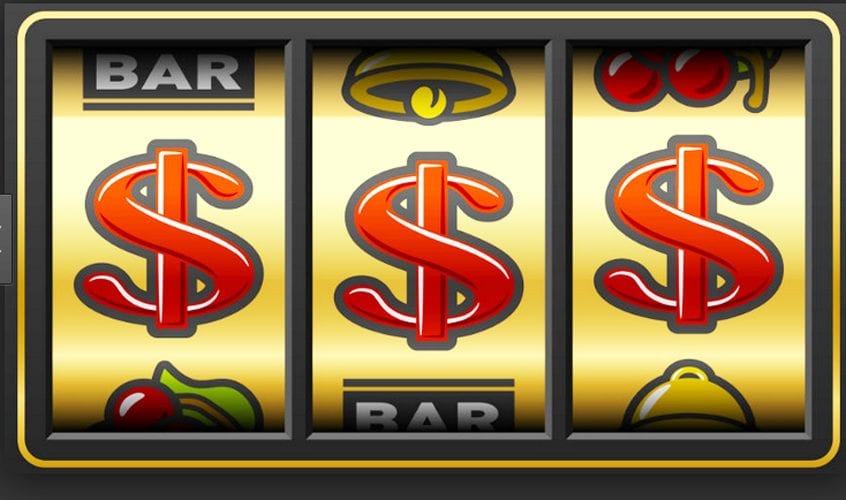 Bonus Game Feature
– The Bonus Game animation features a Colt revolver as the Bonus Game symbol. The Bonus Game function is triggered when three of these symbols appear on reels 1, 3, and 5. This feature has two stages. In the first stage, you must select one of four plays at random: "RUN 1, RUN 2, PASS 1, and PASS 2." You'll need to score a touchdown in order to progress. If the opponent's defense prevents the chosen play from proceeding, this function ends, but if you score a touchdown in the Bonus Game, it advances to the second phase.In the second stage, you must pick between extra points or three other plays, and if you are happy with your decision, you will receive greater bonuses. You should also be aware that each play in this feature has a different degree of volatility, as well as varying rewards.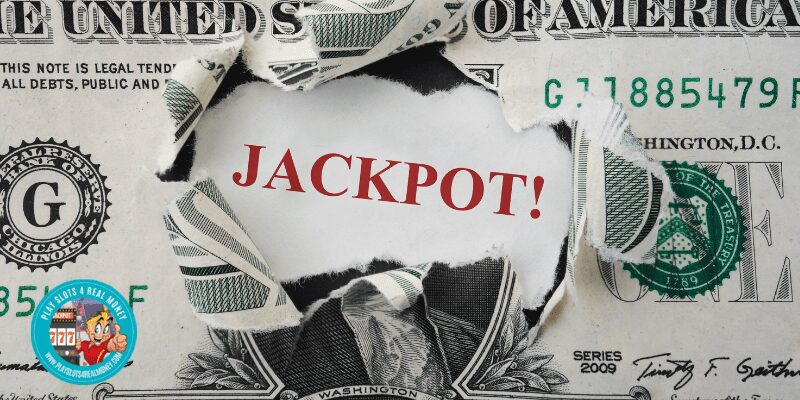 Progressive Jackpot
A random progressive jackpot is included in this online casino game. This progressive prize is worth thousands of dollars, and it may be won on every lucky spin.
Payouts
The fourth and goal area at the Falcons' stadium is the most captivating aspect of this 4th & Goal slot machine, which you can play for real money to get spectacular payouts. To do so, you'll have to put real money on the game's reels. Fortunately, you may play the game with as little as 0.02 credits or up to 16 credits per line.
The maximum betting range is limited to 240 credits for all lines with the 15-line game. You should note, however, that during the Thrill Mode, the betting range will be doubled and minimum bets will be set at 0.04 credits while maximum bets will top out at 480 credits.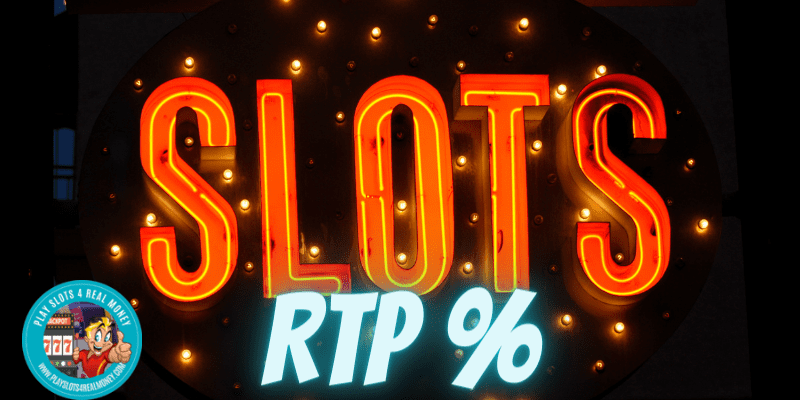 RTP% And Volatility
In the 4th and Goal slot, you'll find two different return to player (RTP) percentages depending on the mode you're playing in. Players may expect a 93% RTP in the regular mode and a 96% RTP in the Thrill Mode.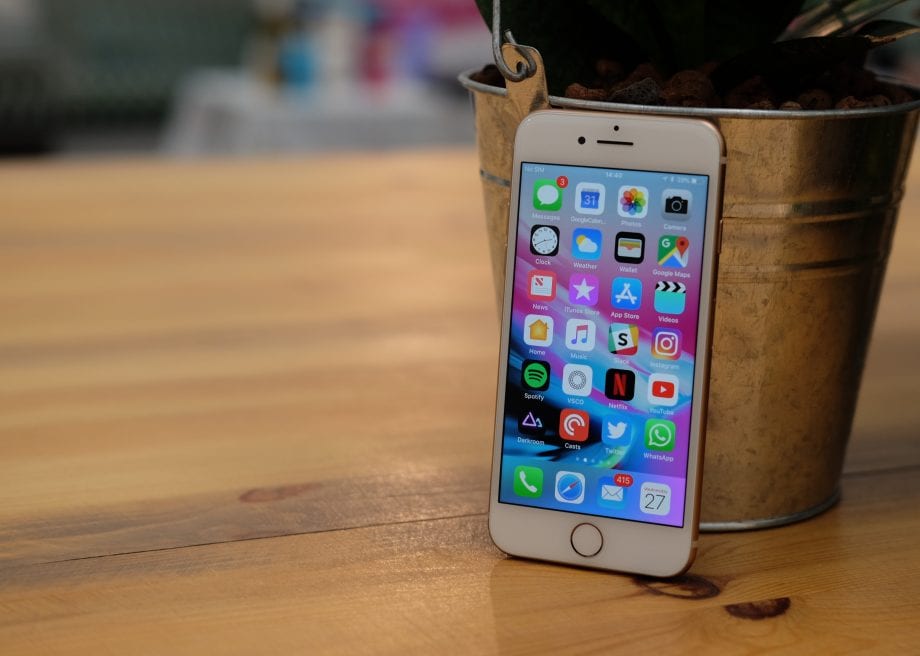 Mobile Experience
Arrow's Edge focuses on mobile gaming, so it's no surprise that the majority of their slot machines are playable on smartphones.As it is also tailored for mobile devices, this game is likewise optimized for them. So whether you're using an Android or iOS-enabled device, the experience will be smooth.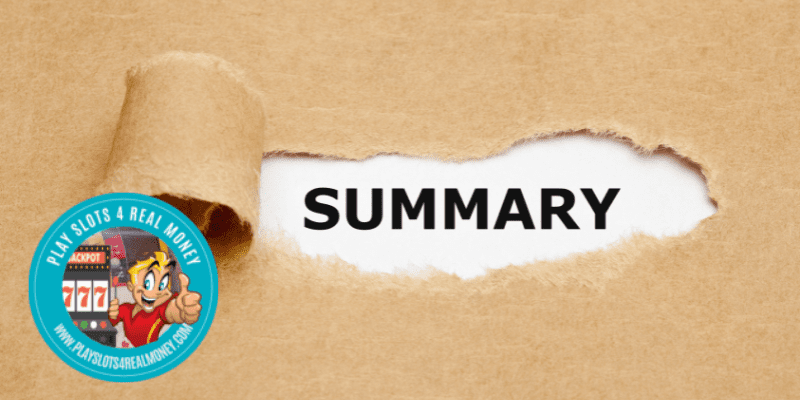 4th and Goal Summary
We must come to a close our 4th & Goal slot review with the observation that Arrow's Edge did an excellent job with the game's sports theme. It has everything you could want in a college football match: a quarterback, teammates, opposing side, cheerleader, and of course, enthusiastic supporters.