Are you a fan of safari-themed slot machine games? if so, you are in luck! Slingshot Studios has partnered up with Microgaming in order to bring you African legends WowPot Slot. This slot machine offers a fresh look at safaris using fantastic graphics. The game has over 240 different way to win thanks to the rolling reels feature which is set off each time that you produce a winning combination. If you manage to land on 4 or more rolling reels subsequently you will activate the free spins feature that will permit you to obtain free spins with multipliers between 5x and 10x. Those who are very lucky and manage to get 8 winning rolling reel combinations one after another will hit the jackpot. Microgaming released this online slot machine in October 2020.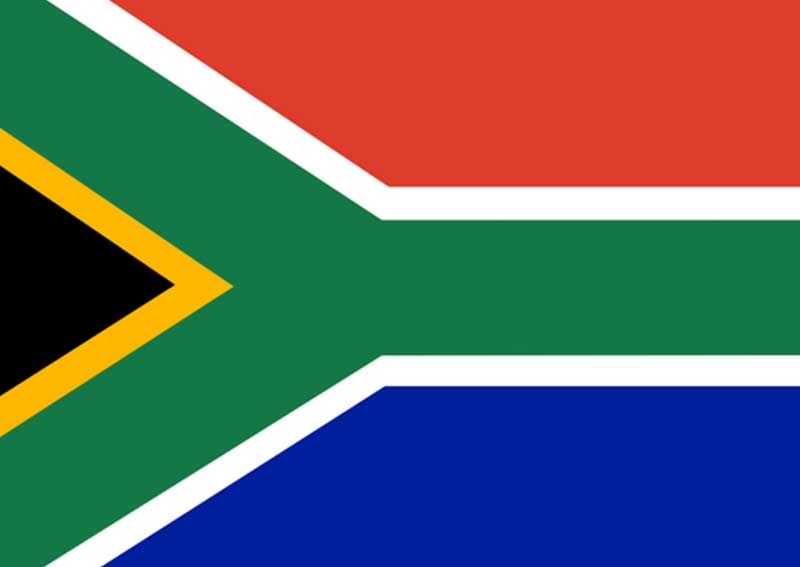 Learn The Truth About African Legends Slots In This Review
The African legends slot machine has 5 different reels, 243 unique ways to win, and 3 rows. A winning combination will be made up of 3 identical symbols or wilds. It is important to note that the winning combo needs to be started on reel 1. The cost of spins will range anywhere from 0.25 to $50 per spin, so you can wager as little or as much as you want between those two thresholds. To adjust the initial wager you will simply want to click on the lines that are found above the button marked with "Spin". It can be a bit difficult to do this, so it is important to pay special attention to whether or not your requested changes went into effect. If you are interested in autoplay, rest assured that it is also an option. The interface of the game gives players the freedom to make a ton of choices for themselves, but it, unfortunately, isn't the most user friendly.
How Are The Graphics And Animations?
This slot machine is most impressive when it comes to the fantastic visuals. The creators truly went above and beyond to create an impressive design. Most slot machines rely on visuals that are very reminiscent of cartoons, but that is not the case when it comes to African Legends. The game has a feel to it that can only be described as prehistoric and there is an abundance of animal-inspired imagery that anyone is sure to appreciate. On top of that, the background music that is used is quite fun allowing for a pleasant experience all the way around.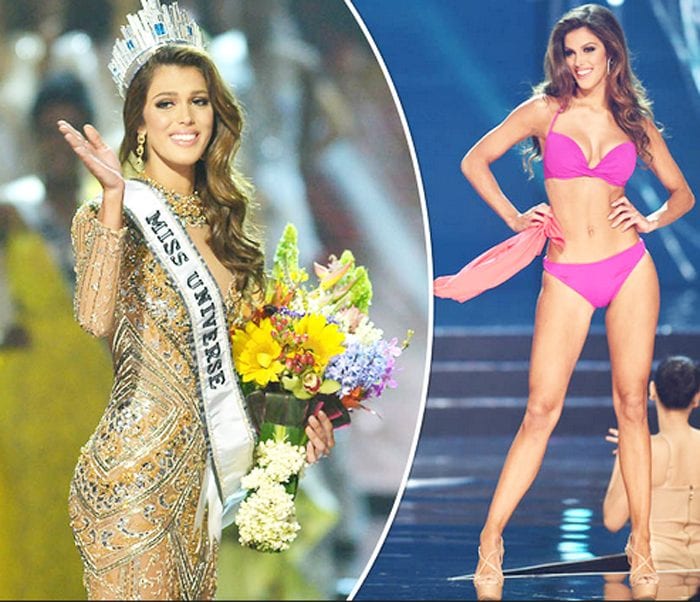 What Kind Of Features Does The Slot Machine Have?
A feature that players are sure to be fond of is the rolling reels feature. This feature is set off upon a winning combination being achieved. the symbols that were winners will promptly be removed and replaced. A new calculation for payouts will also be introduced. There is no limit to the reel rolls as they will continue to occur as long as winning combinations are being formed. If you are an avid online slot player you have likely ran into this feature in other games produced by Microgaming.
Blast spin features are super common when it comes to a base game spin. African Legends is no different and utilizes it as well. A maximum of 5 unique wilds will be added to the game in randomly chosen positions. Additional and more current payout considerations will be made with the new wilds in their respective locations.
 You May Also Like:
Virtual safaris in the form of slot games are a dime a dozen and don't seem to be waning in popularity anytime soon. We can confidently say that The African legends slot machine is by far one of the best. Its styling is some of the best around and makes it feel as though you have actually been transported to the lands of Africa. On top of that, the maximum jackpot is quite appealing.