Realtime Gaming has provided a sequel to the much-loved slot game Enchanted Garden, entitled Enchanted Garden 2.With updated graphics, new and improved bonuses, as well as additional symbols, you're now sure to have a better chance at winning big!
Enchanted Garden 2 Slot Review
If you're the type of gamer who loves fantasy and fairy-tales, Realtime Gaming is perfect for you.
Not only will it transport you to a mystical land, but there's also hidden treasure to be found.Who knows, maybe you'll have better luck than the next person if you take a chance and follow some gnomes and fairies through this land of riches.
This game is sure to entertain with its five reels, three rows, and stimulating background.
About Enchanted Garden 2 Slots
Enchanted Garden 2 is a game that can be played without having to register first.Go to the page to get started immediately.
You can choose to play with $1,000 of provided virtual currency or your own money in an attempt to win more.
With this game, you also have the option to let the computer do your spins for you.
The autoplay feature on this computer program will allow you to spin up to 1,000 times in your place so there is no need for continued clicking.
The action plays out right in front of you.
Gameplay Features
$0.01 is the minimum bet, and all winnings are calculated by adding the totals from left to right.
The symbols you'll see include gnomes (5x=2500), emerald rings (5x=1000), frogs (5x=300), A or K (5x=250), Q or J (5x=150), and 10 or 9( 5X = 100). In total, there are 25 paylines.
To win, you must have two of the gnome, ring, or frog symbols in a line.
The other symbols require three to be present.The game also has two special symbols, the fairy princess and the garden.
These symbols can be combined to grant players special bonuses and free games.
The fairy princess functions as a wild symbol when she appears on the game board.
From doubling line winnings to appearing as a wild symbol, the fairy princess offers many extraordinary benefits.
If she appears on reel 5 with a garden on reel one, you're also given the chance to activate either the firefly feature or fairy queen feature.
The firefly feature gives you up to three extra free games and triples all prizes if three symbols (princess, garden, or gnome) appear during one of the initial seven free spins.
The fairy queen feature is basically the same.
However, the princesses appears more frequently. Instead of seven free games, you get ten.
 The Wild Fairy Princess
The game innovator designates the "wild" to be a Fairy Princess, who does show up across second to fifth reels and counts just like the other characters except for Scatter characters.
This character comes with a bonus that doubles your winnings when it appears playing enchanted garden 2 slots.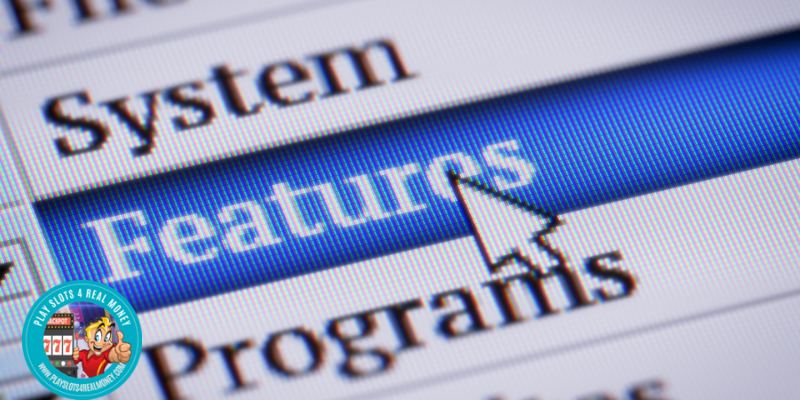 Fairy Queen Feature
The Fairy queen Feature gives you either seven or ten free spins.
The maximum payout you can receive during the main game is 12,500x if you fill all the pay lines.The highest payout in Enchanted Garden II slot machine during the bonus game is 37,500x.
 Other Characters
Some alternative characters include a frog, dwarf, ring, and various alphabets and digits.
The value of these characters increases when they are merged with the Wild character.
The Water Fountain Scatter Symbol For Free Games
In RTG, the scatter is assigned to a character named "water fountain" or "garden."
To receive the lowest payouts from this combination, the user needs at least two of these characters.
However, the more money a gamer bets, the higher their potential payouts become.
Where Can You Play Enchanted Garden 2
Enchanted Garden 2 is a mobile online slot game that anybody can play on any mobile device with an Internet connection.Enjoy this content on any mobile, tablet, or desktop device you have handy, from anywhere in the world.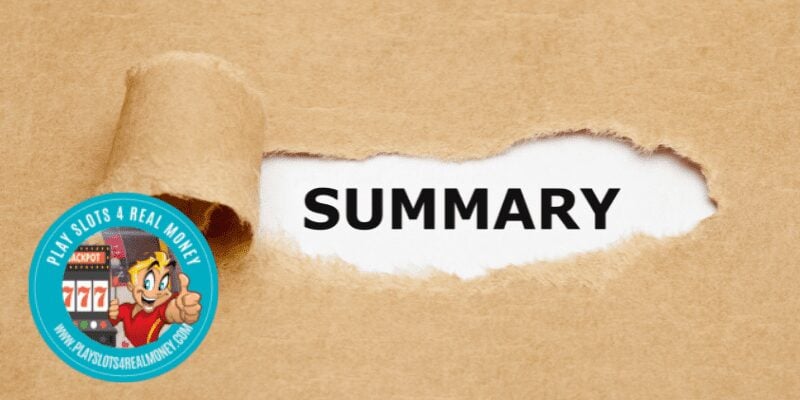 Summary
RTG's Enchanted Garden 2 is one of its best creations when it comes to high-quality slots. And who doesn't love winning big prizes?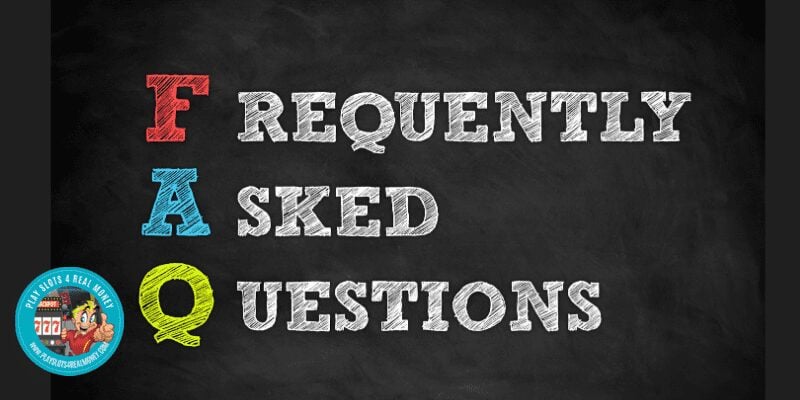 FAQ
Can you play Enchanted Garden 2 on the go?
You can play casino games on your mobile device, but this depends on if the casino you want to play at has a dedicated mobile gaming platform.You can play Enchanted Garden 2 on your mobile device at our online casino.
Is there a progressive jackpot?
Though it doesn't have a progressive jackpot, this game offers an excellent 37,500x payout in the bonus game.