Welcome to the FAIRYTALE COVEN slot review. Mascot Gaming is now expanding the breadth of its top-notch gaming software with the release of FAIRYTALE COVEN video slots.  You may already play a demo version of the game on our website and gamble for real money on all partner platforms. In this fairytale coven slot game review, we will tell you about the nature magic feature, and the dark magic function. The aerial magic feature, dark magic features and much more.
FAIRYTALE COVEN SLOT REVIEW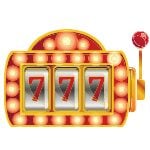 Here's another option for gamers who enjoy fantasy tales about elves, and witches. Fairies, and other creatures. Indeed, the Fairytale Coven slot has everything you could want and more. Ultimately, this interesting bonus slots game was created by Mascot Gaming.
Interestingly, the slot comes with a conventional 5-reel reel layout and 15 non-adjustable paylines. Furthremore, this game will appeal to those who enjoy current, high-quality visuals. Moreover, the HD icons are in bold hues with striking color combinations on the reels themselves and throughout the game.
A beautiful, colorful background is ideal for this game. We should emphasize the music, in order to add a second layer of intrigue to this release. Moreover, this game may be played on any platform. Ultimately, this includes mobile devices. Desktop computers, and laptop computers. Many people ask, is this the best slots to buy bonus? Fairytale coven from mascot gaming, may be.
It's a game with a responsive design, as you may have guessed. To learn more about the free spins, Risk & Buy Feature, multipliers, and other entertaining features available in this release, check out our Fairytale Coven slot review.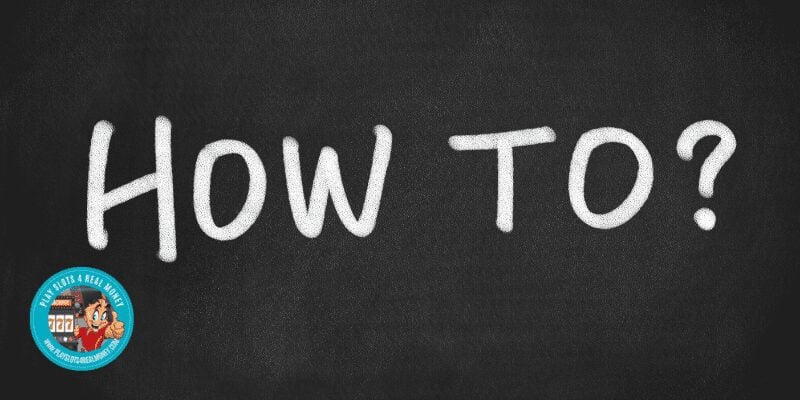 How To Play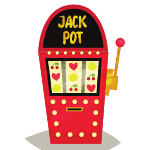 The play button of the Fairytale Coven slot game is the only yellow button (with a black arrow) on this screen. This release's 5 reels and 3 rows will move each time you press this icon.You should look for the sign with coins on the left side to get the best overall bet for your gaming style. In this example, we have ten options. You may wager as little as €0.15 or as much as €30 per spin.
On the right side of the sign, you'll find a speaker symbol that turns on or off the music and sound effects in this game. In this game, each player may use the hare sign to boost spins. You can get rid of all this work by using the A sign. Surprisingly, you may utilize an infinite number of programmed rounds and a variety of limits. The paytable can be opened by pressing the three lines in the lower-left corner. You may also use this screen to change game settings.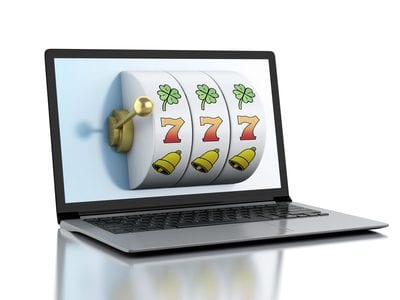 Payouts And Symbols
The Fairytale Coven slot features a variety of winning combinations owing to a dozen basic symbols. In most situations, you must have three, four, or five identical standard icons on one payline to get rewarded.The first five symbols on the list are playing card values, which start with the golden 10 and end with the yellow Ace. You may win between 0.13 and 5 times your stake thanks to these pictograms. Remember that you'll win if two icons are shown on a payline with the 10 promises. As you play fairytale coven slot machine from mascot gaming game developer, you will love the magical forest. Discover the dark fairy icon as you play fairytale coven with our deposit bonuses at online casinos. As a result, you will experience the wild reel.
We have the Bird with odd eyebrows now, and it can give you rewards ranging from 1 to 6.66 times your stake. The wager may be multiplied by the same values thanks to the White Cat.The White-Haired Lady also provides rewards that are 1.33 to 13.33 times the stake.
The Red Flower and the Horned Bear can assist you in obtaining between 1.66 and 16.66 times your entire stake. Thanks to the Blonde Lady, you may anticipate two prizes worth 2.33 and 33.33 times your stake, respectively. The Purple-Haired Lady with pointed ears gives 0.33 to 50 times your stake (it pays for two or more symbols on a payline).
The Scatter symbols do not pay out cash, but five Wilds are required to win the same prize as the highest combination of symbols on the payline.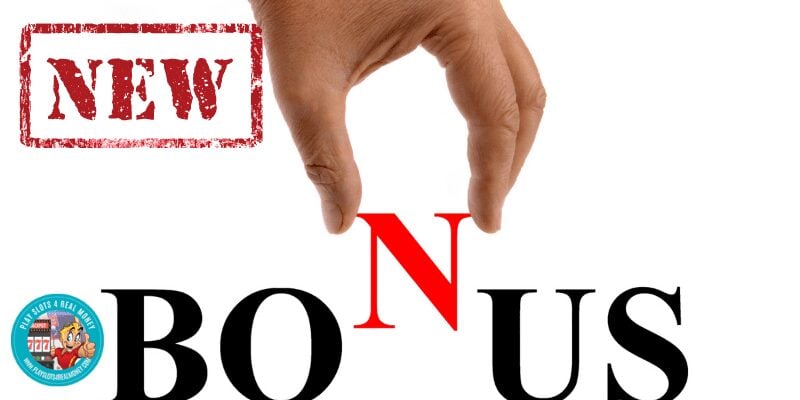 Best Fairytale Coven Bonus Feature
When you activate one of the Fairytale Coven bonus features, things can get really creative. Of course, there's a regular Wild icon in this Magic themed game, and it appears to be a mysterious Book that counts as any other symbol.A lot of folks that like to play free slots with bonus rounds like the pragmatic bonus buy feature.
Dark Magic Feature
The two Scatter icons in this game are Dark Magic and Nature Magic, which appear on the middle three reels only. When players hit three Dark Magic Scatters on a reel, the Dark Magic feature is activated.We're talking about a string of ten Fairytale Coven free spins. When the Dark Fairy symbol (Purple-Haired Lady) appears on the reels, it transforms into a Wild Reel. Icons are replaced with these reels. Also, each Wild Reel grants one additional free spin and becomes sticky for that re-spin.
Nature Magic Feature
This is similar to the last feature in that it is a set of 10 free spins. Nature Fairy, as well as symbols from her minions (the Magic Bear and Magical Flower), becomes Sticky Wilds when this option is turned on. During Nature Magic free spins, the most lucrative payline is made up of three Sticky Wilds.