Reel Kingdom and Pragmatic Play's Hot To Burn series comes to a close with the third release, an online slot named Hot To Burn Extreme. Just to repeat, the initial Hot To Burn game was a basic 5-payline fruit slot with no special features, whereas part two included a hold and win round that might result in a Big Money Bonus Wheel. The third slot game in the Hot To Burn series has been labelled 'Extreme', but instead of taking an evolutionary step, Pragmatic Play goes back to basics. Hot To Burn Extreme is a very simple game with few features.
Hot To Burn Extreme Slot Review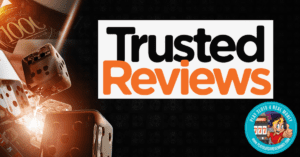 From what we can tell, players who are drawn to the Hot To Burn range of games from Pragmatic Play seem to be more interested in experiencing something old-fashioned. This would explain the antiquated visuals, where 5 reels consisting mostly of fruit symbols are suspended before stone walls as well as tongues of flame in Hot To Burn Extreme. When winning lines hit, the flames start shimmying. Extreme Heat To Burn has many more win options than the original, with 40 paylines in four columns next to the game grid, as is customary in retro style.
Though there are plenty more old-school credentials, it's not very helpful to list them all. The game's soundtrack is funky and gets trance-like during free spins or when bought.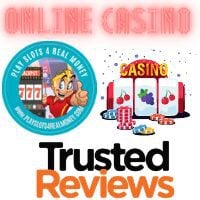 Despite its name, Hot To Burn Extreme is less intense than the previous game in many ways. Volatility, which has been lowered from high to medium, is one of them.The default RTP is high, with a maximum return of 96.65%, but two lower versions are available. The lowest permissible stake is 40 p/c, with a top bet level of £/€240 per spin when working in tandem with the 40 paylines. On the game grid, symbols pay left to right from the starting side, moving continuously along the reels.
Cherry, lemon, orange, plum, strawberry, watermelon, and lucky 7s all remain amongst the pay symbols in ascending order, with strawberries being the only difference. A payout worth up to 125 times the stake is triggered if a five-symbol winning line of these is achieved.The newest change is that a jester/harlequin character now actually appears on the wild symbol.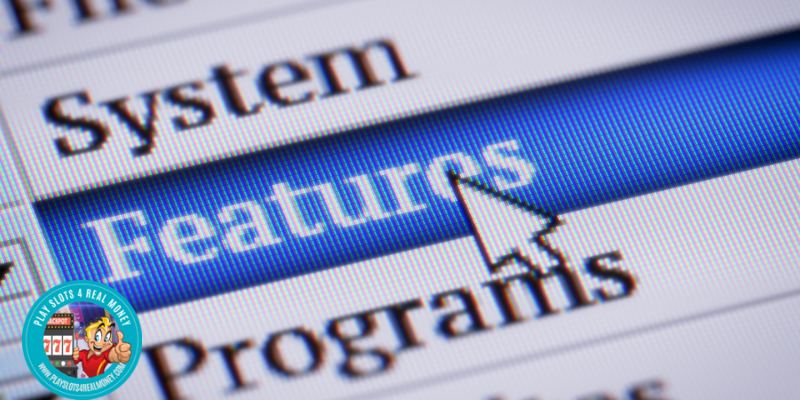 Hot To Burn Extreme Slots Features
In regards to features, Hot To Burn Extreme is pretty typical. The only symbol left to cover star scatters. If you landed 3, 4, or 5 scatter symbols then you would win 10, 15, 20 free spins respectively.The paytable simply states that there are 'special reels' during the feature. Other than this somewhat ambiguous phrase, nothing extra is added to free spins, which are not part of the basic game.Players have the opportunity to earn more free spins by landing 3, 4, or 5 scatters on the reels. If players choose to forego waiting for free spins and buy them instead, it will cost 100x the total bet.
You May Also Like: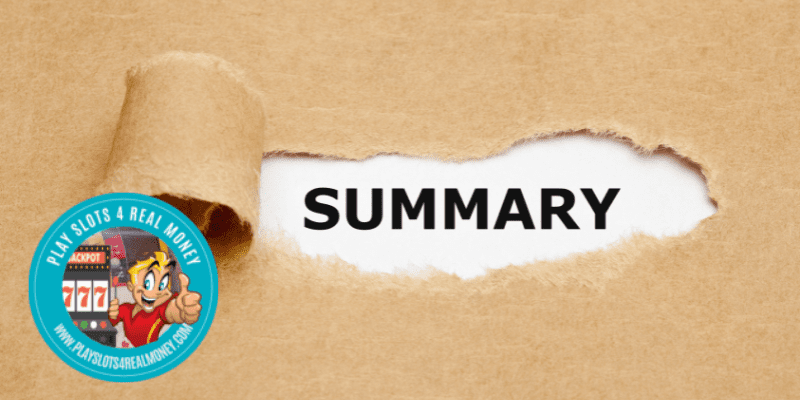 Hot To Burn Extreme Slot Summary
At this point in the series, a few things about the Hot To Burn range have become more clear. These are old-fashioned fruit slots that time has passed by. We're talking about a very simple game which barely gets in the way of the player and fruit.Line up the fruit with a spin of the wheel. Attempt to align fruit with spins. Perhaps some perspective is required to understand the studio's position.When compared to the original Hot To Burn slot, which offered just five paylines and no wild symbol, Hot To Burn Extreme is a little out there?
It's as though we're pushing the limits of word definition. In addition to Max win, Hot To Burn Extreme builds on the first in terms of being able to win all the way up to 5,000x the wager.To put it simply, you can make 4x more money in Hot To Burn Hold & Win than the game that came before it. If you like the the way this retro game looks and feels but want to aim for bigger winnings, its predecessor is probably a better fit for your needs.If you're looking for something that is incredibly new, then Hot To Burn Extreme is not the game for you. This is reactionary gaming that stands its ground and angrily shakes a fist at the forward movement of technology.
We are surrounded in this present day and age by technological marvels. We have the Large Hadron Collider in Switzerland working 24 hours a day, seven days a week to smash tiny particles together in an effort to figure out what happens, as well as the wonders of next-day delivery when purchasing particular items online. Hot To Burn Extreme is an outdated game that doesn't compare to newer, more modern games. However, there must be a market for this type of game since they're still being made. If people are happy playing Hot To Burn Extreme, then more power to them.