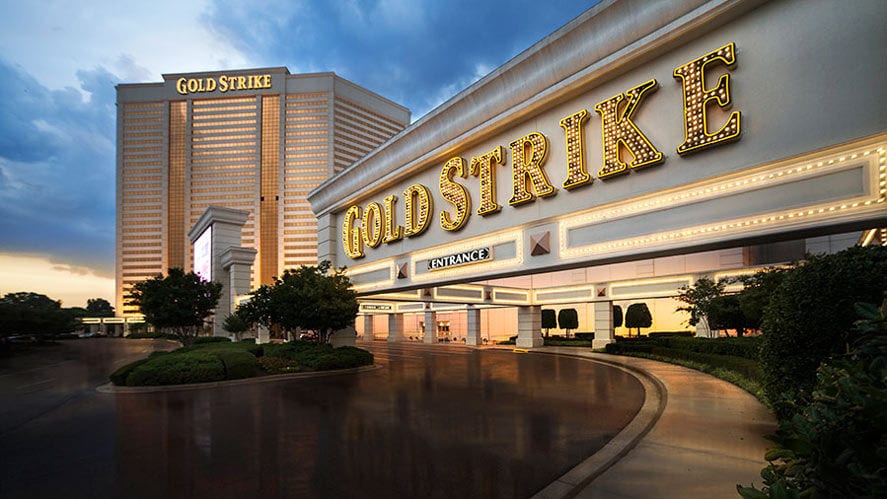 The collective eyes and ears of the sports betting world are anxiously awaiting a US Supreme Court ruling that could radically change the entire sports betting industry. The case revolves around the issue of whether or not the federal government can regulate sports betting within an individual state's jurisdiction. New Jersey has been at the forefront of this battle, and a decision one way or the other is expected by the end of June.

Tunica, Mississippi is another state with a vested interest in the outcome of this case. In a recent post on the Sun Herald's website by Mary Perez, her piece covered the particulars of bringing legalized sports betting to the state's casinos in time for the start of the new NFL season in September.
Will Mississippi Casinos Really Allow Legalized Sports Betting?
The executive director of the Mississippi Gaming Commission is bullish on the state's chances to be up and running for football season following a favorable Supreme Court decision. Allen Godfrey's answer to that very questions was, "most definitely."
Also quoted in this report was Geoff Freeman as the president of the American Gaming Association. In a speech last week at the Southern Gaming Summit at the Beau Rivage Resort & Casino, he mentioned that a decision could come as early as May 14. However, it could drag on a bit longer with a June 30 deadline.
The Tunica Casino Industry Is Behind Legalizing Sports Gambling?
Going back to 1992 when the federal government first intervened in state's rights in this matter, the demand for sports betting was not as prevalent as it is today. Freeman has been lobbying for legalized sports betting since 2015 and he believes that the casino industry as well as sports fans are firmly behind legal sports betting. He has also received support from sports leagues, law enforcement and local government officials. In a direct quote in this report he states, "This is an issue where that group of stakeholders is enormous."
Over 150 Billion Dollars Wagered On Sports In The Untied States Last Year?
His organization estimates that $150 billion is wagered on sports in the United States alone. The majority of that money is bet on football games. Out of that total, the AMA also estimated that only $4.5 billion is wagered in Nevada as the only state with legalized sports betting.
When it comes to Mississippi casinos, this state was third only to Nevada and New Jersey to approve real money gambling within state lines. Since surrounding states such as Louisiana, Alabama, Florida and Texas do not have plans in place should real money sports betting become legal, Mississippi could become the only state in the entire Southeast where you can legally bet on a Saints' game in the 2018 season.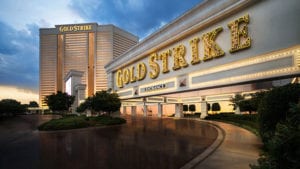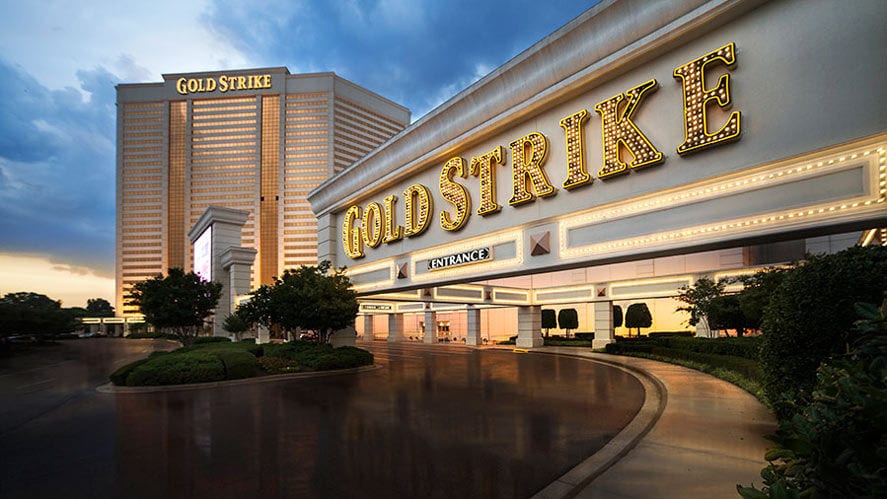 ✓ Articles That May Interest You ·
· What Are The Best US Casinos In Tunica Mississippi?
· Mississippi's Coastal Casinos Reopen After Hurricane Nate
· Penn National Puts a Whooping $44 Million To Purchase Two Tunica Casinos
· Where To Find The Best USA Bitcoin Casinos & Sportsbooks?
· Irish Criminals Continue To Launder Large Sums Of Money Through Bookmakers As Regulator Misses
Will Mississippi Casinos Accept Legalized Sports Betting Online?
There are some limitations in the current Mississippi gambling laws that could limit sports betting to within the confines of an actual brick and mortar casino. These laws could provide a financial boon to Biloxi and Tunica casinos, but it will also ensure that the private bookies in the state will still prosper with their illegal sports betting operations.
The entire Mississippi casino industry sees legalized sports betting as a spark that could ignite a stagnate business environment. Giving sports betting customers a reason to walk through the doors of their gambling resorts would bring a whole new type of energy to the casino floor.