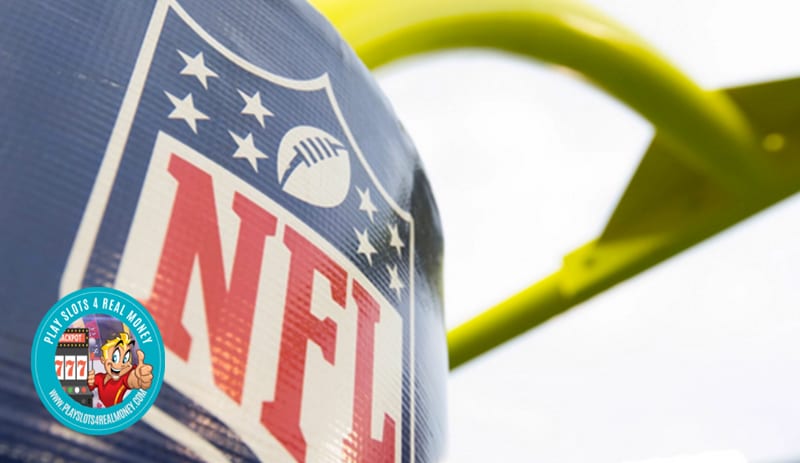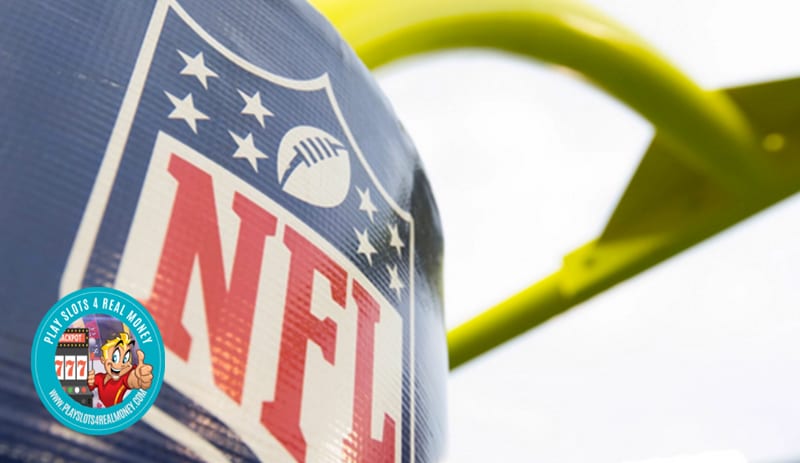 New Jersey led the fight for legal sports betting on the state level. It won that fight in a lawsuit that went all the way to the US Supreme Court. Along with the federal government, the NFL was pitted against the Garden State in that battle. The league had always taken a hard stance against gambling in any form. High profile players were often wary to cross that line. As the saying goes, if you cannot beat them, join them.
Finally, The NFL And Legal Sports Betting Find Common Ground
Since May of 2018, close to 20 states are now offering some form of legal sports betting. That list is expected to keep growing in the coming months and years. Leading the way is legal betting on NFL games.
There is money to be made in the emerging US sports betting market. The NFL has taken notice while radically changing its stance. The Raiders' franchise is set to begin play in Las Vegas this season. The brand new Allegiant Stadium sits in the shadows of the Las Vegas Strip.
In May of this year, NFL owners paved the way for sponsorship deals with gambling-based companies. The Denver Broncos are leading the way with new partnerships with FanDuel, and BetMGM. A third gambling partner is Betfred USA Sports. This company just launched a retail sportsbook at Saratoga Casino Black Hawk.
Colorado is the latest state to offer legal sports betting. Despite the coronavirus pandemic, it has quickly grown to become a major player in just four months.
Mac Freeman is the Broncos' chief commercial officer. His view on the situation included the following comments.
"There's sports betting, there's daily fantasy, there's casinos. So there's a lot of different aspects to these businesses. I think what you'll find, with us carving those first tracks through the field, you'll see other teams follow pretty quickly as states come on board with sports gambling."
A MUST READ: Is The State Of Indiana Moving Towards Legal Online Casino & Sports Gambling?
He added that the team was "bringing order to what was sort of a chaotic environment." This pertained to the three recent partnership deals.
Freeman also stated: "Because in the clutter just taking any deal you can get, probably no one actually gets true value out of it. So, I think we got a very favorable response from all the partners. And they were thrilled that we were going to limit these. And then work hard to craft space for all of them so we could deliver a real value for them."
All 32 NFL teams are dealing with massive losses in revenue due to the impact of COVID-19. Many games will be played in empty stadiums. Denver will rely on pumped in crowd noise to start its season.
There will be limited fan attendance at certain stadiums. Yet, this will be minimal as compared to actual capacity. This could last well into the 2020 regular season schedule.
NFL teams are not permitted to share in any actual betting volume or revenue. Partner deals are limited to the classic sponsorship structure.
• Source: NFL is now betting big on once-taboo gambling industry From WTOP.com On September 4, 2020.