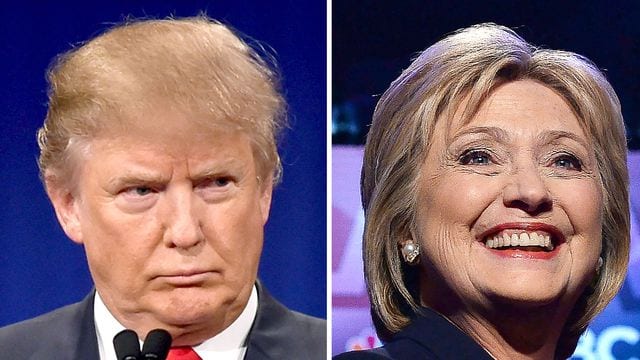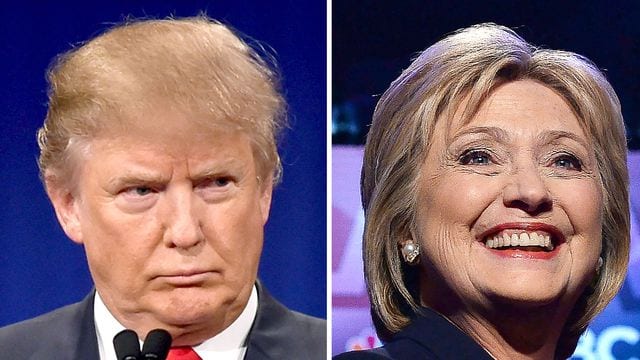 Donald Trump is leading in the most recent presidential election betting race. These betting odds are for the EU, USA and the UK markets.
Scandals continue to mount against Hillary Clinton. Donald Trump's chances of winning are being reflected in election marking betting overseas.
With the election just a few days away, Paddy Power (an Irish online bookmaker
) has stated that 91% of bets being placed at the last minute are in favor of a shocking Trump victory. The exact same bookmaker that paid out more than $1 million of bets for Clinton. This was before James Comey (FBI director) decided to investigate Clinton. The investigation is for misuse/misappropriation of emails.
Due to this new revelation, Power could very end up with egg on his face. A few days in politics is quite a long time and many things could change between now and Tuesday.
Ever since Comey's announcement, bets in favor of a Trump win began to outnumber those for a Clinton win by a margin of 5-1.
Will "Trump Casino" Go Online If Donald Trump Becomes The Next US President?
Once Again, Trump Odds Cut
Unfortunately for Trump supporters, he remains the underdog in this current election. Another bookmaker by the name of 5Dimes, William Hill, and Bovada has Clinton as a 1/3 (-300) favorite with Trump coming in at 2/1 (+200). Should 5Dimes and Bovada be correct, that means that Donald Trump has a 33% chance of clinching the presidency. It does need to be mentioned that a few weeks ago there were a handful of bookmakers that had Clinton attached to a probable win of 90%.
Although Trump has a heightened amount of momentum currently, a few weeks ago Clinton had a greater amount of momentum. When looking to bet of the United States presidential election, you should consider what happened regarding Brexit betting. With Brexit, there were a number of signs that the media and others overlooked and overshadowed. The signs suggested that bookmakers may have expected the "Leave" vote from the beginning. This would result in that prediction not being reflected in the odds.
The Betting Phenomenon of Brexit
According to the betting company of William Hill, the lead up to the referendum that 66% of the money was bet in favor of a "Remain" vote. 69% of wagers were placed in favor of a Leave" vote. The clue was rather huge in this instance. Keep in mind that voters are only provided with a single vote and only individual bets count. Yet, bookmakers calculate odds in relation to the monetary volume being handled, leaving the odds shortened due to the amount being staked.