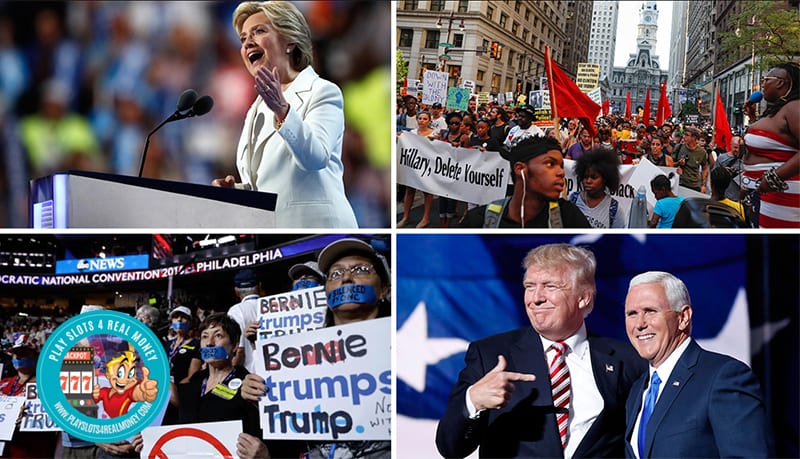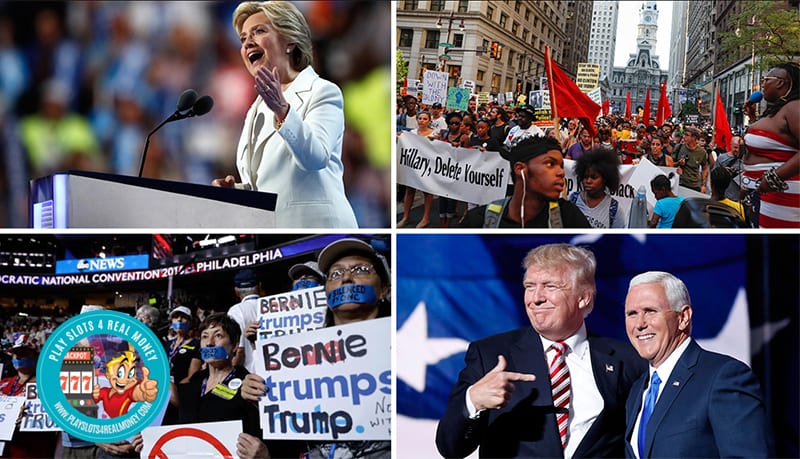 Political betting odds covering November's general election for president have been on the board since 2019. They have also run the gambit when it comes to which party's candidate will win. Leading the way has been Bovada as one of the top online sportsbooks for betting politics.
As the incumbent, Donald Trump was always the clear favorite to represent the Republican Party. His odds shifted around quite a bit through more than a few trials and tribulations. That prop is now 'off the board' as he prepares to officially accept his party's nomination.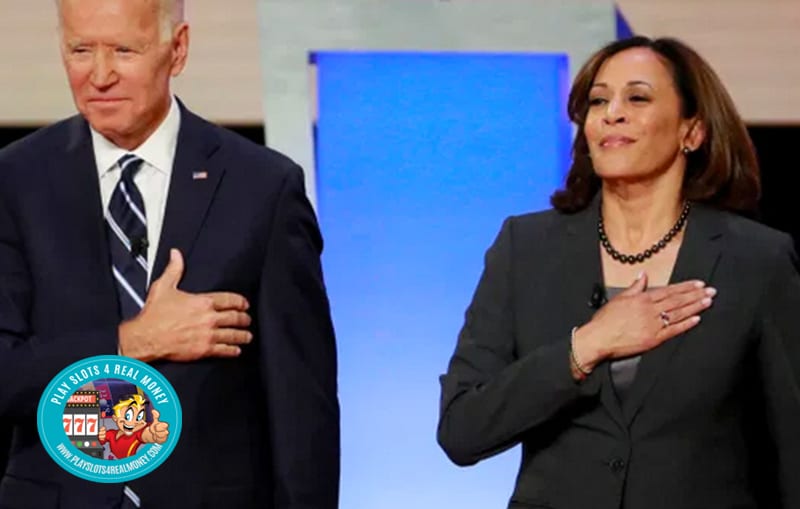 How Is Donald Trump Improving His Republican Betting Odds During National Convention?
Last week at the virtual Democratic Convention, former Vice President Joe Biden accepted the nomination for that party. The betting odds he would go on and win November's election were set at -145 as a solid favorite. That was to be expected with his party in the media spotlight. They are now -130.
A week later, the Republicans have taken center stage on a virtual basis. With all the media attention now focused on Trump, you would expect some betting momentum to swing that way. Last week, his odds to win were listed at +125 as the obvious underdog. This week, he is still the underdog. However, his odds improved slightly to +110.
The bigger swing took place in the Sportsbook prop for winning party
The Democrats were heavier -170 favorites to regain the White House in 2021. Those odds have dropped to -135 in the latest update. The Republican party's odds of winning are +105.
The betting odds to win the popular vote in November have also shifted this week. Last week, the Democrats' odds were set at -550. They have come down a bit to -500 on the updated prop list. The Republicans are still heavy +330 underdogs to win the majority of the popular vote. That number moved down slightly from +350 last week.
It is hard to know what to make of these new betting odds. Changes are based on new money coming in. The book's job is to move the odds so an equal amount of money is bet on either side of the bet. By making Trump and the Republican's odds more attractive, Bodog is trying to move some money back towards Biden and the Democrats.
A MUST READ: What Are The Online Betting Odds For The Biden/Harris Democratic Ticket?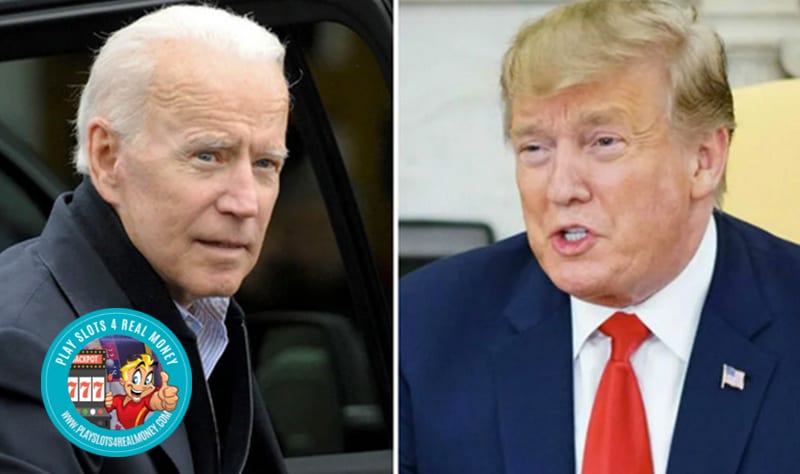 Upgraded Political Prop Betting Odds
You could argue that political prop betting odds for elections are a stronger gauge of public perception than polls. Poll numbers can always be manipulated to say whatever a candidate wants to hear. Trump is a master of this tactic. If he does not like the numbers, they are deemed as fake. He simply does out and comes up with a poll that tells him to want he wants to hear.
Heading into September, the countdown is on. There are just two months left to November's election. What happens over those two months will have a major impact on the betting odds.
Interestingly, is a great time to track the movement at SportsBetting. Movement should also be tracked in comparison to other top-rated online books posting political props.

51394