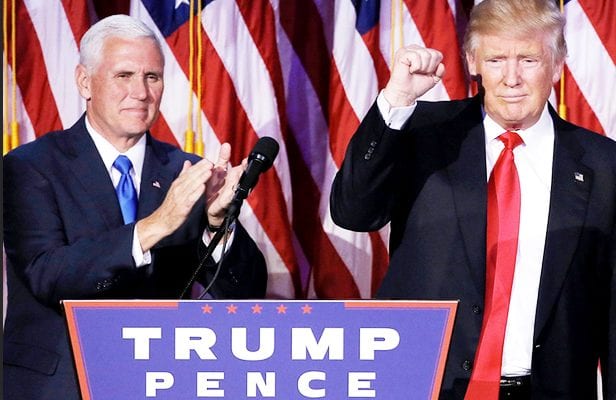 After days of rising of the "Trump Impeachment" odds, they seem to be lowering after a White House exclusive interview.
According to odds placed on many mobile casino gambling websites, Americas 45th president may not be long in office, at least officially.
In recent days and since Donald took his oath of office, there have been numerous demonstrations in major cities across the U.S.
Gaming complexes whether online or land-based are now making real money mobile casino gambling sites a multi-billion industry thanks to odds, which depict that Trump might be given an official eviction before his first term in office. See how the USA & UK Bookmakers Speculated On Every Aspect Of Donald Trump's Inauguration.
However, Paddy Power, an Irish bookmaker believes that although online bettors have their say on whether Trump will finish his debut term or not, he thinks that chances are 2/1.
Since January 20, 2017, the official date Donald Trump took assumed the official duty as U.S. 45th president, online betting odds placed on him whether he will get through his first term or not have been dwindling.
For instance, barely a month ago, the betting odds on whether Donald will face impeachment in his first 180 days in office were at 8/1!
Interestingly, with United States President Donald Trump barely a month in the Oval Office, the betting odds are now a half way down. They are now at only 4/1.
The Irish sportsbook goes ahead to assert that there are also chances that the president might decide to voluntarily resign. This of course will be due to nationwide pressure as well as displeasure from the international community.
That put together with the impeachment thing, the sportsbook reports; there is a 1/2 'Yes' that says he will complete his first 4 years in office and a 6/4 'No' that believes the president will actually not be able to stay put.
His Super Victory
On a more recent exclusive interview conducted by the FOX News, Donald appeared not to be moved, as is the usual case.
When Bill O'Reilly, the interviewer asked Donald why he esteems Vladimir Putin, who is known as a killer, his response was shocking.
"We've got so many killers here. Do you think that the U.S. is innocent? Take a closer look at what the U.S. has done in the past. We have also made many mistakes in the past thus we are not exceptional," Trump answered Bill.
Trump's answer on Putin attracted mixed reactions from Republicans and Democrats who warned him against putting their country at par with Putin.
On whether the president supports either team, he was clear to say that he is fond of Robert Kraft, the Patriots owner, Bill Belichick, the head coach, and Tom Brady, the quarterback.
Bill was able to gather all these information from the president in just 10 minutes!
Scandals Offer Good Bets
It is expected that Paddy Power will always try to come up with Bitcoin betting odds that can yield good results.
It should be remembered that in 2008, Paddy's question as to whether Obama, the former president would be assassinated, elicited a lot of controversy as a well as good odds.
However, because the odds attracted massive criticism, it was removed.

Summary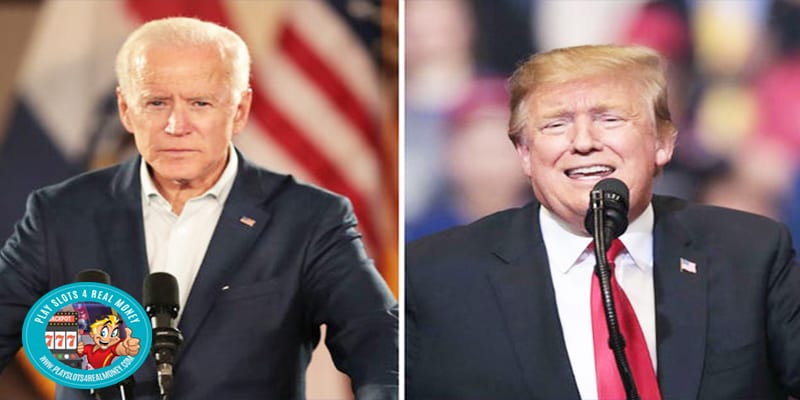 Article Name
Trump's Impeachment Odds Go Down After Super Bowl Interview
Description
After days of rising of the "Trump Impeachment" odds, they seem to be lowering after a White House exclusive interview. Bet Politics Online.
Author
Publisher Name
Publisher Logo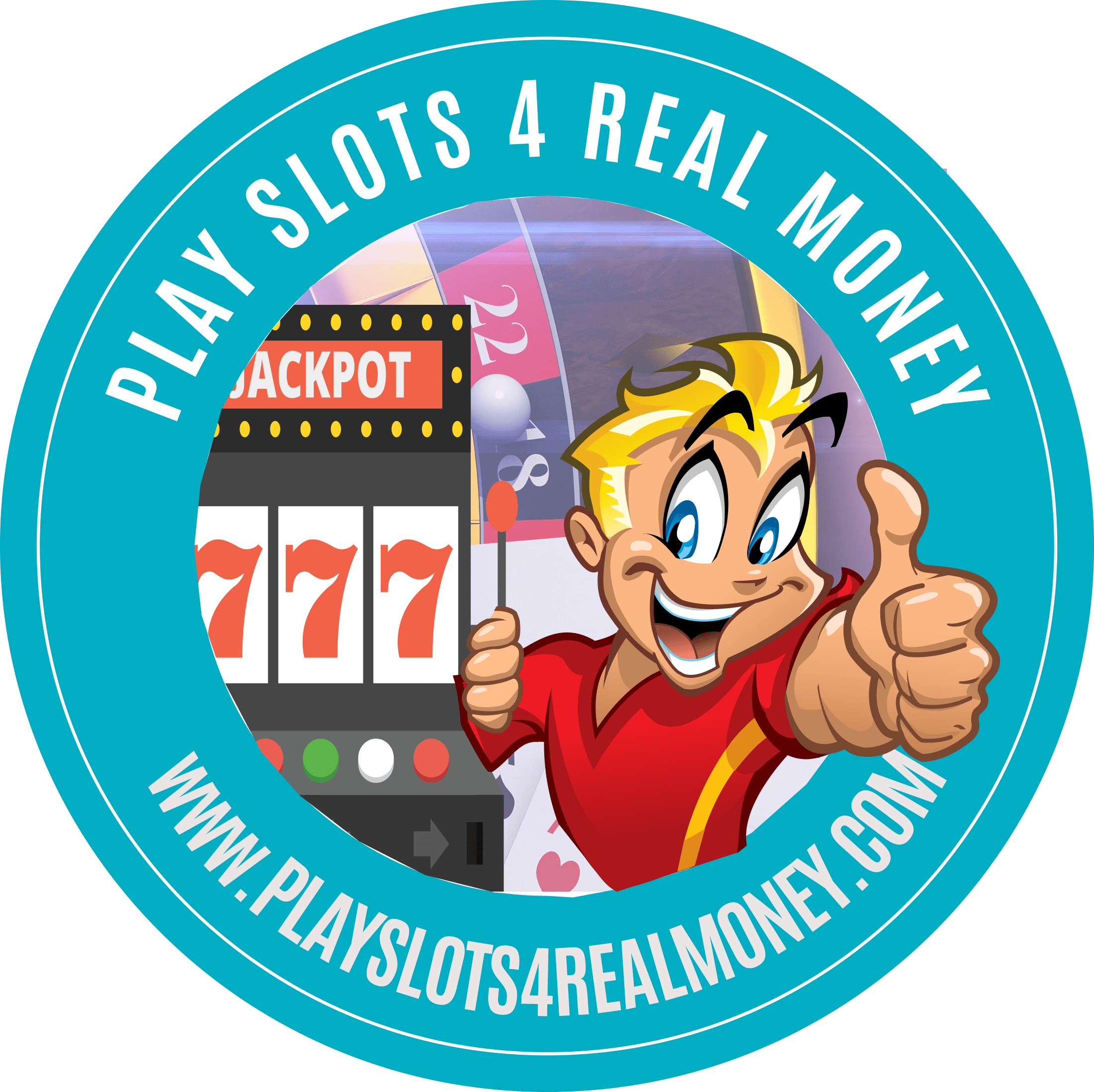 Tagged with: 2017 • Crime • Donald Trump • entertainment • mobile casino • online gambling • Politics • Sheldon Adelson