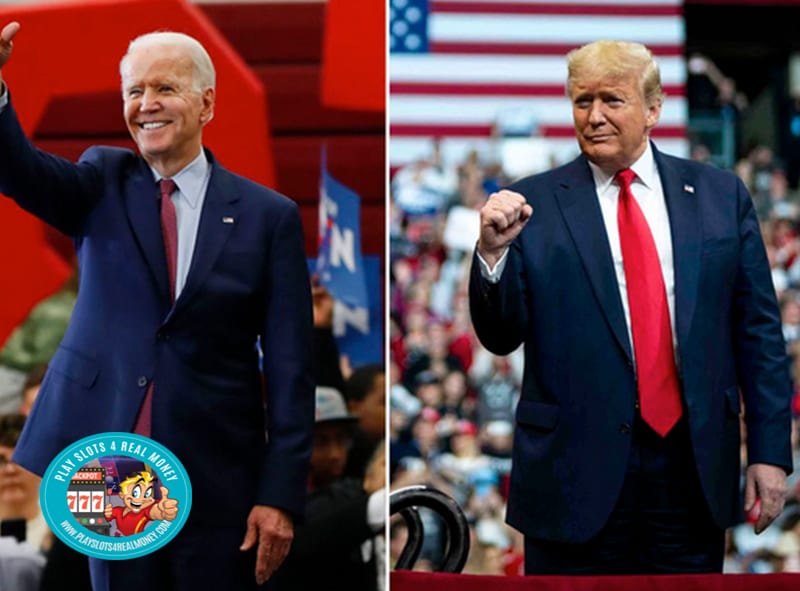 Donald Trump is still trying to finish out his first term as president. He appears to be firmly committed to winning a second one. Yet, rumors persist that he might call it quits before November's general election.
It is easy to say that Trump is one of the most embattled presidents to hold the highest US office. He has already been impeached by the House. He has also been investigated for other possible improprieties since Day 1 in office.
What Are The Betting Odds That Trump Drops Out of 2020 Presidential Race?
Most of Trump's troubles in his first term have been self-inflicted. Yet, the Republican Party still supports him as their candidate for the next four years as president.
Bovada is one of the most popular online sportsbooks for US bettors. Furthermore, this is also one of the best sites for betting political props. One of the book's latest betting options covers Trump dropping out. In all fairness, there are prop odds for Democratic nominee Joe Biden doing the same thing.
Reading between the lines, the prop odds for Trump are more about his slumping campaign. Just about every legitimate political poll has Former Vice President Joe Biden holding a substantial lead over the incumbent. Some political insiders claim that this lead might be enough to convince Trump to quit.
The Online Political Betting Odds Support Trumps Ego In A State A Big As Texas?
Given an ego as big as the state of Texas, that is rather hard to believe. The betting odds support this notion. The odds that Trump drops out of the 2020 presidential race are set at +600. The timing on this prop is Nov. 1. The betting odds heavily favor NO, he will not drop out at -1200.
Unless there is something else truly devastating lurking in the shadows concerning Trump's past, he will run. The way the betting odds shape up, he will lose but he will run.
A MUST READ: Trump It Deluxe Online Progressive Jackpot Slot Machine Delivers Big Six Digit Win.
The betting odds for the prop that Biden quits the 2020 race are equally lopsided. The odds for YES are set at +400 and the odds for NO are -650.
The main concern with this candidate is age. Biden is 76, so any serious health crisis would be a factor. You could say the same thing about Trump at age 72. Although, he would probably deny anything was wrong. He would also find a doctor that would back this up.
Let's assuming that a Trump vs. Biden showdown is set for November 3. Bettors are leaning heavily towards the latter candidate. Biden's current odds to win are set at -165. The Democratic Party's odds to regain control of the White House are set at -180.
Trump's odds to remain president are +140 and his party's odds are +135. There are a few added names to the prop for winning candidate. Hillary Clinton is third on that list at +5000. Vice President Mike Pence is still in the mix at +8000.
For bettors looking to throw money away, you can get Kanye West at +10000. This is an insult to Michelle Obama, who is also still on the board at those same odds.

49980
49980

Summary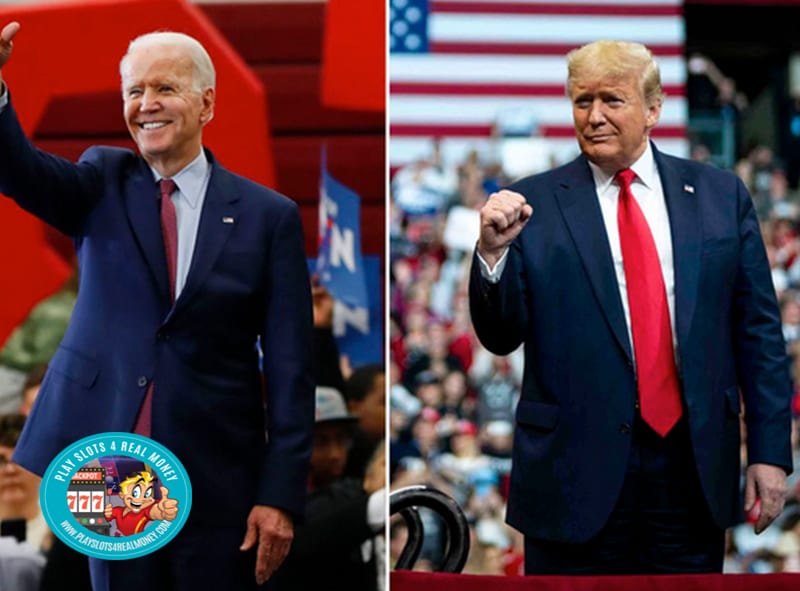 Article Name
What Are The Betting Odds That Trump Drops Out of 2020 Presidential Race?
Description
Discover What The Online Political Betting Odds That US President Donald Trump Drops Out Of The 2020 Presidential Race.
Author
Publisher Name
Publisher Logo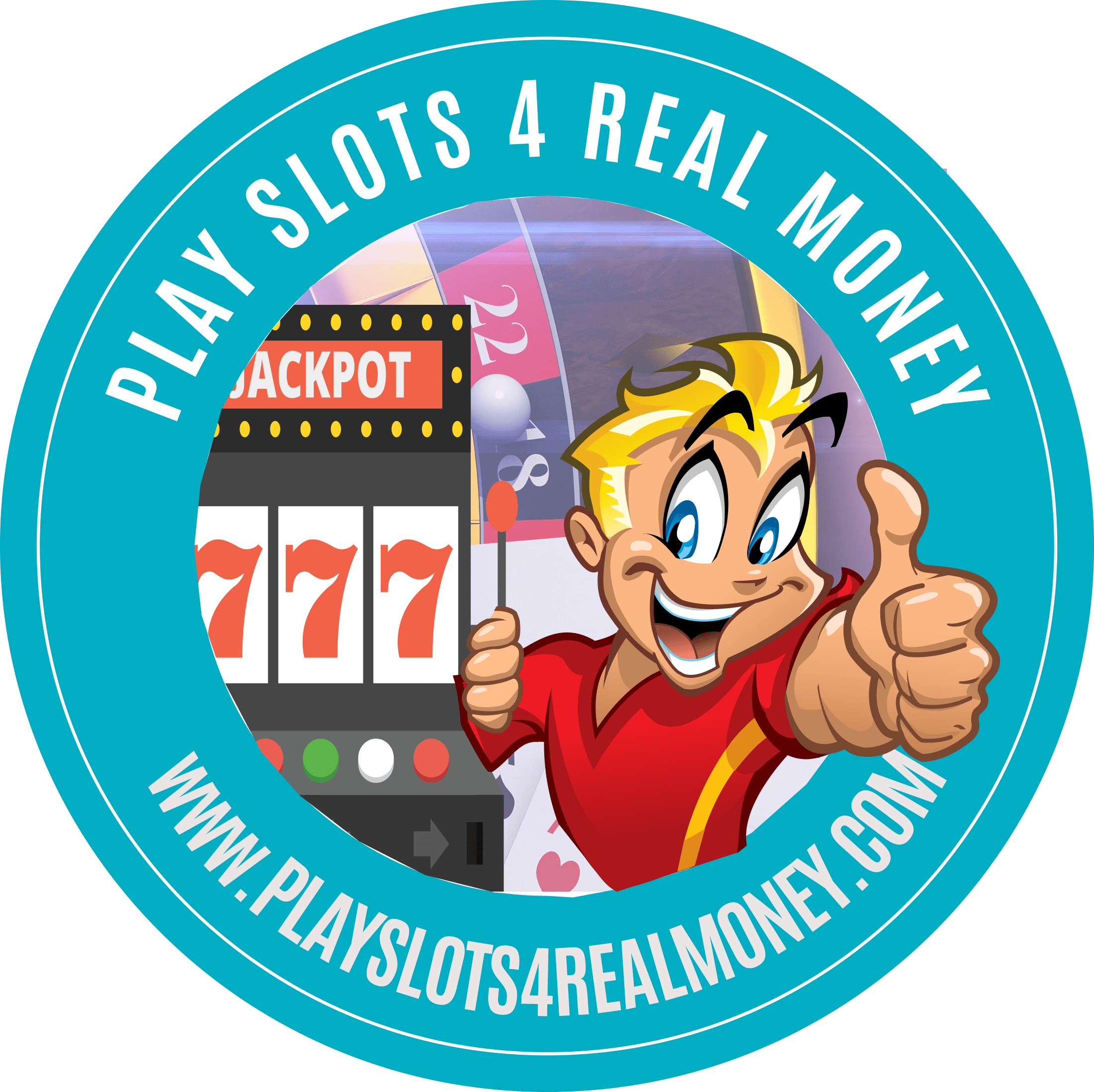 Tagged with: Donald Trump • entertainment • Politics