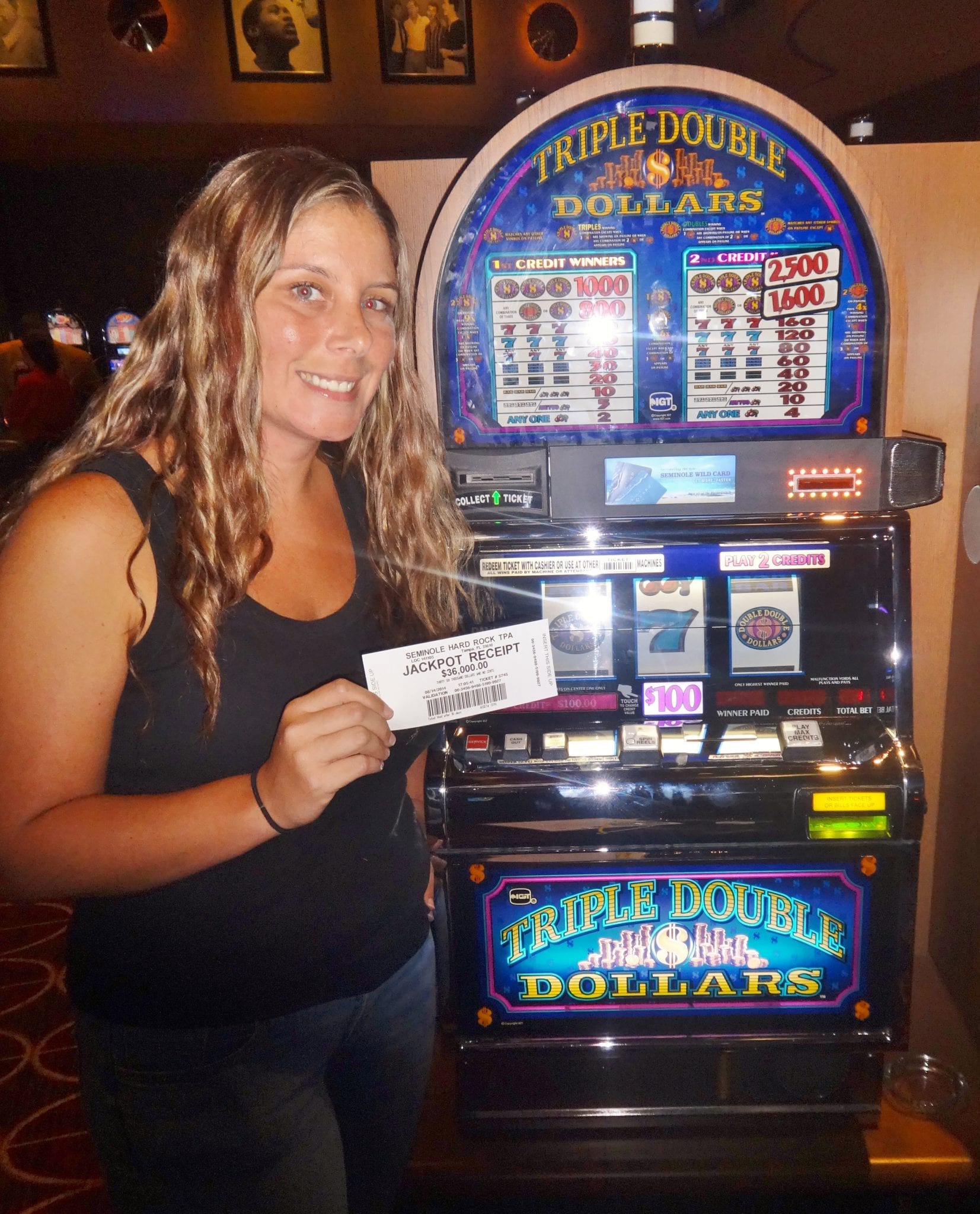 A North Carolina Woman Demands Illegal Slot Machine Winnings. The rapidly expanding business of legalized video slot machines in any number of different states apparently comes with some growing pains for some real money gambling players. In an online report on Wavy TV 3 in Wilmington, North Carolina by Basil John, a female gambling patron had trouble collecting her winnings from a video slot machine that may be illegal in the state.

Why Is A North Carolina Gamblers Demanding Illegal Slot Machine Winnings?
Some of the confusion surrounding the addition of video slots in North Carolina convenience stores is the legality of these gambling machines. Sheri Ellis claims she won $6000 playing a video slots machine in a Russell's Quik Stop on Wrightsville Avenue back in February. She also claims that she has had trouble collecting all her winnings from this location.
I Need This Money and Don't Understand Why They Put These Machines In Our Neighborhoods
In the report on Wavy TV 3, Ellis stated, 'They will not pay you your money if you hit a substantial amount." She also went on the add, "I need this money, and I don't understand why they would put these machines inside of our North Carolina neighborhoods and not pay when they are supposed to."
The Winnings Have To Be Paid?
Her dilemma all started when the video slot machines started showing up at this location. Ellis claims that she questioned store employees concerning the legality of playing real money slots on these gambling machines and was assured that they were legal to play. When she hit the $6000 jackpot on one of the video slots, she was told that her winnings had to be paid in increments since the store did not have that amount of cash on hand.
The Property owner Musa Agil Claimed He Was Unaware
Store employees went on to claim that Ms. Ellis made frequent stops at the store to demand the balance of the money owed. As the confrontations with store workers were elevated, local police were called in to try and handle the matter. Property owner Musa Agil claimed that he was unaware of the situation before taking the proper steps to resolve the issue.
In this report, Agil was quoted as saying, 'Within five minutes we solved the issue because this is our neighborhood and people in the community are treating us fairly well, very nice people. And it should not be dragged that long." He also added, "So we just took five minutes to solve the issue. She's happy, everyone's happy." Agil mentioned that the store does not keep large amounts of money on hand for obvious security reasons.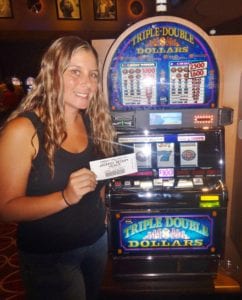 More Articles That May Interest You
· Slot Machine Giant IGT Shapes The Future of Casino Games
· The United States Seizes Millions from New Mexico Casino
· Quebec Casino Lottery Winners Enroll In Virtual Reality Therapy
· Las Vegas Casinos Look At 2018 With Hopes, Look For Ways To Draw More Millennials
· Slim Chances Of Legalizing Gambling In Georgia, Operators Still Optimistic
· Are Certain Social Media Apps as Addictive as Online Slots?
· Rich Casino Unveils a $12 Rolex No Deposit Bonus Offer
What Is The North Carolina Legality Of Real Money Gambling And Payouts On Slot Machine Winnings?
The more significant issue at hand in North Carolina is the legality of real money gambling and payouts on slot machine winnings. The owner's stance is that the slot machines are legal while the whole issue works its way through the state's litigation process in the courts. Also, this has been an ongoing process that may not be resolved one way or the other for another year or two. The TV station report added that it was told by the New Hanover County Sheriff's Office that, "these machines are illegal and should not be in use in any of the stores."